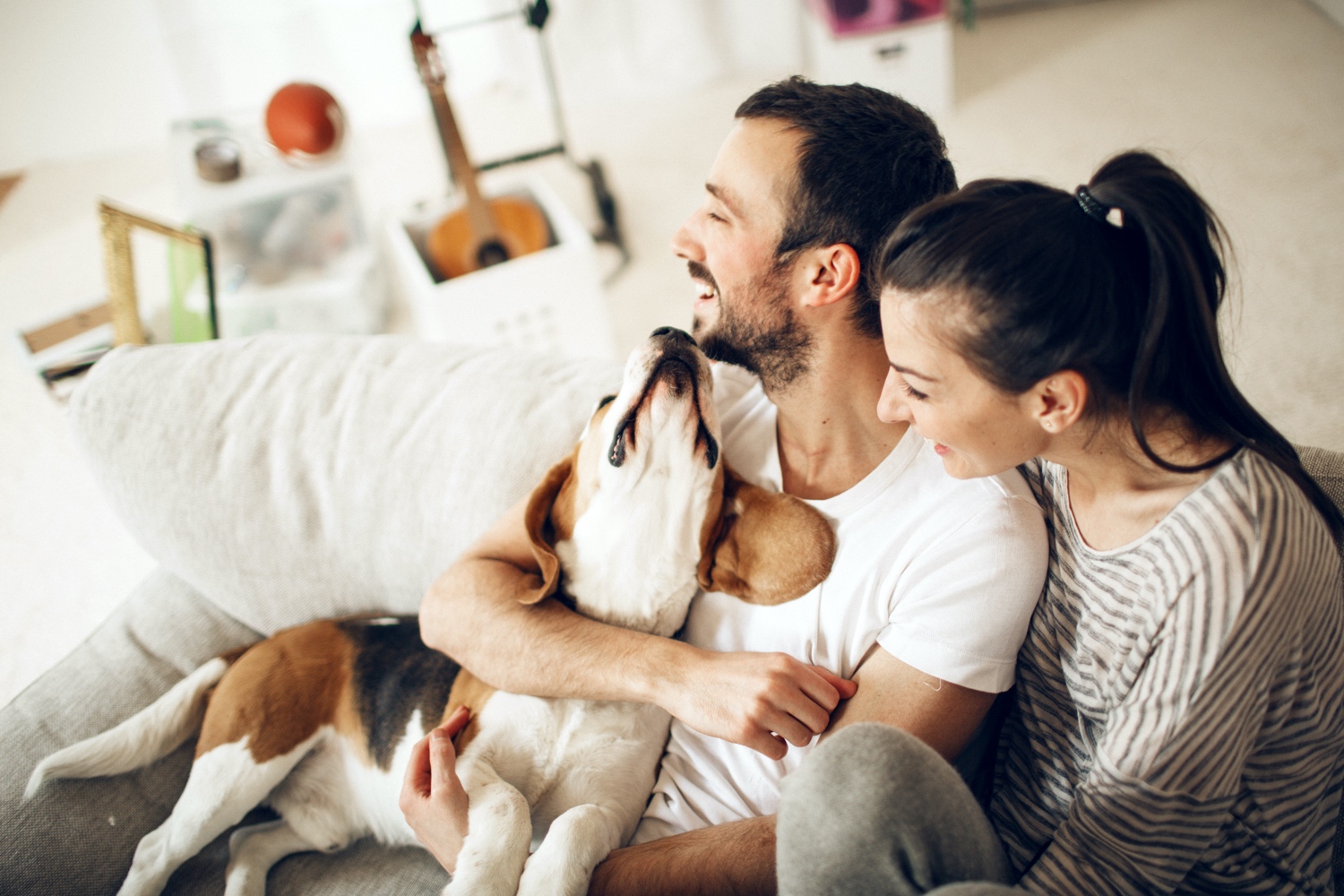 8/5/2020
Home renovation, plumbing emergencies, electrical repairs, window cleaning – these and many more services can be risky when it comes to your belongings or health, so it's better to leave them to professionals. But even then anything can happen.
Sleep soundly knowing that you're not risking becoming part of one of those home accident horror stories. At Discontract, we're delighted to bring you some amazing news yet again: the services you book through the app are now covered under a 1,000,000 euro public liability insurance!
Home repairs without any worries
We're giving you a million reasons to relax: Discontract begins its partnership with Lloyd's, a global insurance and reinsurance market. Home services booked through the app will now be covered by the insurance, which means that if you order a task, your property be protected.
Both those looking to book a home cleaning service or quickly deal with a plumbing emergency, and those looking to provide their services, will now reap even better benefits from using Discontract. From now on, we're not only offering unmatched convenience, wide selection of services to choose from, attractive rates, and the unstoppable support of our customer service team, but a free safety guarantee as well.
How can you access the insurance?
As always, our users' convenience comes first, so we won't ask you to sing any agreements. Insurance will be automatically applied to verified service providers, allowing customers to enjoy the added protection from the very first moment following their order confirmation.
You're a PRO? As a member of the Discontract community with a verified identity, you will be automatically insured with a 1,000,000-euro public liability insurance at absolutely no extra cost!
Take care of those long-overdue tasks
Put any doubts aside and let professionals handle the jobs your home needs. Discontract's partnership with Lloyd's will help you feel safe in case of any accident. It's time to get your projects started – now, it's not only convenient but reliable, too. Book a task today.