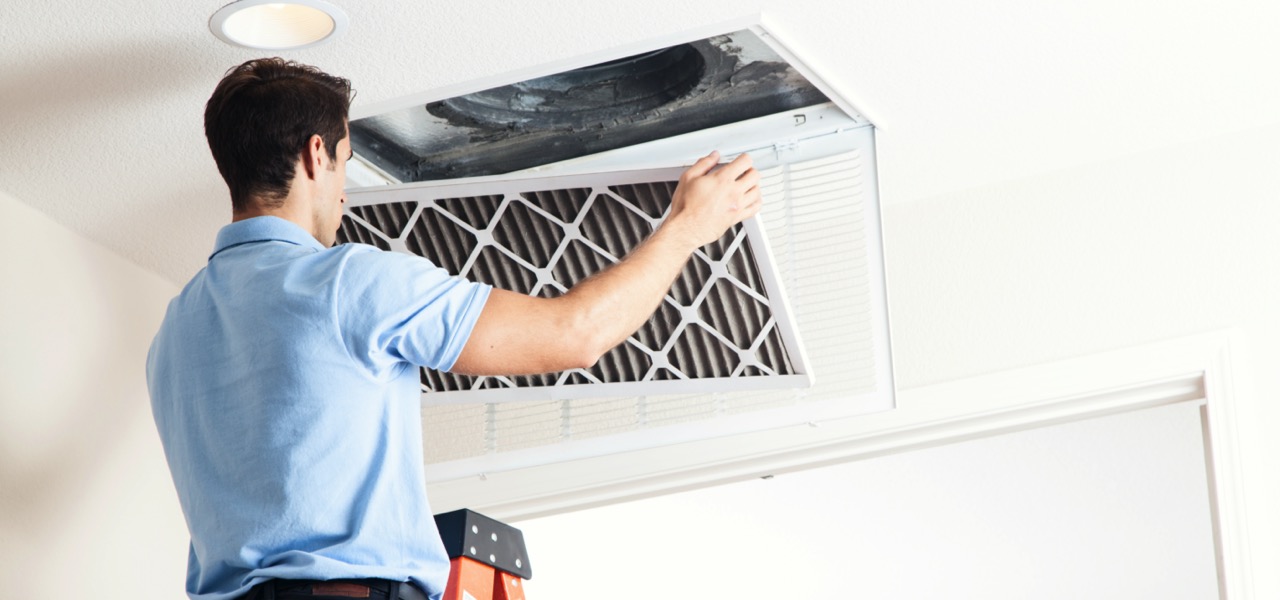 Kontrola systemu wentylacji w Kownie
O tej usłudze
Kontrola systemu wentylacji
Prawidłowe działanie systemów wentylacyjnych bezpośrednio wpływa na jakość Twojego życia, dlatego dbanie o nie jest szczególnie ważne. Profesjonalna kontrola i konserwacja to konieczność, aby zapewnić wydajność i dłuższy okres użytkowania. W aplikacji Discontract możesz łatwo znaleźć specjalistów, którzy zdejmą z Twoich barków ciężar tych zmartwień.
Najpopularniejsi PRO
Wszyscy usługodawcy są ubezpieczeni na kwotę 4 000 000 zł
Karolis V.
Vėdinimo, oro kondicionavimo, šildymo sistemų: Projektavimas Pardavimas Montavimas Priežiūra Cinkuotų ortakiu valymas Šilumos energetikos bakalauro laipsnis Termoinžinerijos magistro laipsnis 14m patirtis www.vesinimosistemos.lt
Darius K.
Rekuperacija Rekuperacijos montavimas Rekuperatoriai Vėdinimo sistemos individualiams namams Greitai atliekame montavimo darbus Pasiūlome įranga geromis kainomis Dirbame su Domekt, PAUL, ZEHNDER, rekuperatoriais. Galime sumontuoti ir jūsų įranga.
raimondas Z.
Vėdinimo sistemų montavimo darbai gyvenamosios paskirties patalpose, patirtis 10 metų, kvalifikaciją patvirtinantys pažymėjimai, darbams suteikiama garantija 3 metai, konsultacijos nemokamos. Paslaugų tikslas - kokybiškai atlikti darbai ir patenkinti klientai, nes tik taip gimsta rekomendacijos. Taip pat atminkite, kad pigiai ir gerai niekada nebūna.
Edvinas B.
Pramoninio dujinio šildymo montavimo ,aptarnavimo ir remonto darbai,ortakinės vėdinimo ir šildymo sistemos. Dirbu šioje srityje 20 m. Galiu atlikti iki 1000v elektros darbus,prietaisų pajungimas. Baldų surinkimas be nervų. Galiu pavežioti siuntinukus ar nupirkti ką reikia.
Zamów tę usługę za pośrednictwem aplikacji
Wypróbuj teraz aplikację mobilną Discontract za darmo. Zamów usługi szybko i wygodnie, a następnie wybierz usługodawców na podstawie ich ocen, cen i doświadczenia zawodowego. Czy świadczysz usługi? Dołącz do naszych specjalistów i otrzymuj płatności za swoją pracę w ciągu 24 godzin.