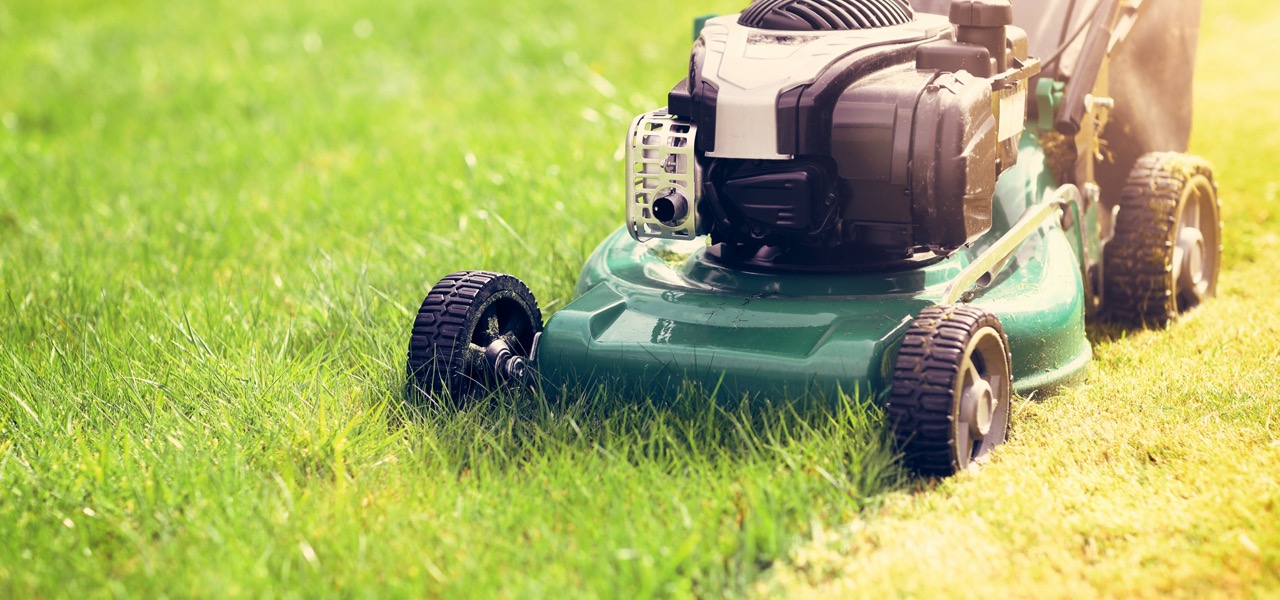 Koszenie trawnika w Šiauliai
O tej usłudze
Koszenie trawnika
Dobrze jest zobaczyć schludną, świeżo skoszoną trawę na swoim podwórku. Ciesz się swoim ogrodem bez konieczności zajmowania się żmudnymi pracami konserwacyjnymi – powierz je doświadczonym profesjonalistom.
Najpopularniejsi PRO
Wszyscy usługodawcy są ubezpieczeni na kwotę 4 000 000 zł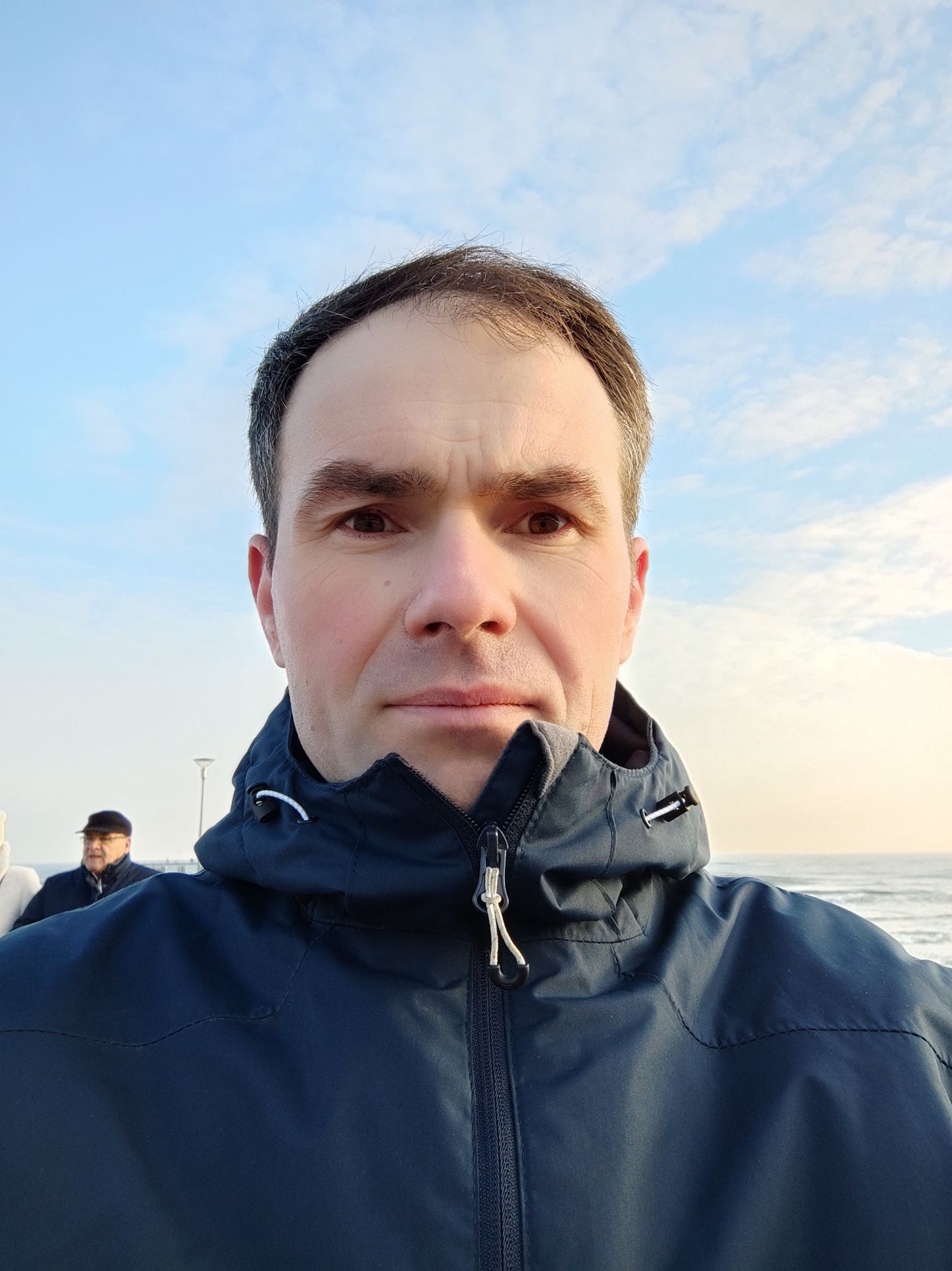 Mindaugas U.
Ivairi darbo patirtis leidzia atlikti siuos darbus:ivairus santechnikos darbai,metalo apdirbimas,suvirinimas ir panasiai.
Gvidas K.
Teikiame kilimų, langų, minkštų baldų ir kitas valymo paslaugas. Langų valymui iš išorės naudojame pažangią ir ekologišką technologija, kuri leidžia be jokios chemijos pasiekti geriausius rezultatus ir darbus atlikti be jokios kėlimo įrangos iki 11m. aukštyje. Taip pat teikiame kietų paviršių valymo su aukšto slėgio įrangą paslaugą.
Zamów tę usługę za pośrednictwem aplikacji
Wypróbuj teraz aplikację mobilną Discontract za darmo. Zamów usługi szybko i wygodnie, a następnie wybierz usługodawców na podstawie ich ocen, cen i doświadczenia zawodowego. Czy świadczysz usługi? Dołącz do naszych specjalistów i otrzymuj płatności za swoją pracę w ciągu 24 godzin.