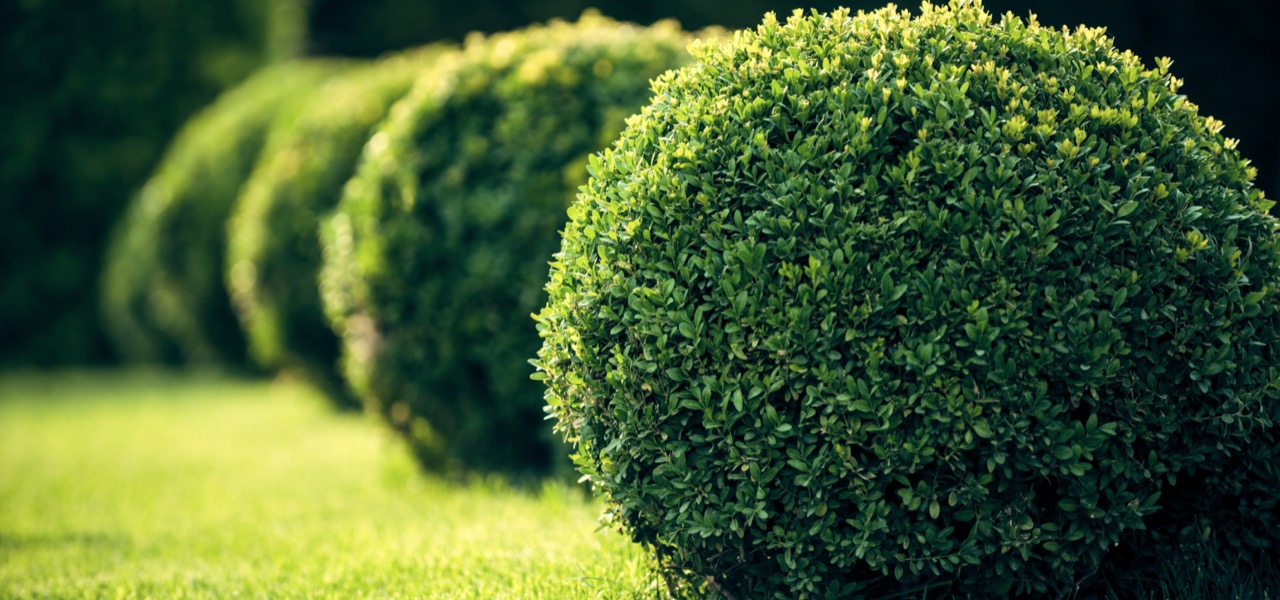 Landscape maintenance
Vegetation spreading all over the yard, traces of autumn scattered throughout... All this can easily overshadow the beauty of your home. With the Discontract app, you will be able to quickly find professional help to make sure your home shines both inside and out.
Order now
Order this service via Discontract App
Try the Discontract mobile app for free now. Order services quickly and conveniently, and choose service providers based on their ratings, prices, and work experience. Do you provide services? Join our professionals and receive payments for your work within 24 hours.