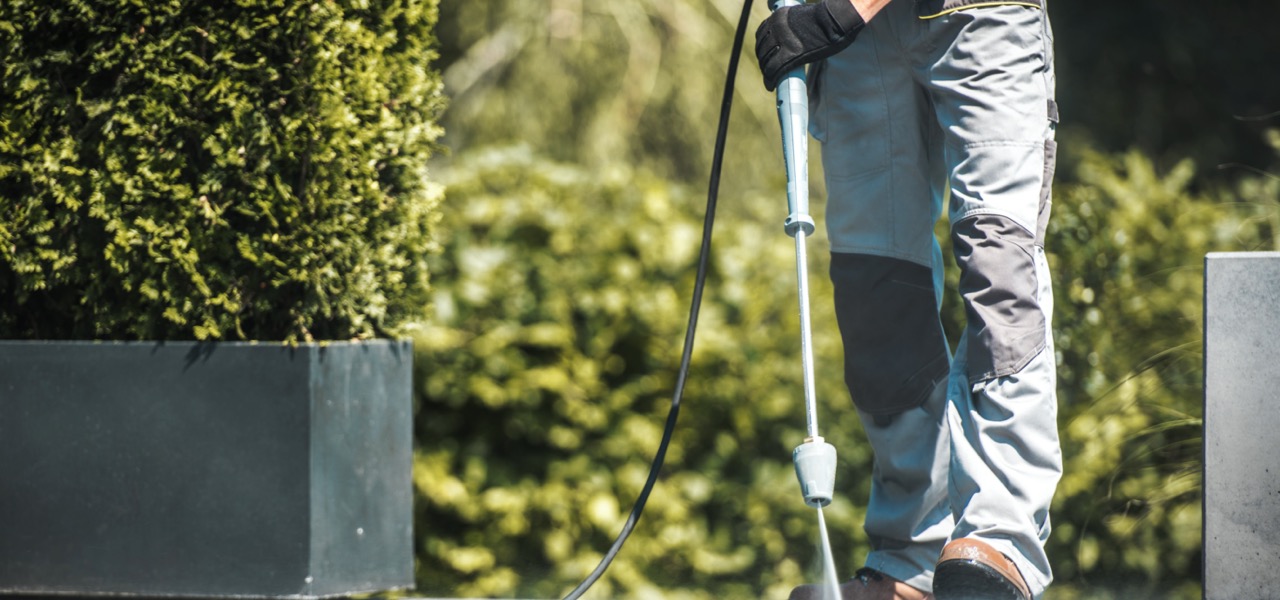 Pavement cleaning
Even the most beautiful pavements are not protected from darkening over time or accumulated dirt. The beauty of your paving can be restored with the help of high-quality cleaning work.
Order now
Order this service via Discontract App
Try the Discontract mobile app for free now. Order services quickly and conveniently, and choose service providers based on their ratings, prices, and work experience. Do you provide services? Join our professionals and receive payments for your work within 24 hours.