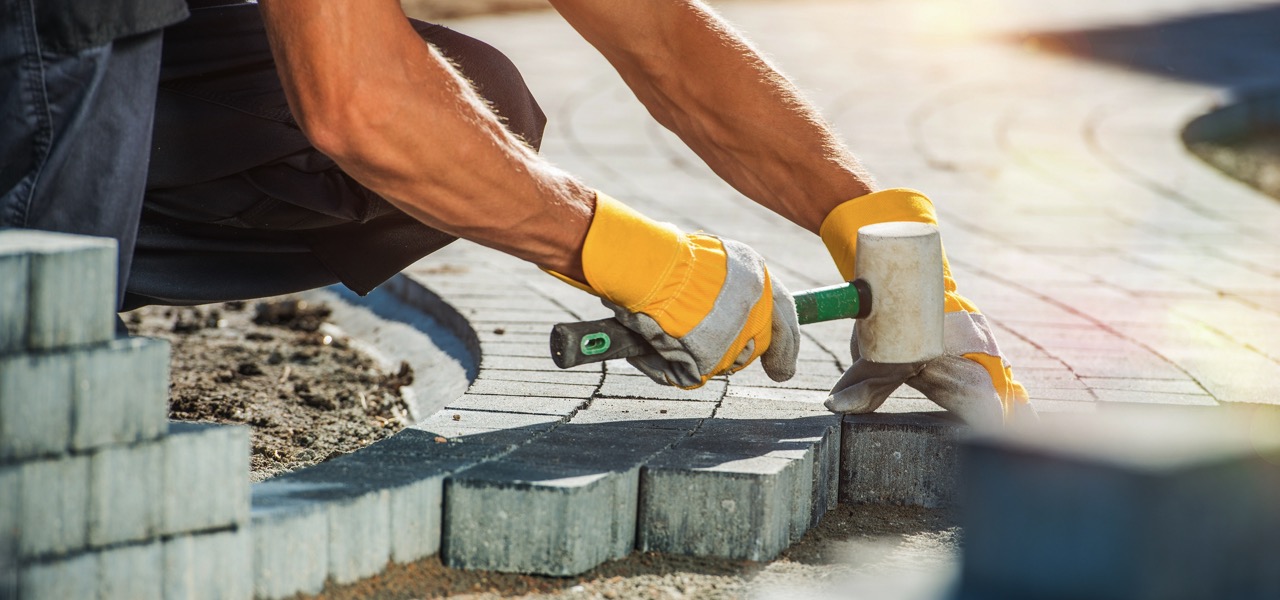 Pavement installation
Have a specific vision for your home's outdoor space? We will help you easily contact the highest-rated and experienced professionals so that all your wishes are fulfilled.
Order now
Order this service via Discontract App
Try the Discontract mobile app for free now. Order services quickly and conveniently, and choose service providers based on their ratings, prices, and work experience. Do you provide services? Join our professionals and receive payments for your work within 24 hours.