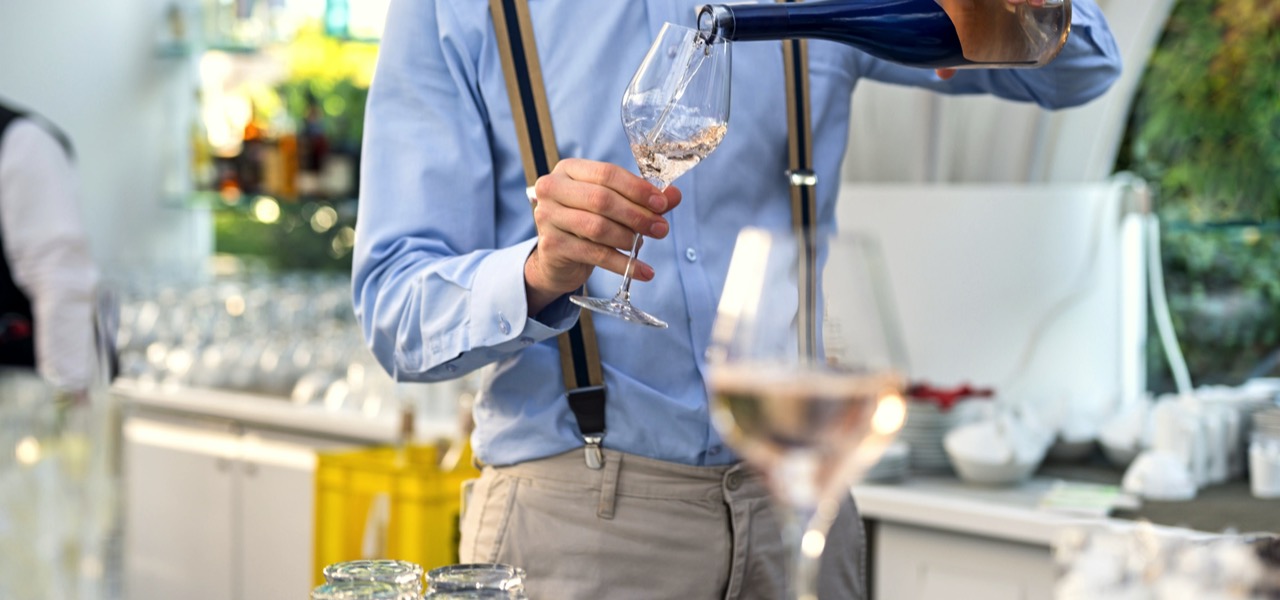 Bartending
If you want your celebration to be memorable, providing a wide and high-quality selection of drinks is essential. In the Discontract mobile app you will find experienced professionals who know how to mix cocktails or other drinks to suit everyone's taste.
Log in and order now
Popular PROs
Sandra S.
New member
5.0 (1)
Studijuoju aktorystę, o laisvu laiku dirbu kavinėse bei restoranuose padavėja. Kadangi mėgstu bendrauti su žmonėmis, ši profesija man puikiai sekasi. Be to, esu punktuali, tvarkinga ir greitai mokausi, tad prireikus padavėjo/s paslaugų, galite drąsiai kreiptis.
Erika B.
New member
Turiu virš penkių metų patirtį baruose ir restoranuose. Esu dirbusi ir vadovo pozicijose, tad kokybę tikrai galiu užtikrinti. Galiu ruošti kokteilius ir apie juos pasakoti privačiose šventėse, padėti apspręsti meniu.
Mantas V.
New member
Kokteiliu kultūros pradininkai Lietuvoje nuo 2002 metu. Profesionalios barmenu paslaugos jūsu šventei. eMVi- Mobilus kokteiliu baras Braškė ir Benenčiukas-subalansuota vaikams, tinka ir suaugusiems.
Vilnius
Event staffing
Bartending
Order this service via Discontract App
Try the Discontract mobile app for free now. Order services quickly and conveniently, and choose service providers based on their ratings, prices, and work experience. Do you provide services? Join our professionals and receive payments for your work within 24 hours.