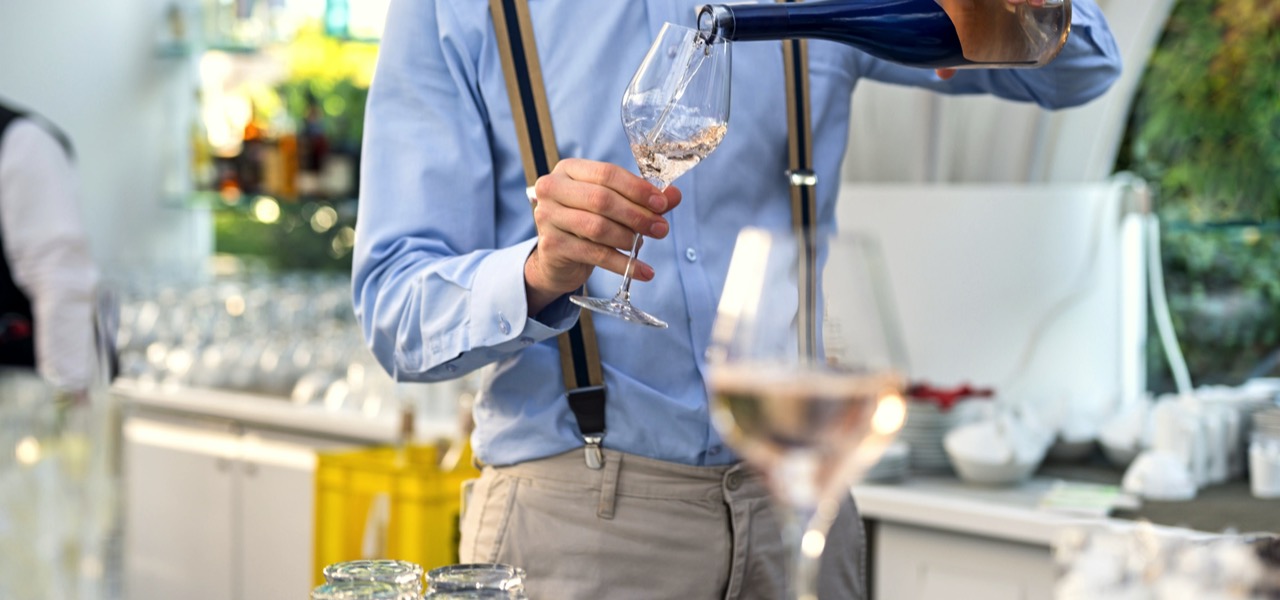 Beverage service
If you want your celebration to be memorable, providing a wide and high-quality selection of drinks is essential. In the Discontract mobile app you will find experienced professionals who know how to mix cocktails or other drinks to suit everyone's taste.
Order now
Vilnius
Event staffing
Beverage service
Order this service via Discontract App
Try the Discontract mobile app for free now. Order services quickly and conveniently, and choose service providers based on their ratings, prices, and work experience. Do you provide services? Join our professionals and receive payments for your work within 24 hours.