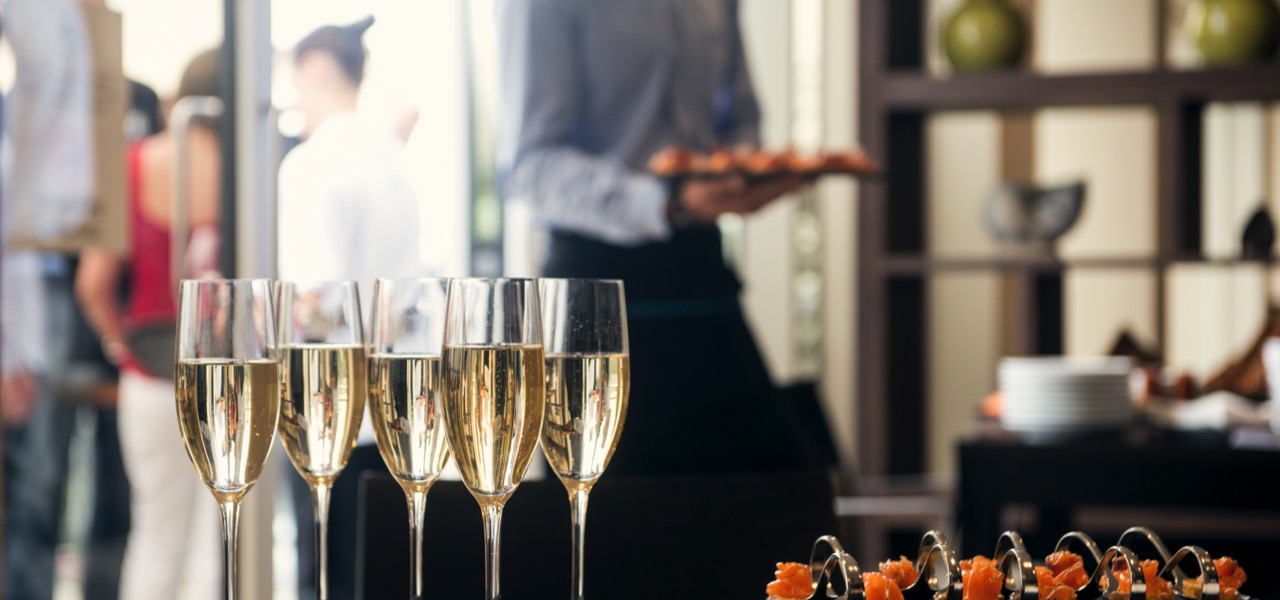 Catering
Food is not only a moment's pleasure, it is also a conversation at the table, an expression of love or gratitude, memories not only of taste, but also of time spent together. From snacks to main dishes and presentation, all this can become part of your event's magic. Choose experienced and reliable professionals to create it.
Log in and order now
Popular PROs
Viktorija M.
New member
5.0 (2)
Lengvai bendrauju, suprantu užduotis bei greitai sprendžiu iškilusias problemas. Vairuoju, kalbu lietuviškai, rusiškai, angliškai, prancūzų pradmenys.
Augustinas Ž.
New member
Esu barmenas, padavėjas. Turiu 7 metų patirtį darbo įmonių vakarėliuose, vestuvėse, restoranuose, baruose, privačiose šventėse, konferencijose ir t.t. Šioje srityje save laikau profesionalu, o taip pat esu komunikabilus, pareigingas bei išmanau etiketą.
Dovilė G.
New member
Galiu jums suteikti visą pagalbą gaminant ir serviruojant maistą arba būti pagalbinis personalas renginiuose. Šioje srityje dirbu jau 3 metus, teko prisidėti prie vestuvių, jubiliejų, krištynų, įmonių vakarėlių ir kitų privačių švenčių organizacijos. Mėgstu savo darbą, esu komunikabili, gebu greitai susigaudyti įvairiose situacijose. Jei ieškote atsakingo ir patikimo žmogaus savo šventei - kreipkitės.
Vilnius
Event staffing
Catering
Order this service via Discontract App
Try the Discontract mobile app for free now. Order services quickly and conveniently, and choose service providers based on their ratings, prices, and work experience. Do you provide services? Join our professionals and receive payments for your work within 24 hours.