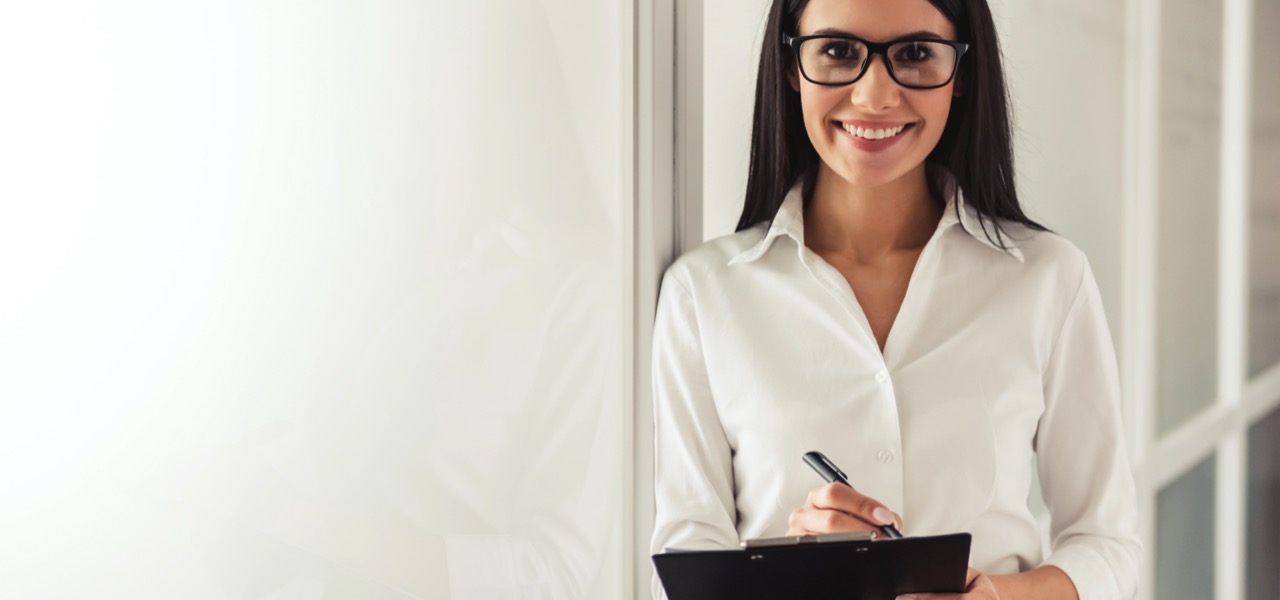 Event Staff
Organizing an event means connecting many small steps into one whole. However, it is not an easy task to do on your own. Find support staff for your event and make sure everything goes according to plan.
Log in and order now
Popular PROs
Gustina B.
New member
5.0 (1)
Organizuoju visus gerbūvio tvarkos darbus, bei rūpinuos augintinių gerove 🌼🐾🌵 Sezoninių ir ne tik darbų organizavimas - visus rūpęščius patikėkite man :) 🌱Akmenų projektai, tvoros, terasos, volierai bei lauko apšvietimo įrengimas. 🐾Unikalūs sprendimai augintinių patogumui - išpręsiu visus iškilusius klausimus. 🍀Tvarkau apleistus sklypus, prižiūriu kapavietes, formuoju landšaftą, gėlynus. 💪🏼Padėsiu kraustytis, laisvinu patalpas bei pakuoju pervežimui. * Sklypo, reljefo formavimas * Alpinariumų, gėlynų įrengimas * Vandens telkinių įrengimas * Takų dangų įrengimas * Pakeltų lysvių irengimas * Atraminių sienelių įrengimas * Apšvietimo sistemos * Terasų puošyba gėlių vazonais ir kitų dekoracijų kūrimas kavinėms, restoranams, sodyboms ir namams. * Formuojame akmens tvoras, konstrukcijas bei dekorą. * Vejos įrengimas ir priežiūra * Lauko virtuvės įrengimas * Laužavietės * Visi sodinko darbai (ravėjimas, genėjimas, gyvatvorių formavimas) *Asmeninio vairuotojo paslaugos, siuntų pristatymas *Smulkių užduočių vygdimas *Aš galiu padėti Jūsų šuniui ! - Dresūros pagrindai, sportas, patarimai, dienos priežiūra. Taipat 👀 🚗 Darau dalinį (espress prikupam) arba pilna asmeninių automobilių salonų valymą, atnaujinu plastikines dėtales, nuriebalinu langus. Darbo kaina ir laikas priklauso nuo auto užterštumo ir dydžio. 🚙 Unikalūs projektai naudojant akmenys, skalda - esu kupina įdėjų kurias norėčiau realizuoti. 💪 Pasižymiu daugiamete patirtimi besirūpinant visais gyvūnais 🐾💚 Galiu padėti rasti tinkamiausius sprendimus Jums ir Jūsų augintiniui, visais klausimais. 🐾💚Pet friendly (draugiški gyvūnam) pavežėjimas visoje Lietuvoje! Skiriu valandinę/visos dienos priežiūrą, ramius pasivaikščiojimus arba iškrova atyviam šuniui. Socializavimo praktika ir patarimai, priemonės individualiai arba gaujoje 🐾 Beabejo ir nagų karpymas, maudymas,šukavimas (nukailinimas). Jei galiu būti naudinga betkurio darbo įgyvendinimu - kreipkitės! Vilnius - Gustina
Viktorija M.
New member
5.0 (2)
Lengvai bendrauju, suprantu užduotis bei greitai sprendžiu iškilusias problemas. Vairuoju, kalbu lietuviškai, rusiškai, angliškai, prancūzų pradmenys.
Sandra S.
New member
5.0 (1)
Studijuoju aktorystę, o laisvu laiku dirbu kavinėse bei restoranuose padavėja. Kadangi mėgstu bendrauti su žmonėmis, ši profesija man puikiai sekasi. Be to, esu punktuali, tvarkinga ir greitai mokausi, tad prireikus padavėjo/s paslaugų, galite drąsiai kreiptis.
Vilnius
Event staffing
Event Staff
Order this service via Discontract App
Try the Discontract mobile app for free now. Order services quickly and conveniently, and choose service providers based on their ratings, prices, and work experience. Do you provide services? Join our professionals and receive payments for your work within 24 hours.