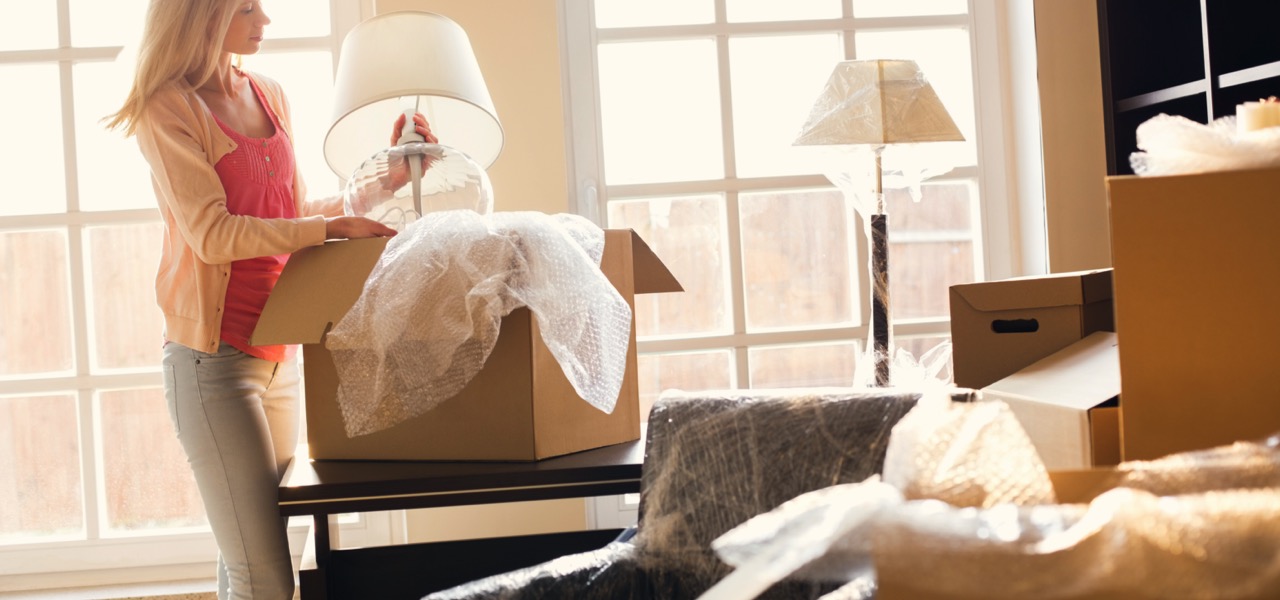 Packing and unpacking
What if packing and unpacking did not take away hours of your time? It's possible! With the help of the Discontract mobile app, packing your items can now be stress-free.
Order now
Order this service via Discontract App
Try the Discontract mobile app for free now. Order services quickly and conveniently, and choose service providers based on their ratings, prices, and work experience. Do you provide services? Join our professionals and receive payments for your work within 24 hours.