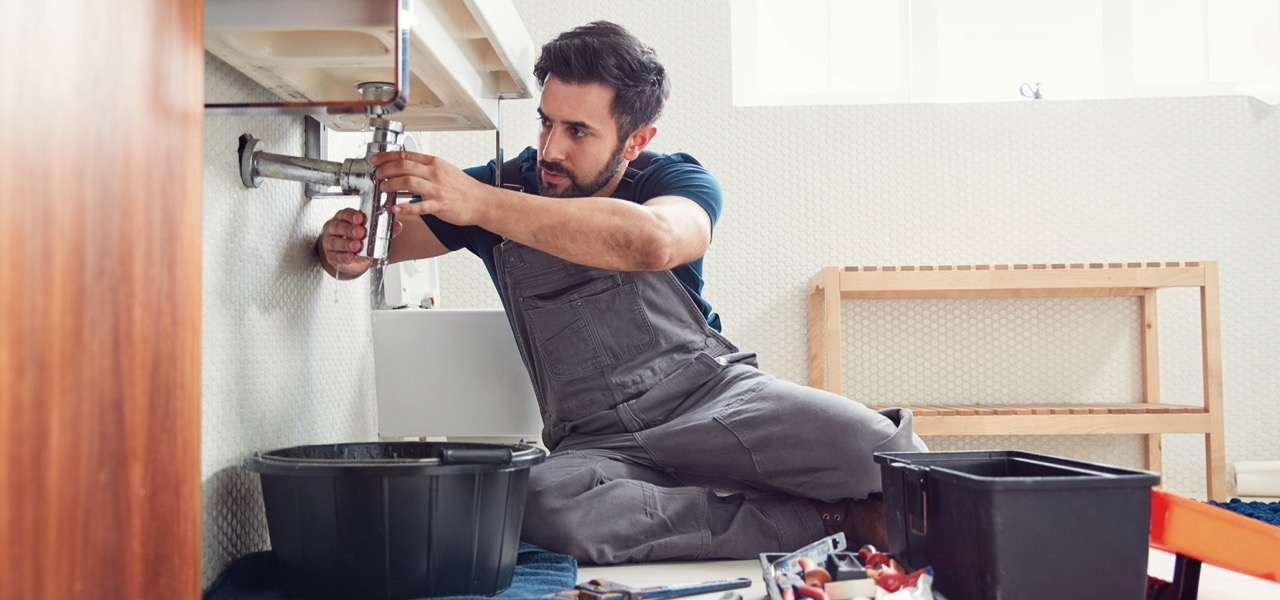 General plumbing in Vilnius
About this service
General plumbing
Don't waste your time on unnecessary calls or long searches, our app allows you to find all the necessary plumbing services with unprecedented ease.
Learn more
Popular PROs
All tasks insured for € 1,000,000
Tomas V.
Įmone teikianti meistro į namus/ofisa paslauga. Turi sukaupusia didžiule patirti įvariuose srityse. Dirbame atsakingai ir profesionaliai.
Artūras B.
Atlieku elektros, signalizacijos, video instaliacijos ir santechnikos darbus. Surenku baldus. Kiti smulkūs darbai. Gyvenimiška patirtis, atsakingumas, kruopštumas, visa ko domėjimasis leidžia padėti ir patarti. Visada stengiuosi pasiekti geriausią darbo rezultatą. Nesiimu darbų, kuriuose matau, jog trūksta kompetencijos.
Renatas D.
Dirbu greitai, kokybiškai bei švariai.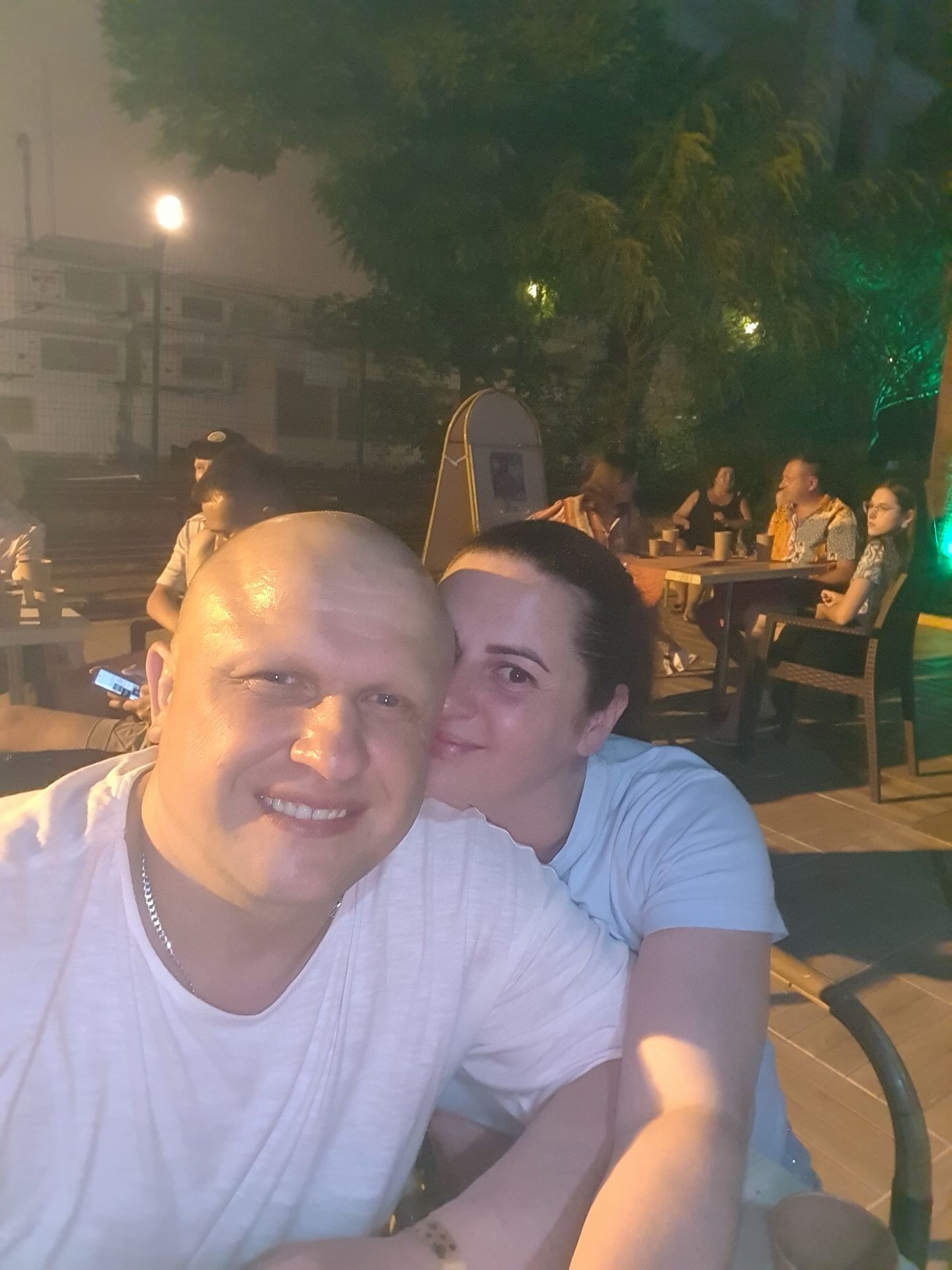 Valentas V.
Darbu atlikimo patirtis daugiau nei 25 metai.Atliekame greitai ir kokybiskai elektros instalecijos,santehnikos,buitines tehnikos montavyma,ventelecijos montavymo darbus,plyteliu klyjavymas,valymo ir valymo po remonto darbus,santehnikos prietaisu montavymas,baldu surinkimas,pilna vidaus apdaila ir kitus su statybomis susijusius darbus.Jei reike pasirupiname medziagomis,suteikeme garantija
Arunas E.
Dirbu kompanojoje pastatų priežiūroje.darbai nėra svetimi.Atlieku įvairius smulkaus remonto darbus: - smulkūs santechnikos darbai ( vandens maišytuvų montavimas/keitimas, klozetų montavimas/keitimas ir kt.) - šviestuvų, užuolaidų, paveikslų pakabinimas - buitinės technikos ir skalbimo mašinų pajungimas - smulkūs elektros darbai - durų bei spynų montavimas/keitimas ir daugelis kitų darbų I perform various minor repairs: - minor plumbing work (installation / replacement of faucets, installation / replacement of toilets, etc.) - hanging of lamps, curtains, pictures etc. - connection of household appliances and washing machines - small electrical work - installation and replacement of doors and locks and many other jobs
Vladislav B.
Santechniniai darbai. Įvairūs santechnikos montavimo ir remonto darbai Vilniuje. Nemokamas atvykimas į objektą ir objekto apžiūra Vilniuje, sąmatos sudarymas ir pasiūlymo pateikimas.
Ricardas A.
>12m. santechnikos srity turintis meistras, atliks visus su tuo susijusius darbus: (isskyrus kanalizoko atkimsima) Dušo kabinų montavimas Boileriu remontas, keitimas Vamzdžių keitimas Kanalizacijos keitimas Prietaisų montavimas Hidroforu remontas Giluminių siurbliu keitimas Skalbimo masinu, indaploviu pajungimas Wc ir kita + extra darbai
Tadas C.
Tutim patirties atliekant darbus tiek privačiai tie valstybinese įstaigose
Šarūnas L.
Greitas ir kokybiškas darbų atlikimas, už konkurencingą kainą.
Markas B.
Atliekame smulkius vidaus apdailos darbus, būtų namų įrengimus. Specializuojames i dažymo, montavimo darbus, darbus atliekame kokibyškai ir kruopščiai. Suteikiame garantijas, išrašome sąskaitas už mūsų teikiamas paslaugas.
Vytatas B.
Padedu tiems kam reikia pagalbos.
Martynas G.
Įvairūs santechnikos darbai. 15 metų patirtis santechnikos montavime naujai statomuose objektuose. Kruopštumas, kokybė, tvarka. Atliekami darbai: -vonios įrangos pajungimas (dušo kabinos, maišytuvai, praustuvai, unitazai, skalbimo mašinos, potinkinės sistemos); -virtuvės įranga (plautuvės, maišytuvai, indaplovės); -šildymas (radiatoriai, konvektoriai, kolektoriai); -vandentiekio ir kanalizacijos privedimai; -dėl kitų darbų kreiptis.
Adomas R.
Santehnikos darbai,buitines tehnikos pajungimas,stogų taisymo darbai,bendrieji meistro darbai.
Navid G.
English speaking Handyman at your service! My main job is as a plumber. I have many years of experience in this field: pipes installation and repair. Shower cabin, sink, washing machine installation. Also I am very much talented in doing other works like wall plastering and painting. Furniture assembly and connecting household appliances.
Elvinas B.
Turiu septyneriu metu patirti statybu sferoje. Moku atlikti platu sarasa statybos darbu. As jums galiu suteikti, greita kokibiska darbu atlikima.
Order this service via Discontract App
Try the Discontract mobile app for free now. Order services quickly and conveniently, and choose service providers based on their ratings, prices, and work experience. Do you provide services? Join our professionals and receive payments for your work within 24 hours.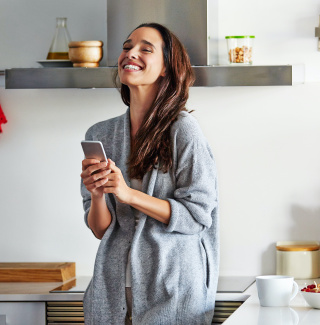 Plumbers are skilled professionals who repair, install, and replace pipes and fixtures. All of the pipes and fixtures that make up the water, gas and sewage systems in a home, office or other building are referred to as "plumbing". Common calls for a plumbing contractor include burst pipes, leaky pipes, noisy pipes, clogged pipes, strange smells, poor water pressure, lack of hot water, non-operational appliances, and fixtures that aren't draining or flushing. Having a plumber come repair a toilet, a leaky faucet, or install new plumbing fixtures can not only save you the trouble of trying to do it yourself, but also ensure the job is done right the first time. These are unpleasant jobs for most homeowners, so let's go over some of what you'll need to know to get a pro to take care of things.
Common Plumbing Problems
Troublesome parts of the plumbing system can include pipes and drains, toilets, sinks and faucets, dishwashers, water heaters, showers or tubs, water treatment systems, septic systems, outdoor plumbing, wells, sump pumps—and sometimes an entire building. Professional plumbers provide pipe repairs for homes, multi-unit buildings, businesses or offices, and commercial spaces. Common plumbing system problems include leaks, frozen pipes, burst pipes, noisy pipes, clogged drains, broken pipes, slow drains, unpleasant odors, flooding and water damage. These issues can affect toilets, sinks, garbage disposals, showers or bathtubs, dishwashers, refrigerators, or washing machines.
Plumbing Service Cost
Many factors will affect the time needed to complete a plumbing service, and therefore its cost as well. These include the type of plumbing problem and even the location of the job (is it a broken sewer pipe? or is it a standard plumbing problem such as a clogged drain or a toilet that needs a new wax ring?). Plumbers may sometimes also charge higher fees for emergency situations, such as a burst pipe.
Drain Installation or Repair
Drain cleaning services—most often provided by professional plumbing companies but in some cases by handy people with plumbing knowledge—offer inspections and cleaning or unclogging of drains that are stopped up or draining slowly. When a single fixture (sink, tub or shower) drain isn't functioning normally, it could mean there's a blockage in the fixture's trap, which can often be remedied using a plunger.
Many plumbers urge customers to avoid using harsh chemical drain cleaners, which can corrode pipes and release toxic chemicals into the sewer system. If more than one fixture is not draining, the problem may be in the pipes between the fixture and the main line sewer line or branch line. In this case, a plumber can take a look and clear out the blockage using professional equipment.
Water Heater Installation
Licensed plumbers can also install and repair water heaters. Task time and price will depend on whether the work involves repairing, replacement or installation in a new home, and whether any damage has been caused by faulty fixtures.
Find a Plumber Near You
Looking to reliably fix your plumbing system issues? Find and hire a professional plumber near you today.