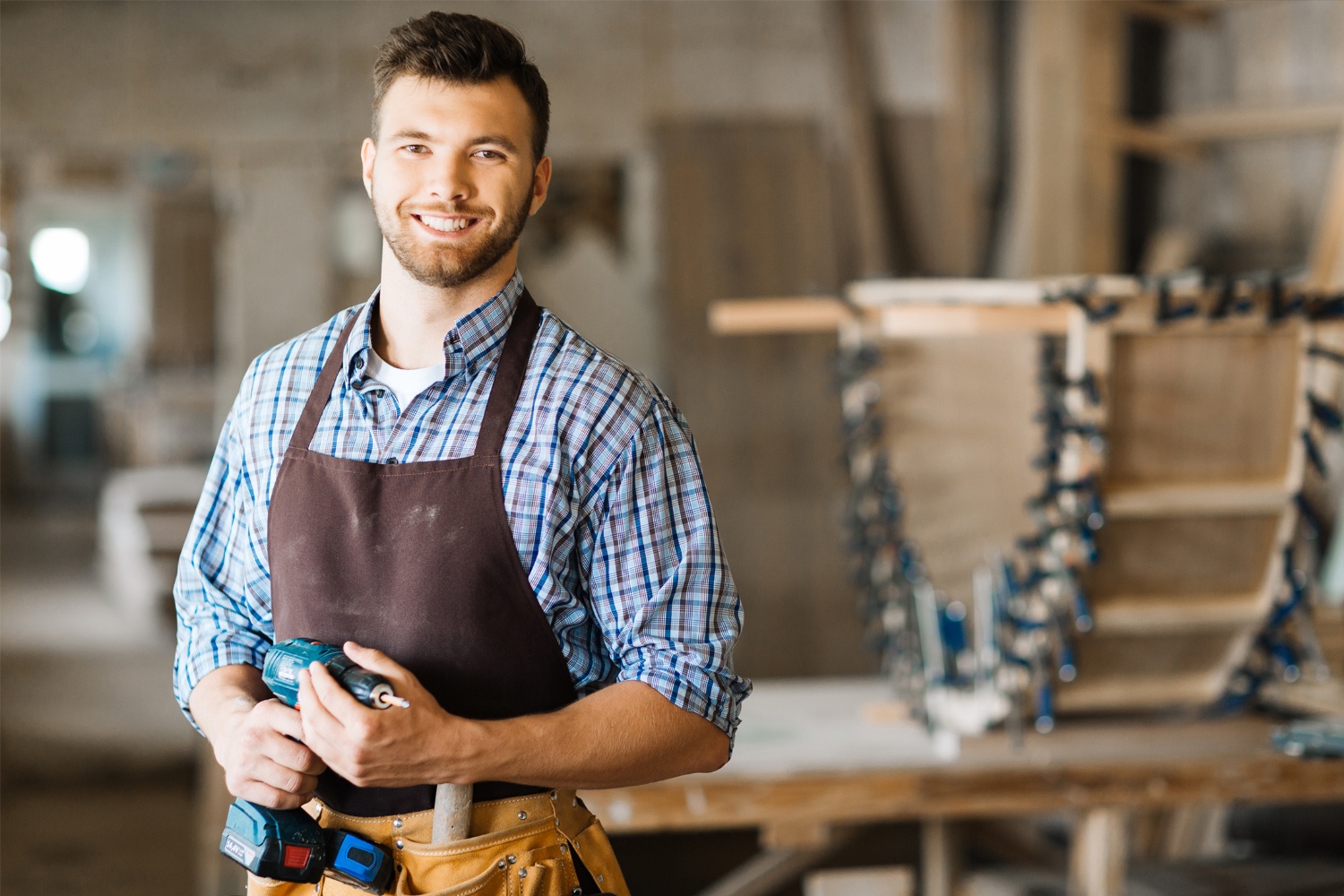 Now more than 400 Service Providers
2021-03-26
Now more than 400 service providers are ready to help you in Vilnius, Kaunas and Klaipėda and solve all your household problems. 
At the moment, there are more than 50 services available in the following categories: 
Cleaning and disinfection 
Electrical work 
Plumbing  
House repairs 
Furniture assembly 
Animal care 
And many others!     We are putting all our effort so that ordering of the services would be as smooth and convenient as possible as we know that your time is precious.     Hence, get your EUR 10 credit for the services. In your Discontract account select the "Enter promo code" section and enter the code: NORIU.
Susigrąžink namų jaukumą
Išbandyk Discontract mobiliąją programėlę nemokamai jau dabar. Užsisakyk paslaugas greitai ir patogiai, o paslaugų teikėjus rinkis pagal jų įvertinimą, įkainius bei darbo patirtį. Teiki paslaugas? Prisijunk prie mūsų profesionalų ir gauk mokėjimą už atliktus darbus per 24 val.