160 thousand Euros investment for the development of partner network and increasing the order traffic in Lithuania and Poland!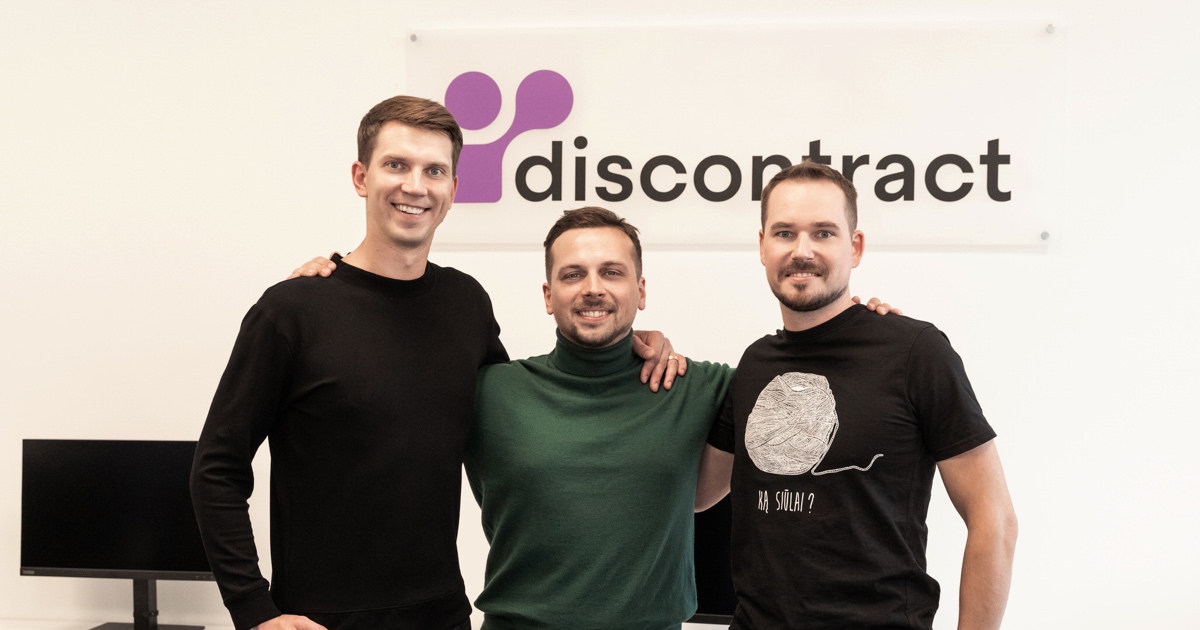 2021-11-12
We are proud of the team's achievements! We attracted an additional investment of 160 thousand Euros that will allow us to grow even faster in new markets and serve an even wider range of customers!
Coinvest capital (Co-investment Fund II, financed by the European Regional Development Fund) and private investors have invested in us: Šarūnas Birutis, Benediktas Gylys and Gvidas Drobužas. This is the second investment in our business. The first 300 thousand Euros investment we have received in 2020. March.
Surprising platform achievements over the years
Over the past year, we have not only developed the mobile app, but also introduced the possibility order services through the web platform. Our platform is already trusted by more than 18 thousand clients, and services are provided by more than 500 service providers in major Lithuanian cities.
A few months ago we entered the Polish market and introduced a product that makes it easy for business service providers to manage large quantities of orders. During this period, we already have a wide range of asset managers, e-commerce and physical trading partners, such as: Topo Centras, Compensa Vienna Insurance Group, Ekoliumenas, Prenta, Valdantis, Naujininkai
This gives partners the opportunity not only to order services for themselves, but also for their customers and to pay for the services, in the same way that businesses are used to - with a single invoice at the end of the month. These new investments will allow us and our partners enter the new markets even faster by offering a wide range of products and services across Europe.
Easier service delivery
For service providers, this is a new opportunity to receive even more orders and provide a wide range of services not only to private but also to business customers. Managing orders in the same way via a mobile application and without the hassle of managing accounts and payments. When serving both private and business customers, payments will continue to be sent in a flash - as soon as the service is completed. Discontract will continue to take care of all the concerns.
Introduced new features such as scheduling allow our service providers now perform tasks more efficiently. These features will soon be available to our private customers as well.
We really want to thank to our platform providers. They allow us to grow together at an extremely fast pace. These new investments will allow us to achieve even greater goals and gain more and more opportunities for our customers and partners.
You can also read about this news:
Susigrąžink namų jaukumą
Išbandyk Discontract mobiliąją programėlę nemokamai jau dabar. Užsisakyk paslaugas greitai ir patogiai, o paslaugų teikėjus rinkis pagal jų įvertinimą, įkainius bei darbo patirtį. Teiki paslaugas? Prisijunk prie mūsų profesionalų ir gauk mokėjimą už atliktus darbus per 24 val.