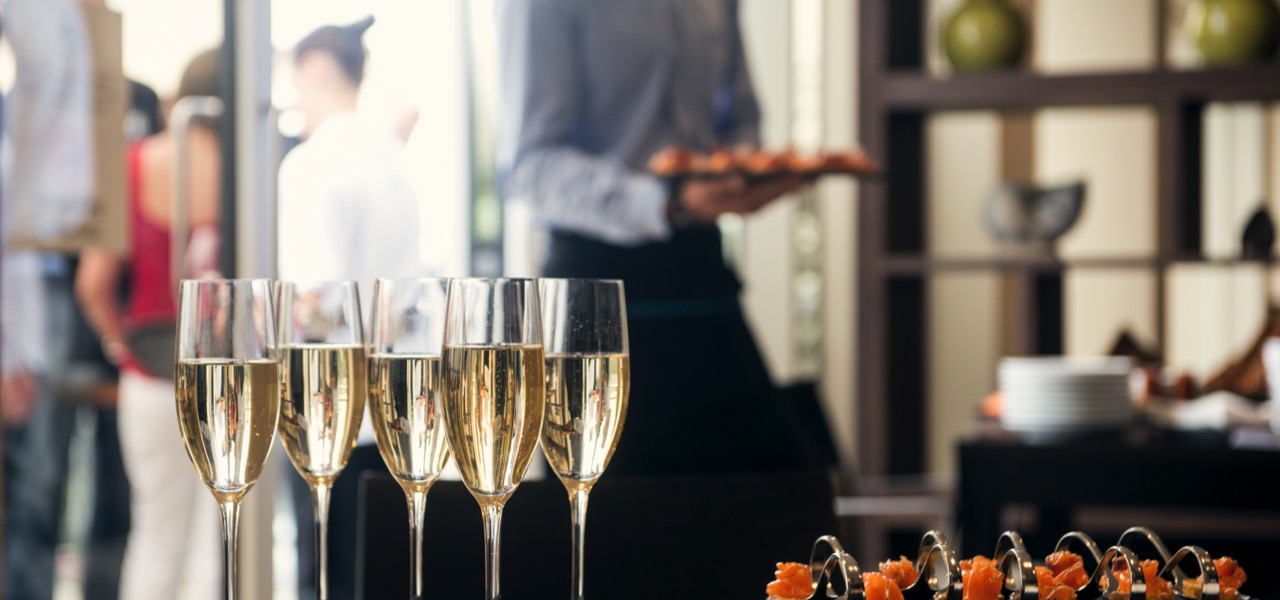 Pomoc w gotowaniu i serwowaniu potraw w Kłajpedzie
O tej usłudze
Pomoc w gotowaniu i serwowaniu potraw
Jedzenie to nie tylko przyjemność chwili, to także rozmowy przy stole, wyraz miłości czy wdzięczności, wspomnienia nie tylko smaku, ale i wspólnie spędzonego czasu. Od przekąsek po dania główne i ich podanie – wszystko to może stać się częścią magii Twojego święta lub wydarzenia. Zadbaj o atmosferę i wybierz doświadczonych i zaufanych profesjonalistów.
Najpopularniejsi PRO
Wszyscy usługodawcy są ubezpieczeni na kwotę 4 000 000 zł
Zamów tę usługę za pośrednictwem aplikacji
Wypróbuj teraz aplikację mobilną Discontract za darmo. Zamów usługi szybko i wygodnie, a następnie wybierz usługodawców na podstawie ich ocen, cen i doświadczenia zawodowego. Czy świadczysz usługi? Dołącz do naszych specjalistów i otrzymuj płatności za swoją pracę w ciągu 24 godzin.