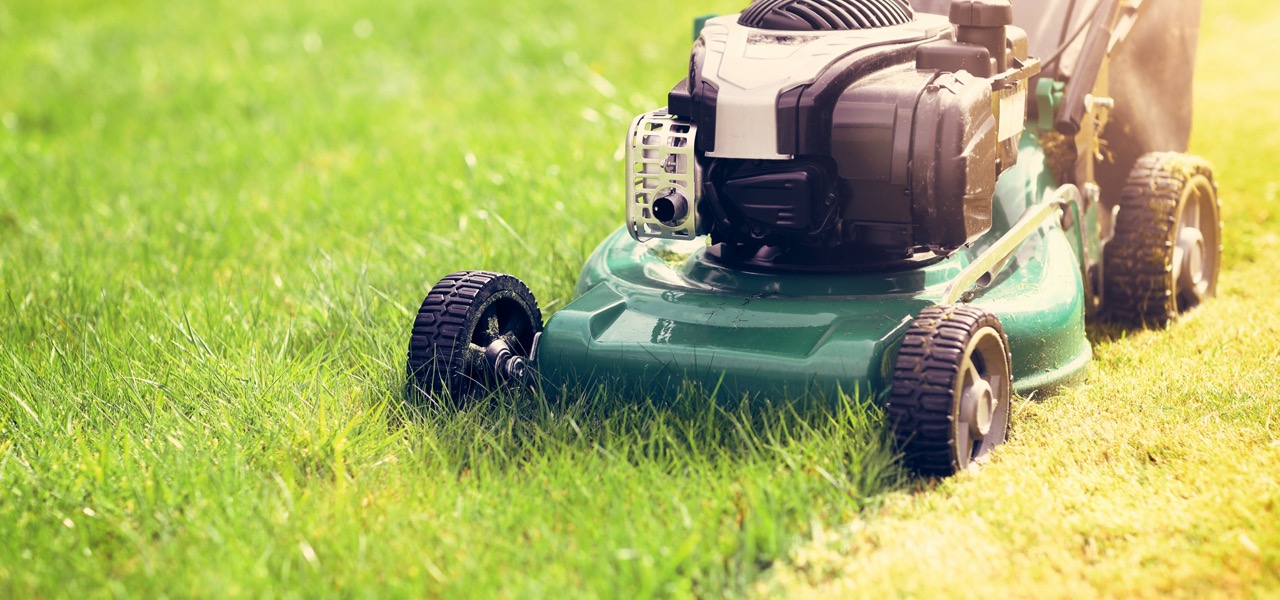 Koszenie trawnika w Wilnie
O tej usłudze
Koszenie trawnika
Dobrze jest zobaczyć schludną, świeżo skoszoną trawę na swoim podwórku. Ciesz się swoim ogrodem bez konieczności zajmowania się żmudnymi pracami konserwacyjnymi – powierz je doświadczonym profesjonalistom.
Najpopularniejsi PRO
Wszyscy usługodawcy są ubezpieczeni na kwotę 4 000 000 zł
Vytenis G.
Teikiame kokybiškas transportavimo, krovos, perkraustymo, baldų užnešimo ir surinkimo paslaugas. Pageidaujant klientui galime išvežti utilizavimui senus baldus arba suorganizuoti baldų taisymo, restauravimo paslaugas. Esame atsakingi ir darbštūs, siekiame kad mūsų paslaugos būtų pavyzdinės.
Arunas E.
Dirbu kompanojoje pastatų priežiūroje.darbai nėra svetimi.Atlieku įvairius smulkaus remonto darbus: - smulkūs santechnikos darbai ( vandens maišytuvų montavimas/keitimas, klozetų montavimas/keitimas ir kt.) - šviestuvų, užuolaidų, paveikslų pakabinimas - buitinės technikos ir skalbimo mašinų pajungimas - smulkūs elektros darbai - durų bei spynų montavimas/keitimas ir daugelis kitų darbų I perform various minor repairs: - minor plumbing work (installation / replacement of faucets, installation / replacement of toilets, etc.) - hanging of lamps, curtains, pictures etc. - connection of household appliances and washing machines - small electrical work - installation and replacement of doors and locks and many other jobs
Siarhei B.
An experienced handyman who has the necessary tools will help you in solving everyday issues. Languages: Русский, беларуская. Little: English. Ką tik pradėjau mokytis lietuvių kalbos. :)
Gustina B.
Gerbūvio tvarka, Švara - valymas Sodo piktžolių naikinimas, apželdinimas, medžių genejimas, nekensmingų šiukšlių rūšiavimas, tvarkymas ir išvežimas. Žolės pjovimas, sezoninė priežiūra. Organizuojame visus ūkio darbus. Ir ne tik Transportavima, pervežimą. Mylimiausia veikla - Gyvūnų priežiūra - dienos užsiėmimai - iškrova, socializacija, savaitinė priežiūra. Ilgus metus socializuodavau traumuotus gyvūnus, antram šansui ruošdavau šunis bei išrinkdavau naujus namus. Galiu padėti išspręsti visokias auklejimo problemas. labai mėgstu kapstytis gamtoje, esu sąžininga, kūribinga ir energinga. Nuo idėjos iki sprendimo ! Dirbame visoje Lietuvoje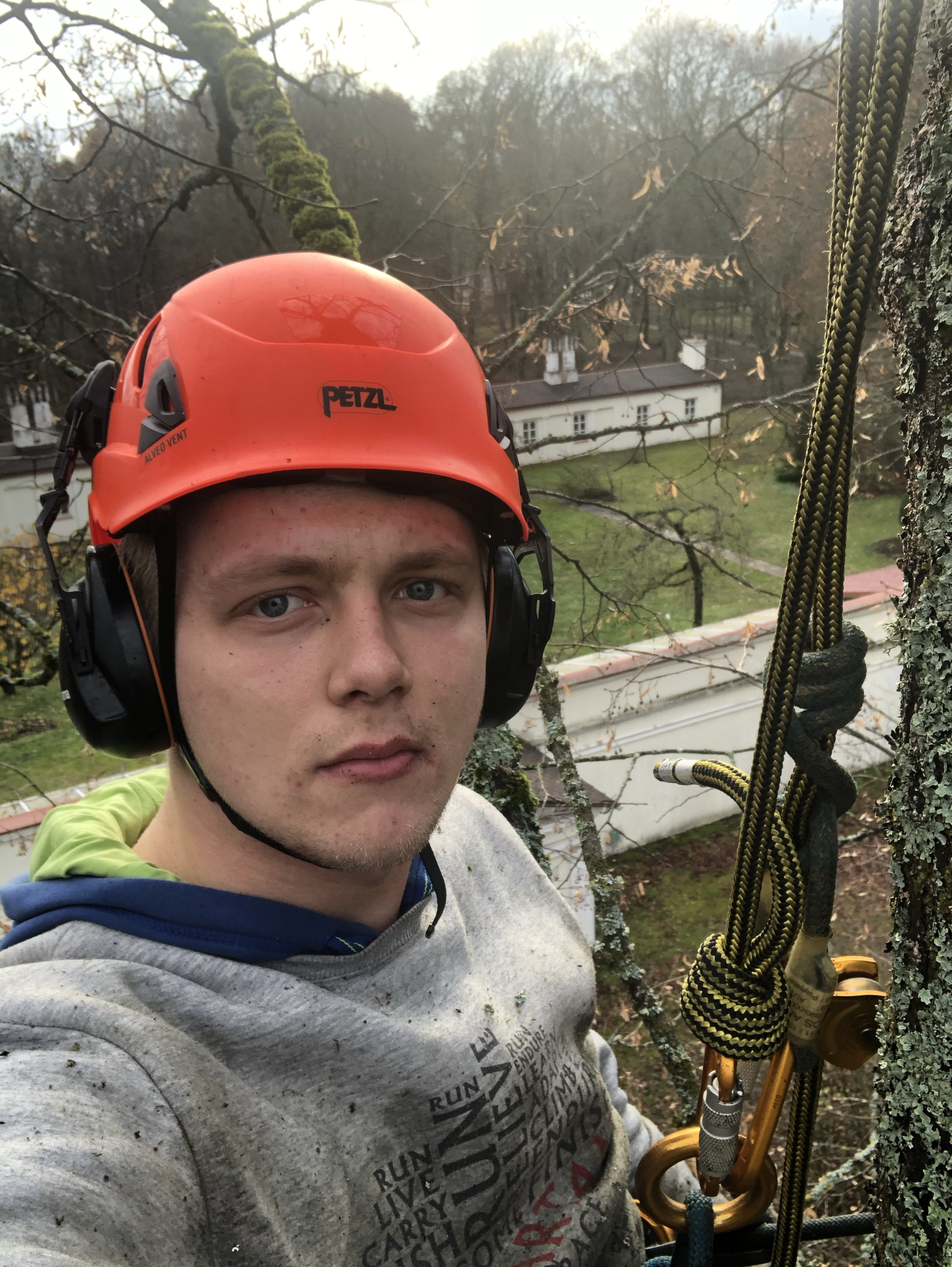 Oskaras G.
Užsiimu aplinkos priežiūra: medžių pjovimu ir genėjimu, avaringų ar pavojingų medžių pjovimu, gyvatvorių karpymu, vejos ajeravimu ir tręšimu, tvorų ir kitų eksterjere esančių objektų dažymu. Turiu arboristo atestatą, individualios veiklos pažymėjimą, tad jei jums reikia patikimo žmogaus, kuris galėtų užsiimti jūsų namų eksterjeru, lauksiu Jūsų užsakymo.
Markas B.
Atliekame smulkius vidaus apdailos darbus, būtų namų įrengimus. Specializuojames i dažymo, montavimo darbus, darbus atliekame kokibyškai ir kruopščiai. Suteikiame garantijas, išrašome sąskaitas už mūsų teikiamas paslaugas.
Pavel O.
Visų rūšių dažymo darbai. Medinių ir mineralinių fasadu dažymas.
Gintaras B.
Dirbu 10 metų šitą darbą.
Rokas A.
10 metų patirtis aplinkos tvarkyme. Pagalba atliekant visus buitinius reikalus, asistuojant.
Zamów tę usługę za pośrednictwem aplikacji
Wypróbuj teraz aplikację mobilną Discontract za darmo. Zamów usługi szybko i wygodnie, a następnie wybierz usługodawców na podstawie ich ocen, cen i doświadczenia zawodowego. Czy świadczysz usługi? Dołącz do naszych specjalistów i otrzymuj płatności za swoją pracę w ciągu 24 godzin.