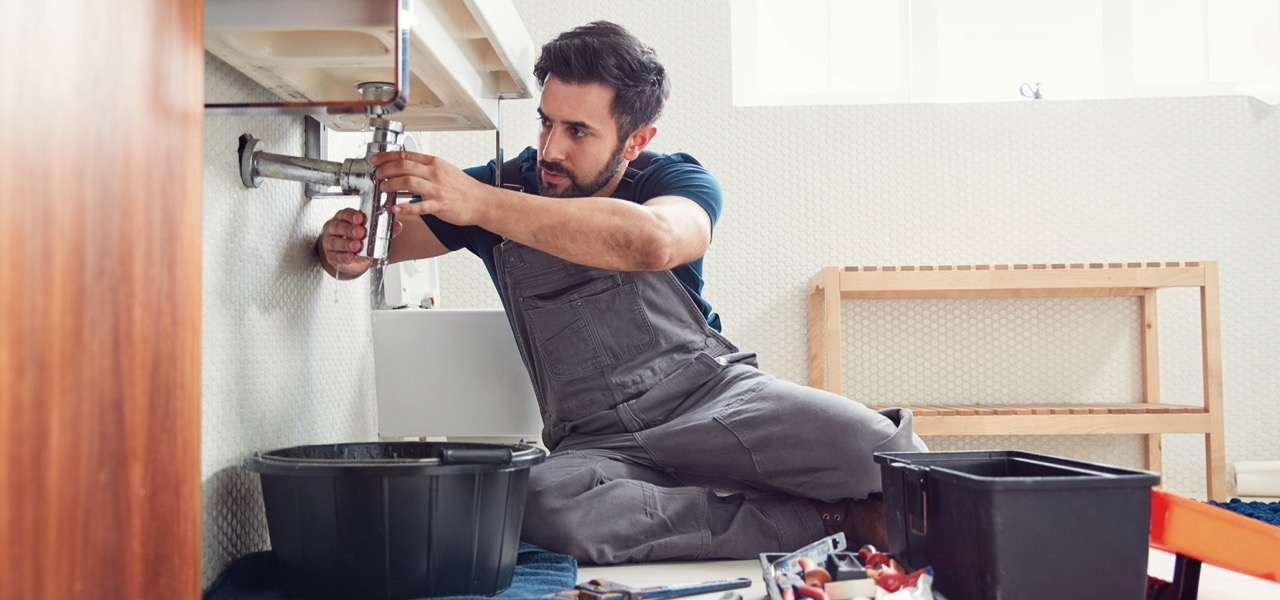 Ogólne prace hydrauliczne w Wilnie
O tej usłudze
Ogólne prace hydrauliczne
Nie trać czasu na niepotrzebne telefony lub długie poszukiwania – z pomocą naszej aplikacji łatwo znajdziesz niezbędne usługi hydrauliczne.
Najpopularniejsi PRO
Wszyscy usługodawcy są ubezpieczeni na kwotę 4 000 000 zł
Tomas V.
Įmone teikianti meistro į namus/ofisa paslauga. Turi sukaupusia didžiule patirti įvariuose srityse. Dirbame atsakingai ir profesionaliai.
Artūras B.
Atlieku elektros, signalizacijos, video instaliacijos ir santechnikos darbus. Surenku baldus. Kiti smulkūs darbai. Gyvenimiška patirtis, atsakingumas, kruopštumas, visa ko domėjimasis leidžia padėti ir patarti. Visada stengiuosi pasiekti geriausią darbo rezultatą. Nesiimu darbų, kuriuose matau, jog trūksta kompetencijos.
Renatas D.
Dirbu greitai, kokybiškai bei švariai.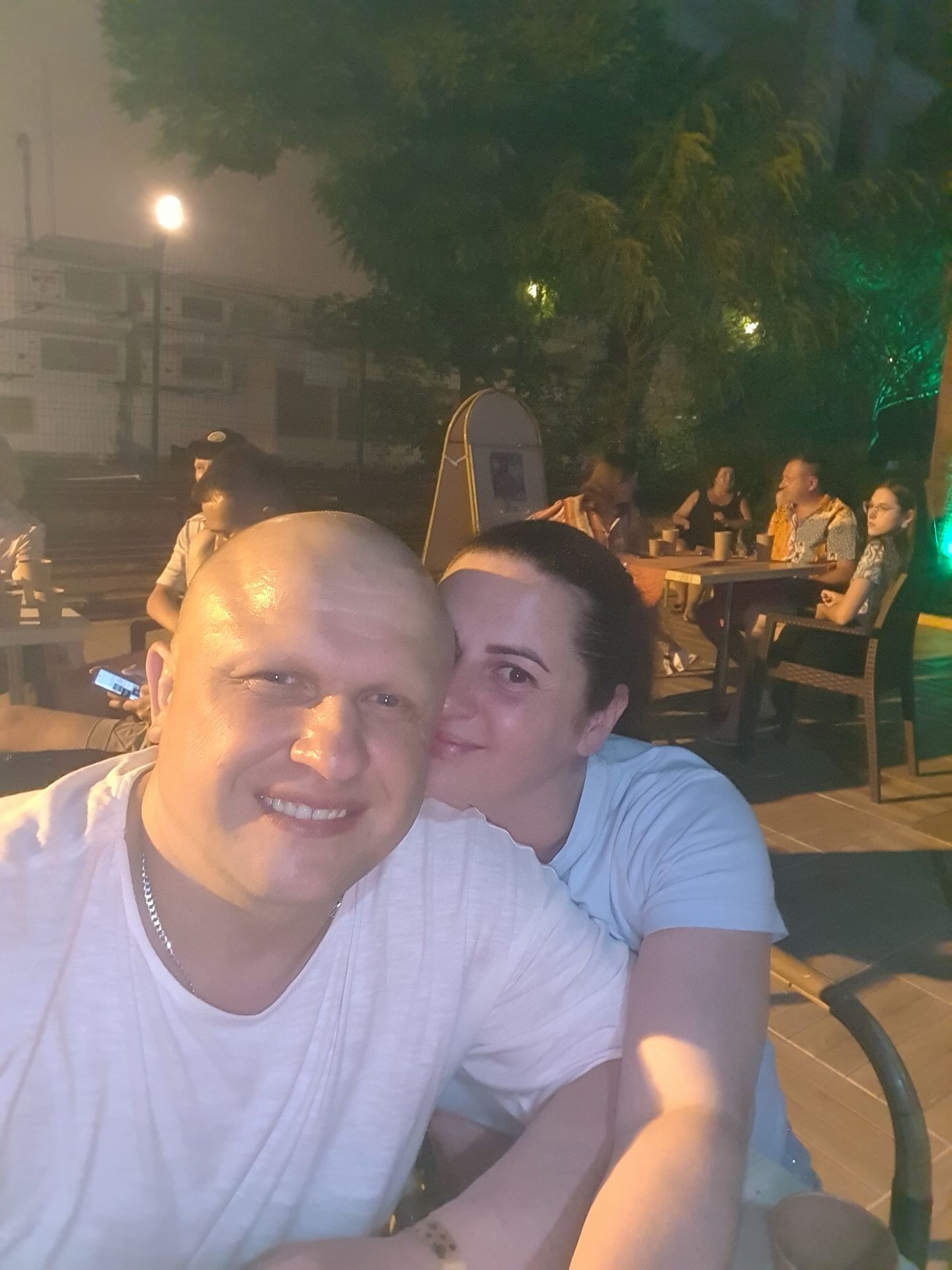 Valentas V.
Darbu atlikimo patirtis daugiau nei 25 metai.Atliekame greitai ir kokybiskai elektros instalecijos,santehnikos,buitines tehnikos montavyma,ventelecijos montavymo darbus,plyteliu klyjavymas,valymo ir valymo po remonto darbus,santehnikos prietaisu montavymas,baldu surinkimas,pilna vidaus apdaila ir kitus su statybomis susijusius darbus.Jei reike pasirupiname medziagomis,suteikeme garantija
Arunas E.
Dirbu kompanojoje pastatų priežiūroje.darbai nėra svetimi.Atlieku įvairius smulkaus remonto darbus: - smulkūs santechnikos darbai ( vandens maišytuvų montavimas/keitimas, klozetų montavimas/keitimas ir kt.) - šviestuvų, užuolaidų, paveikslų pakabinimas - buitinės technikos ir skalbimo mašinų pajungimas - smulkūs elektros darbai - durų bei spynų montavimas/keitimas ir daugelis kitų darbų I perform various minor repairs: - minor plumbing work (installation / replacement of faucets, installation / replacement of toilets, etc.) - hanging of lamps, curtains, pictures etc. - connection of household appliances and washing machines - small electrical work - installation and replacement of doors and locks and many other jobs
Vladislav B.
Santechniniai darbai. Įvairūs santechnikos montavimo ir remonto darbai Vilniuje. Nemokamas atvykimas į objektą ir objekto apžiūra Vilniuje, sąmatos sudarymas ir pasiūlymo pateikimas.
Ricardas A.
>12m. santechnikos srity turintis meistras, atliks visus su tuo susijusius darbus: (isskyrus kanalizoko atkimsima) Dušo kabinų montavimas Boileriu remontas, keitimas Vamzdžių keitimas Kanalizacijos keitimas Prietaisų montavimas Hidroforu remontas Giluminių siurbliu keitimas Skalbimo masinu, indaploviu pajungimas Wc ir kita + extra darbai
Tadas C.
Tutim patirties atliekant darbus tiek privačiai tie valstybinese įstaigose
Šarūnas L.
Greitas ir kokybiškas darbų atlikimas, už konkurencingą kainą.
Markas B.
Atliekame smulkius vidaus apdailos darbus, būtų namų įrengimus. Specializuojames i dažymo, montavimo darbus, darbus atliekame kokibyškai ir kruopščiai. Suteikiame garantijas, išrašome sąskaitas už mūsų teikiamas paslaugas.
Vytatas B.
Padedu tiems kam reikia pagalbos.
Martynas G.
Įvairūs santechnikos darbai. 15 metų patirtis santechnikos montavime naujai statomuose objektuose. Kruopštumas, kokybė, tvarka. Atliekami darbai: -vonios įrangos pajungimas (dušo kabinos, maišytuvai, praustuvai, unitazai, skalbimo mašinos, potinkinės sistemos); -virtuvės įranga (plautuvės, maišytuvai, indaplovės); -šildymas (radiatoriai, konvektoriai, kolektoriai); -vandentiekio ir kanalizacijos privedimai; -dėl kitų darbų kreiptis.
Adomas R.
Santehnikos darbai,buitines tehnikos pajungimas,stogų taisymo darbai,bendrieji meistro darbai.
Navid G.
English speaking Handyman at your service! My main job is as a plumber. I have many years of experience in this field: pipes installation and repair. Shower cabin, sink, washing machine installation. Also I am very much talented in doing other works like wall plastering and painting. Furniture assembly and connecting household appliances.
Elvinas B.
Turiu septyneriu metu patirti statybu sferoje. Moku atlikti platu sarasa statybos darbu. As jums galiu suteikti, greita kokibiska darbu atlikima.
Zamów tę usługę za pośrednictwem aplikacji
Wypróbuj teraz aplikację mobilną Discontract za darmo. Zamów usługi szybko i wygodnie, a następnie wybierz usługodawców na podstawie ich ocen, cen i doświadczenia zawodowego. Czy świadczysz usługi? Dołącz do naszych specjalistów i otrzymuj płatności za swoją pracę w ciągu 24 godzin.