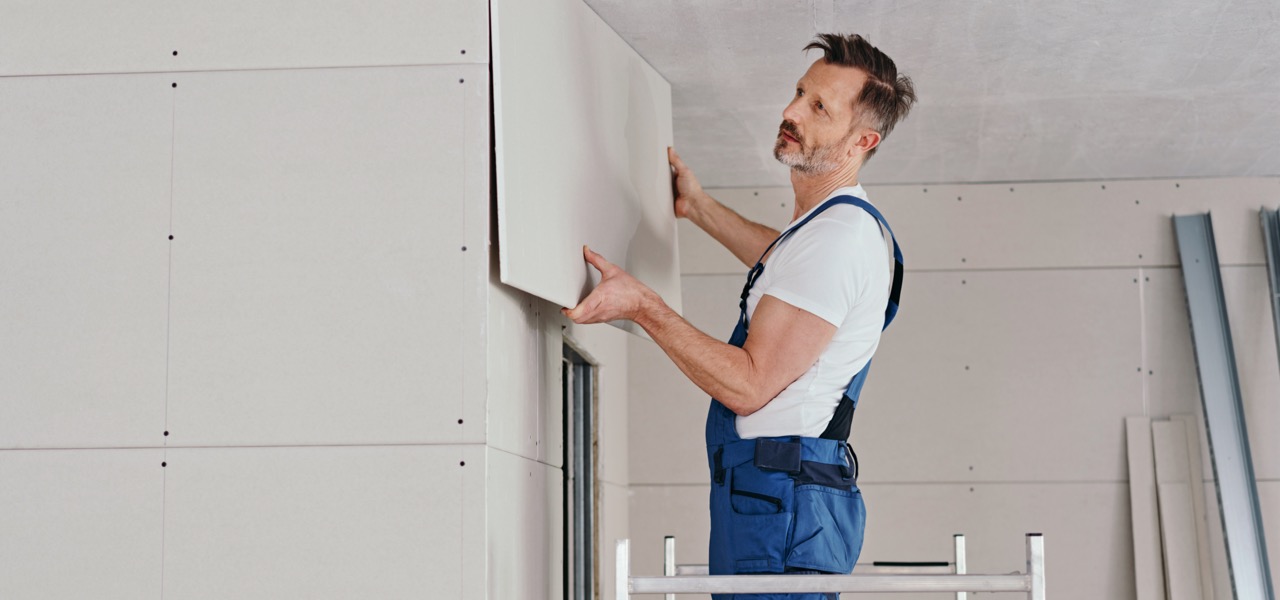 Montaż płyt gipsowo-kartonowych w Wilnie
O tej usłudze
Montaż płyt gipsowo-kartonowych
Płyty gipsowo-kartonowe to niezwykle wszechstronny materiał mający wiele zalet przy dekoracji wnętrz Twojego domu, ale ich montaż wymaga umiejętności, wiedzy i czasu. Pozwól zająć się tym specjalistom. Bez względu na to, jakich rozwiązań szukasz, jesteśmy przekonani, że pomożemy Ci je znaleźć.
Najpopularniejsi PRO
Wszyscy usługodawcy są ubezpieczeni na kwotę 4 000 000 zł
Andrej Š.
25 metų patirtis.Atlieku el.instaliacijos ir remonto darbus.Grindinio šildimo automatikos montavimas.Laminato klojimas.
Raimondas T.
Darbus atlieku kruopščiai ir kokybiškai. Naudoju tik profesionalius įrankius. Be žalingų įpročių.
Arūnas K.
Apdailos darbai. Patirtis 20metų.
Mantas N.
Aukštasis inžinerinis išsilavinimas, ilgametė patirtis vidaus bei išorės apdailos darbuose.
Saulius Š.
Sveiki, vidaus apdailos darbus, atliekame visus vidaus apdailos darbus. Plyteles klijuojam, gipso kartono plokščių sukimas, glaistymo darbai, dažymas, sienų bei grindų dangos skutimas, dengimas, laminuota danga, laminato klojimas, karkaso sukimas, tinkavimo darbai, santechnikos darbai smulkus, elektros įrangos į vėdinimo sistema ir pajungimas smulkus, ir t.t. Darbai atliekami su lazeriu 😉
Rolandas P.
Atliekame ivairius darbus su aukstalipio iranga.
Zamów tę usługę za pośrednictwem aplikacji
Wypróbuj teraz aplikację mobilną Discontract za darmo. Zamów usługi szybko i wygodnie, a następnie wybierz usługodawców na podstawie ich ocen, cen i doświadczenia zawodowego. Czy świadczysz usługi? Dołącz do naszych specjalistów i otrzymuj płatności za swoją pracę w ciągu 24 godzin.