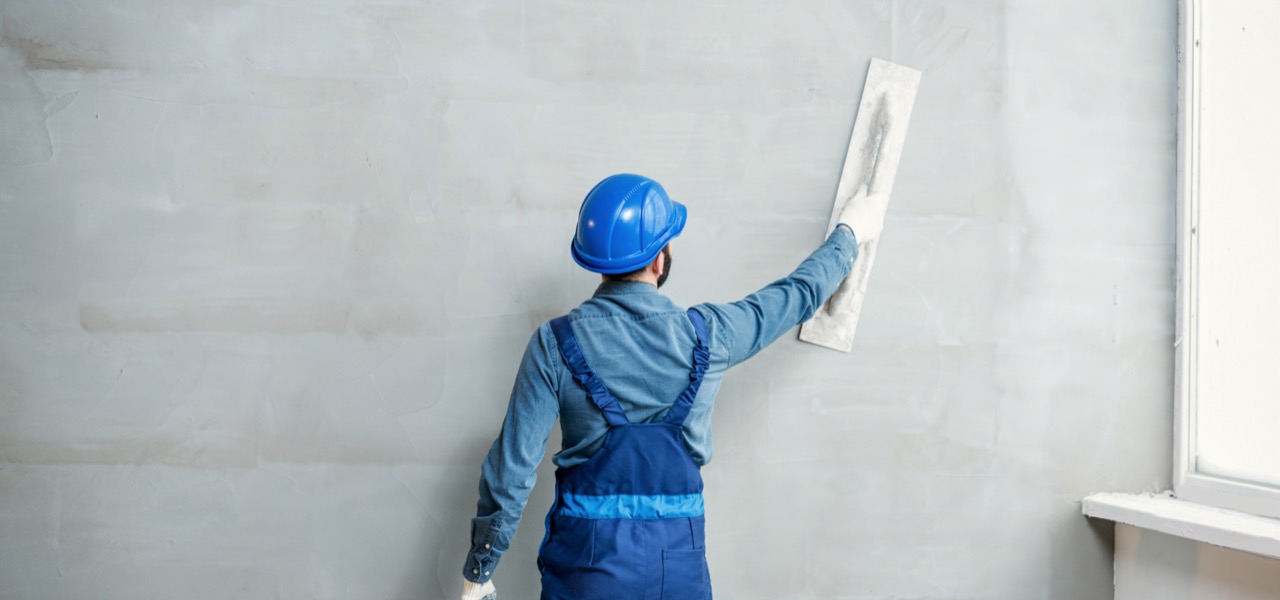 Tynkowanie ścian w Wilnie
O tej usłudze
Tynkowanie ścian
Prawdopodobnie kiedy myślimy o naszym wymarzonym domu, nikt z nas nie myśli o nierównych ścianach. W aplikacji Discontract znajdziesz specjalistów, którzy pomogą Ci urzeczywistnić marzenia i przygotować lub odnowić ściany Twojego domu tak, abyś mógł się nimi cieszyć przez długi czas.
Najpopularniejsi PRO
Wszyscy usługodawcy są ubezpieczeni na kwotę 4 000 000 zł
Nerijus K.
Apdailos darbai.Klijuoju plyteles,glaistau,dažau, atlieku visus paruošiamuosius darbus.Kloju laminuotas grindis, montuoju santechnikos/elektros prietaisus, surenku baldus.Atlieku įvairius remonto darbus.Turiu sukaupęs didelę patirtį.
Mantas N.
Aukštasis inžinerinis išsilavinimas, ilgametė patirtis vidaus bei išorės apdailos darbuose.
Markas B.
Atliekame smulkius vidaus apdailos darbus, būtų namų įrengimus. Specializuojames i dažymo, montavimo darbus, darbus atliekame kokibyškai ir kruopščiai. Suteikiame garantijas, išrašome sąskaitas už mūsų teikiamas paslaugas.
Paulius J.
Profesionalus tinkuotojas. Kruopštus ir atsakingas. Kokybę garantuoju
Rolandas P.
Atliekame ivairius darbus su aukstalipio iranga.
Navid G.
English speaking Handyman at your service! My main job is as a plumber. I have many years of experience in this field: pipes installation and repair. Shower cabin, sink, washing machine installation. Also I am very much talented in doing other works like wall plastering and painting. Furniture assembly and connecting household appliances.
Zamów tę usługę za pośrednictwem aplikacji
Wypróbuj teraz aplikację mobilną Discontract za darmo. Zamów usługi szybko i wygodnie, a następnie wybierz usługodawców na podstawie ich ocen, cen i doświadczenia zawodowego. Czy świadczysz usługi? Dołącz do naszych specjalistów i otrzymuj płatności za swoją pracę w ciągu 24 godzin.