O tej usłudze
Naprawa okien
Okna w domu pełnią wiele ważnych funkcji: dbają o ogrzanie i wentylację pomieszczenia, są także źródłem naturalnego światła. Jeśli więc zauważysz, że coś jest nie tak – jeśli okna nagle stają się trudne do otwarcia lub zamknięcia, zmniejsza się ich szczelność, albo zaczyna się ruszać klamka – nie czekaj, aż jedynym wyjściem będzie ich wymiana i skontaktuj się ze specjalistą naprawy okien.
Najpopularniejsi PRO
Wszyscy usługodawcy są ubezpieczeni na kwotę 4 000 000 zł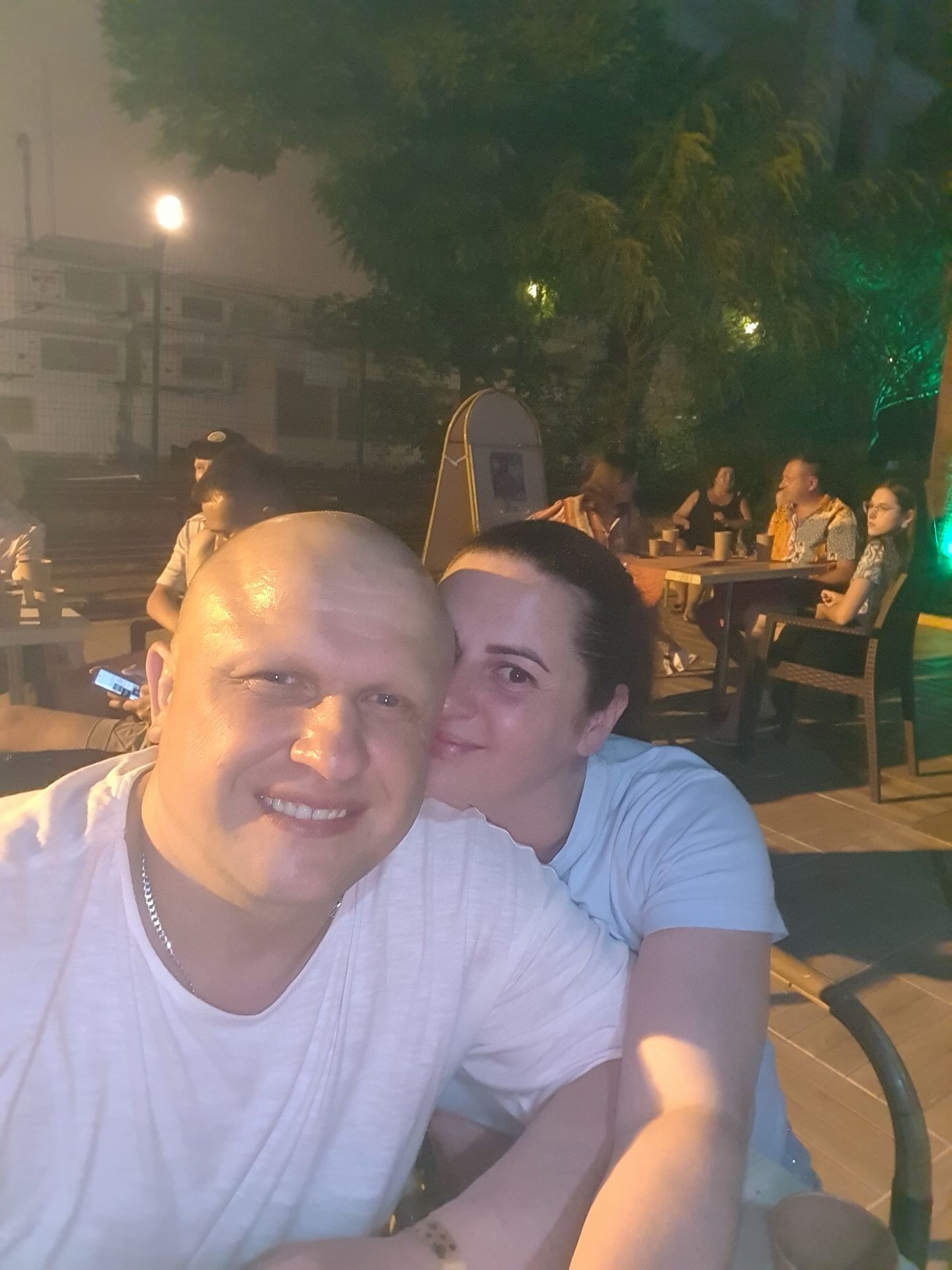 Valentas V.
Darbu atlikimo patirtis daugiau nei 25 metai.Atliekame greitai ir kokybiskai elektros instalecijos,santehnikos,buitines tehnikos montavyma,ventelecijos montavymo darbus,plyteliu klyjavymas,valymo ir valymo po remonto darbus,santehnikos prietaisu montavymas,baldu surinkimas,pilna vidaus apdaila ir kitus su statybomis susijusius darbus.Jei reike pasirupiname medziagomis,suteikeme garantija
Arunas E.
Dirbu kompanojoje pastatų priežiūroje.darbai nėra svetimi.Atlieku įvairius smulkaus remonto darbus: - smulkūs santechnikos darbai ( vandens maišytuvų montavimas/keitimas, klozetų montavimas/keitimas ir kt.) - šviestuvų, užuolaidų, paveikslų pakabinimas - buitinės technikos ir skalbimo mašinų pajungimas - smulkūs elektros darbai - durų bei spynų montavimas/keitimas ir daugelis kitų darbų I perform various minor repairs: - minor plumbing work (installation / replacement of faucets, installation / replacement of toilets, etc.) - hanging of lamps, curtains, pictures etc. - connection of household appliances and washing machines - small electrical work - installation and replacement of doors and locks and many other jobs
Siarhei B.
An experienced handyman who has the necessary tools will help you in solving everyday issues. Languages: Русский, беларуская. Little: English. Ką tik pradėjau mokytis lietuvių kalbos. :)
Vladas R.
Sveiki. Atliekų langų, duru servisa, reguliavima, tarpiniu keitima. Angokraščių apdaila, palangių montavimo darbus.
Zamów tę usługę za pośrednictwem aplikacji
Wypróbuj teraz aplikację mobilną Discontract za darmo. Zamów usługi szybko i wygodnie, a następnie wybierz usługodawców na podstawie ich ocen, cen i doświadczenia zawodowego. Czy świadczysz usługi? Dołącz do naszych specjalistów i otrzymuj płatności za swoją pracę w ciągu 24 godzin.