About Discontract
Imagine managing all your home services from one app. That is the goal of our Discontract team. The ability to easily contact freelancers of in-demand services, allows users to quickly find professional help with everyday tasks, including housekeeping, transportation, delivery or home finishing works and many more.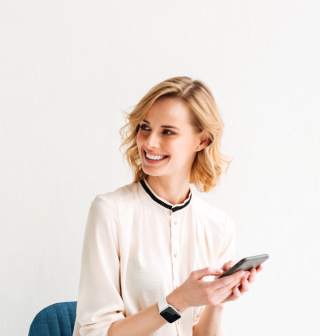 Discontract launched in November 2019
Imagine a future where organizations do not exist, all work is done remotely and the tasks are carried out with the use of technology. This is already happening today.
We present to the world a partner that brings together the best professionals of all fields providing local physical services. We provide 24/7 assistance, information and technological tools so that the activities could be carried out easily, with no additional administrative hassles, focusing only on the task at hand.
We are actively involved in creating professional communities. We are happy to promote trust through the efficient performance of our services on a daily basis. This allows us to work together to create a virtual job market.
Specialistų bendruomenėms padeda:
"We are happy to have such a strong team that has worked in the areas of staff and state-of-the-art technology. With the help of large organizations, we will provide new job opportunities across Europe."
- The founders of Discontract: Laurynas Antanavičius Gediminas Jankus Tautvilas Mečinskas