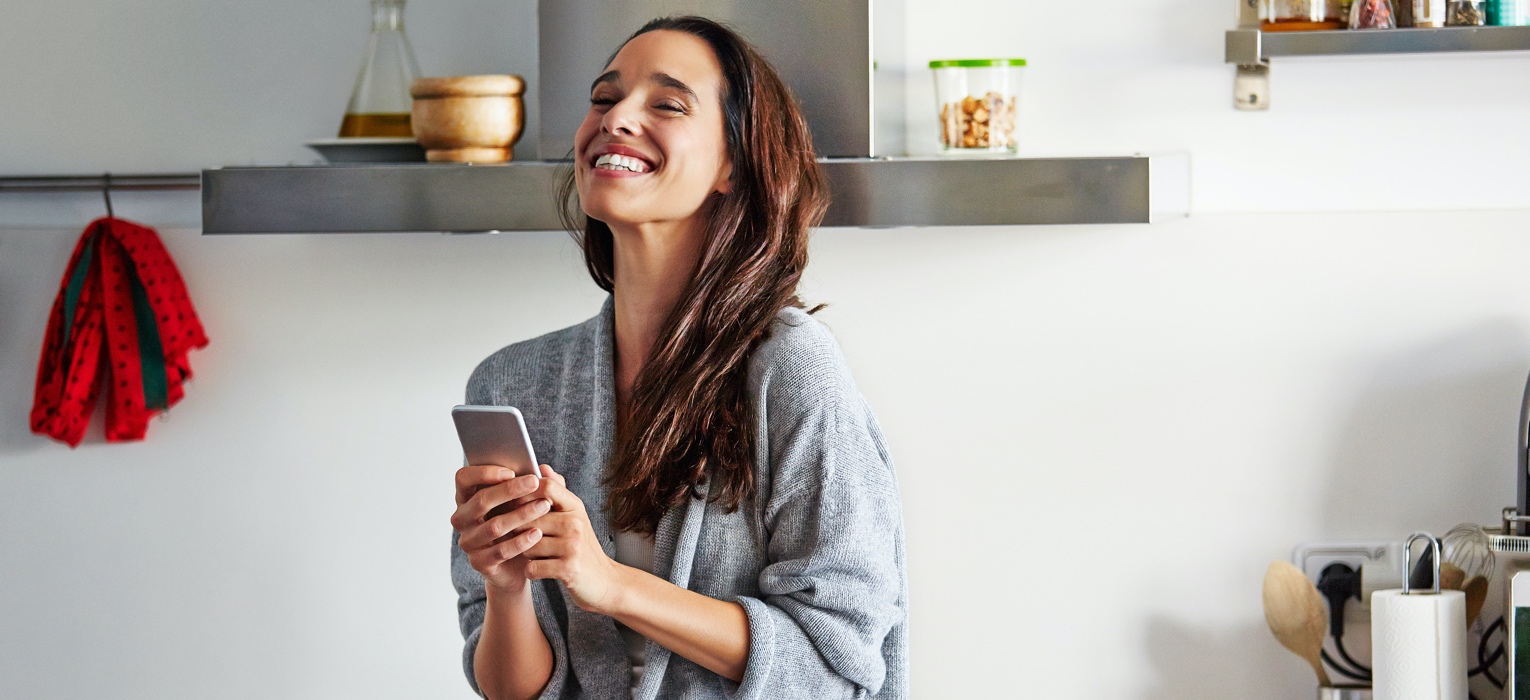 6/29/2020
Would you like to know more about how to use Discontract services? Have some other questions? We will help you find the answers – Discontract's call center is available at any time of the day, 7 days a week.
Can a free Discontract consultation be useful for you?
A free consultation with Discontract is not only for those looking for solutions to specific issues, but also all users who would like to get a better understanding of how to use the Discontract app, which is made to help you find the best PROs in no time.
During a consultation, our customer support center can help you:
get more information about how Discontract, service booking through the app and payments work;
solve any questions or issues related to the use of Discontract services;
get recommendations for service providers – just remember, you will still have to be the one to book the service through the app.
Free consultation: +370 (5) 2143678
If you're looking for some general information and advice, be sure to also check out our FAQ section here.