Discontract brings you peace of mind worth 1,000,000 euros – services are now insured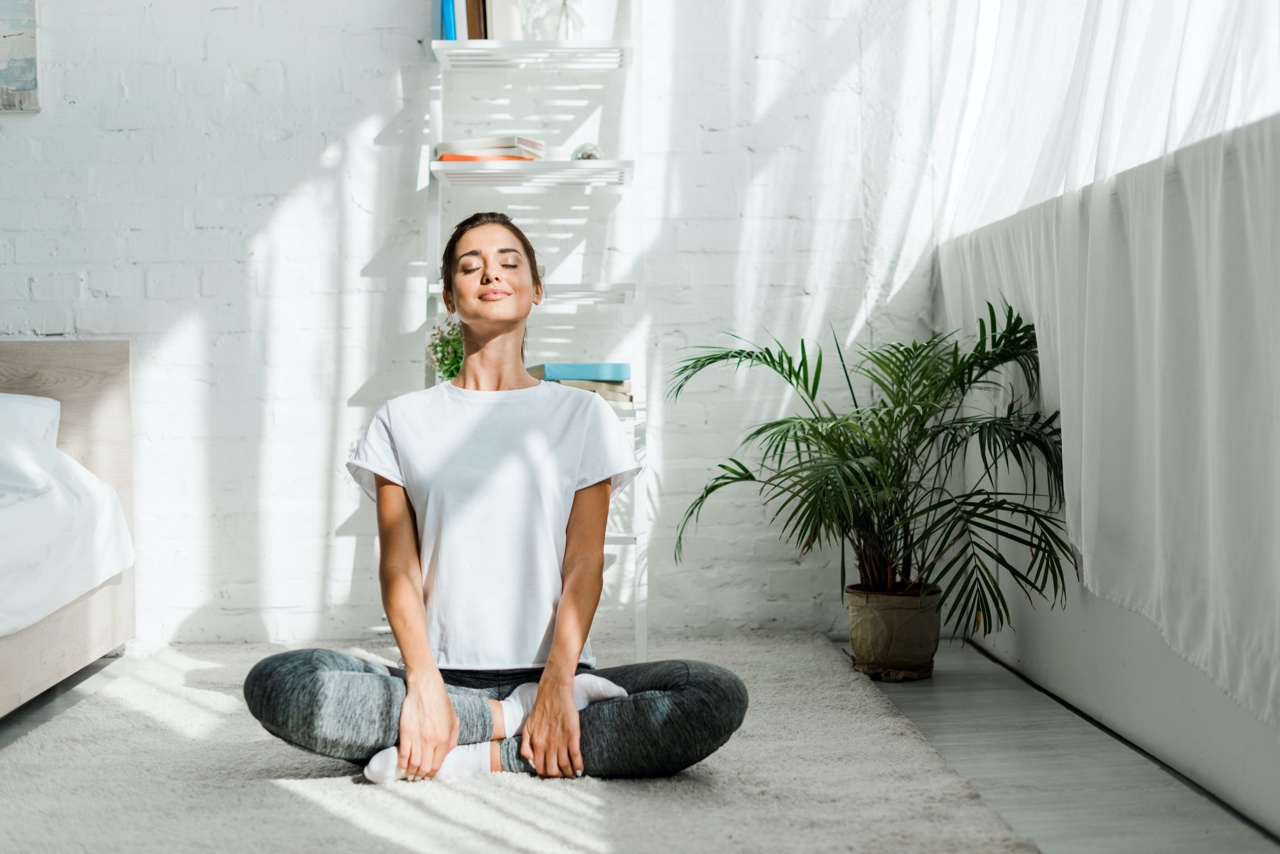 2020-08-11
By booking professional home services you can finally stop worrying – except for about what the pro is doing. After all, the hands of even the most experienced TV installers can sometimes tremble. If you want to feel sure about your property remaining safe and intact, you don't need to keep an eye on every single thing your service provider is working on; after all, micromanaging will only make your pro feel distracted and less than ideal at the job.
Thankfully, Discontract has a much simpler alternative to offer – services booked through the app are now covered with a 1,000,000-euro public liability insurance! It's news worth mentioning: read about Discontract's partnership with an insurance giant Lloyd's on Verslo Žinios to know more about the public liability insurance that will from now on protect our clients and client property.
Hooray! Just… how do you get it?
Once the identities of those pros looking to work through Discontract are verified by our team, their activities automatically become insured. This means that you can feel safe and relaxed from the very first moment a pro comes through the door.
Oh, and it's a win-win, too! Normally, freelancers in the field of home services may find insurance tricky and, most of all, expensive. What about working through Discontract? It's not going to be cheaper…it's going to be completely free! Gaining client trust is also easier when you have a safety guarantee to offer. Even if, generally, your results speak louder than words, you can expect clients to listen more carefully when there's insurance involved – especially one that's a full million euros.
Filing an insurance claim
If there's an accident causing your (or your client's, for pros) property damage during a task, let us know ASAP. Message or call Discontract's client support center on any day of the week. We'll pass the information of your claim to the insurance company, and you'll be informed about the outcome of the investigation and any possible payments as soon as it's completed.
You can currently book home services through Discontract in one of the two Lithuania's biggest cities. Find a specialist in Vilnius or Kaunas, and get your long-overdue tasks taken care of today – and without any fear.