Norėtum uždirbti daugiau nei 1000 Eur per mėnesį atlyginimą? Paslaugos teikėjai rekomenduoja Discontract!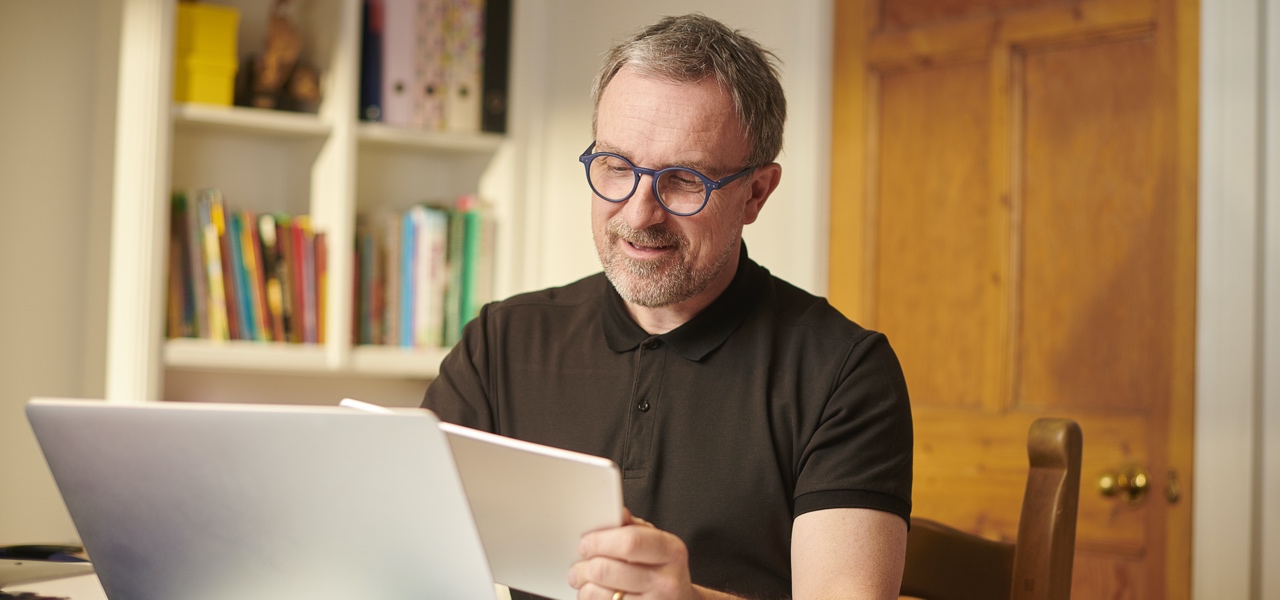 2020-06-29
Delfi neseniai pakalbino Lietuvoje dirbančius paslaugų teikėjus, užsiimančius namų priežiūros ir remonto darbais – jie teigia, kad darbų karantino metu tikrai nesumažėjo, o užduotis valdyti ir daugiau klientų pasiekti jiems padeda Discontract.
Poreikis namų priežiūros paslaugoms išliks visada
Užsikimšę vamzdžiai, sugedusi buitinė technika, elektros trikdžiai – net ir pandemijos metu šios dažnai namus užklumpančios problemos tikrai niekur nedingo. O ir noras išspręsti smulkesnes bėdas ar įgyvendinti seniai planuotus projektus išaugo, kai karantino metu namuose teko praleisti žymiai daugiau laiko. O ką jau kalbėti apie tvarkingų ir dezinfekuotų patalpų svarbą ar rizikos grupėms būtiną bekontakčio apsipirkimo galimybę?
Nepriklausomi paslaugų teikėjai pabrėžia, kad norinčių užsakyti šias ir daug kitų paslaugų niekada netrūksta, o ir uždarbis nenuvilia.
Darbas sau – didesnė laisvė. Tačiau kaip rasti klientų?
Pagal individualią veiklą dirbantys specialistai mato daugybę tokio darbo pliusų. Keli jų – tai ir galimybė laisvai valdyti savo laiką, renkantis darbo krūvį ir pobūdį, ir pačiam(-iai) nubrėžti potencialaus uždarbio ribas. Paslaugų teikėjų teigimu, vidutinis atlyginimas gali nesunkiai siekti ar viršyti 1.000 Eur per mėnesį. Viskas lyg ir neblogai... bet nuo ko pradėti, jei nori dirbti savarankiškai?
Klientų ratą gali plėsti per pažįstamus ar paskelbus apie savo paslaugas skirtingose svetainėse. Arba gali tai padaryti dar greičiau – per Discontract paslaugas siūlantys specialistai užsakymų gali sulaukti iš jau daugiau nei 1.000 mūsų naudotojų. Be to, klaidžioti tarp žinučių skirtingose platformose taip pat nebereikės, nes visa komunikacija su klientais – vienoje vietoje, tavo telefone.
Kai viskas automatizuota, tereikia noro dirbti
Paslaugos teikėjai teigia, kad didesnis paslaugų matomumas – ne vienintelis Discontract privalumas. Pavyzdžiui, kaip skamba automatiškai už tave klientui išrašomos sąskaitos pagal faktiškai išdirbtą darbo laiką ir apmokėjimai, tau išsiunčiami per 24 val.
Jei atsakei "Puikiai!¨, nedvejok – parsisiųsk Discontract mobiliąją aplikaciją. Užpildyk paslaugos teikėjo registraciją savo paskyroje ir be didelio vargo sulauk daugiau užsakymų.
Norime, kad visas procesas būtų itin sklandus, tad net jei savarankiškai dirbti dar neteko, pateikiame gidą, kaip galėsi nesudėtingai išsiimti individualios veiklos pažymą. Laukiame tavęs!