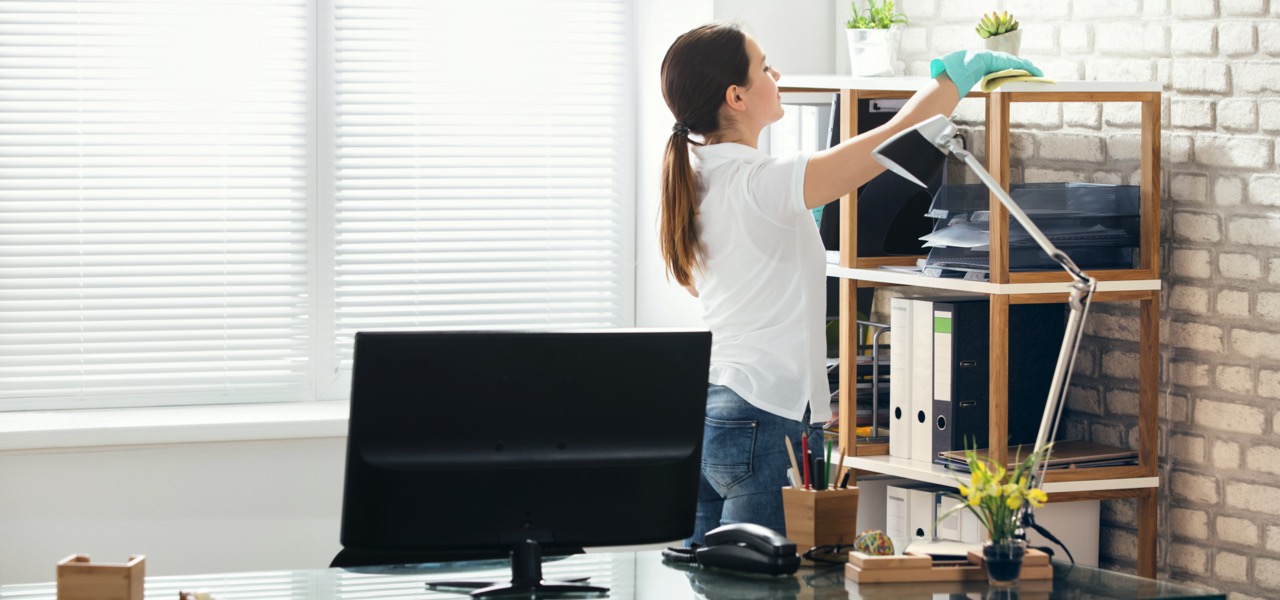 Commercial cleaning in Kaunas
About this service
Commercial cleaning
Turn your office into a clean oasis of concentration and productivity where working feels good.
Learn more
Popular PROs
All tasks insured for € 1,000,000
Gintarė P.
Valome butus/ namus, sodo namelį, biuro patalpas, po nuomininkų, po remonto, prieš pardavimą. Galime atlikti kapitalinį švarinimą, ar periodinį. Išvalysime langus, dulkes nuo visų paviršių, plyteles, bei tarpus tarp jų, Santechniką, spinteles ir kt. paviršius, išsiurbsime ir išplausime grindis. Atliekame šias valymo paslaugas Kaune ir aplink: - Generalinis patalpų valymas - Minkštų baldų, čiužinių, kilimų, kiliminės dangos plovimas - Langų, valymas - Valymas po statybos darbų -Periodinis valymas
Jolita J.
Atlieku visas valymo paslaugas,galima periodiskai valyti namus tiek vienkartinis valymas,po statybinis valymas,ofisu valymas ir prieziura. Turiu MB valymas123 Kotedzu,butų, nuosavų namų ir butų valymas. Aplinkos prieziura vejos irengimas... Jeigu reikia israsome saskaitas faktūras Galima dirbti ir su didelėmis imonemis.
Joana V.
Valymo PaslaugosKauno r., Jonavos r.Neturite laiko? norite daugiau laiko skirti sau ar šeimai? Puiku mes pasirūpinsime jūsų namų tvarka ir švara. Mes jums siūlome: Kasdieninį - periodinį ar vienkartinį privačių namų, apartamentų, butų, kotedžų valymą. Dirbame Kauno ir Jonavos rajonuose. Susitarus galime dirbti ir savaitgalį jums patogiu laiku. Atliekam šiuos darbus: * Butų, namų, kotedžų valymas * Generalinis valymas *Postatybinis valymas * Valymas po išsikraustymo * Langų valymas Plaunamo siurblio nuoma.Kainos yra sutartinės. Visada pasiruošę jums padėti.
Marija S.
Esu kruopšti, punktuali, prisitaikanti ir greita :)
Order this service via Discontract App
Try the Discontract mobile app for free now. Order services quickly and conveniently, and choose service providers based on their ratings, prices, and work experience. Do you provide services? Join our professionals and receive payments for your work within 24 hours.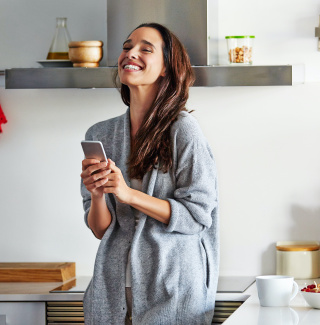 Work takes up a large portion of your day. You want to be spending that time feeling your best, and this goes for your employees as well. While great office relationships, comfortable workspaces and, of course, coffee machines matter, feeling great and productive starts at the basics: office cleanliness. If you have customers, it is even more important to ensure that everything is spotless to make them notice your ideas, not piles of dust.
Commercial Cleaning Cost
The bigger the space to be cleaned, the higher the cost: large offices with many rooms will take more time and will therefore generally be pricier than smaller workspaces. The task may also take shorter or longer depending on how well-maintained your office is, and how many higher-traffic areas, such as bathrooms or breakrooms there are. Consult your office cleaning service cost estimates with your pro directly on Discontract.
Commercial Cleaning: What's Included
While task specifics should always be confirmed with your pro before beginning any work, a commercial cleaning service will typically include:
Dusting room fixtures and furniture.
Emptying trash bins and replacing the bags.
Sweeping and mopping wood and tile floors or vacuuming carpets.
Wiping down all your cabinets, tables, and chairs.
Cleaning and sanitizing your office's bathrooms.
Some service providers may also offer glass door cleaning or other services, so check with your pro first to make a list of all you can expect with their particular service, or if you have any special requests.
Find a Commercial Cleaning Pro Near You
A properly maintained, clean office helps get that workflow going. Find and hire a commercial cleaning service near you today.