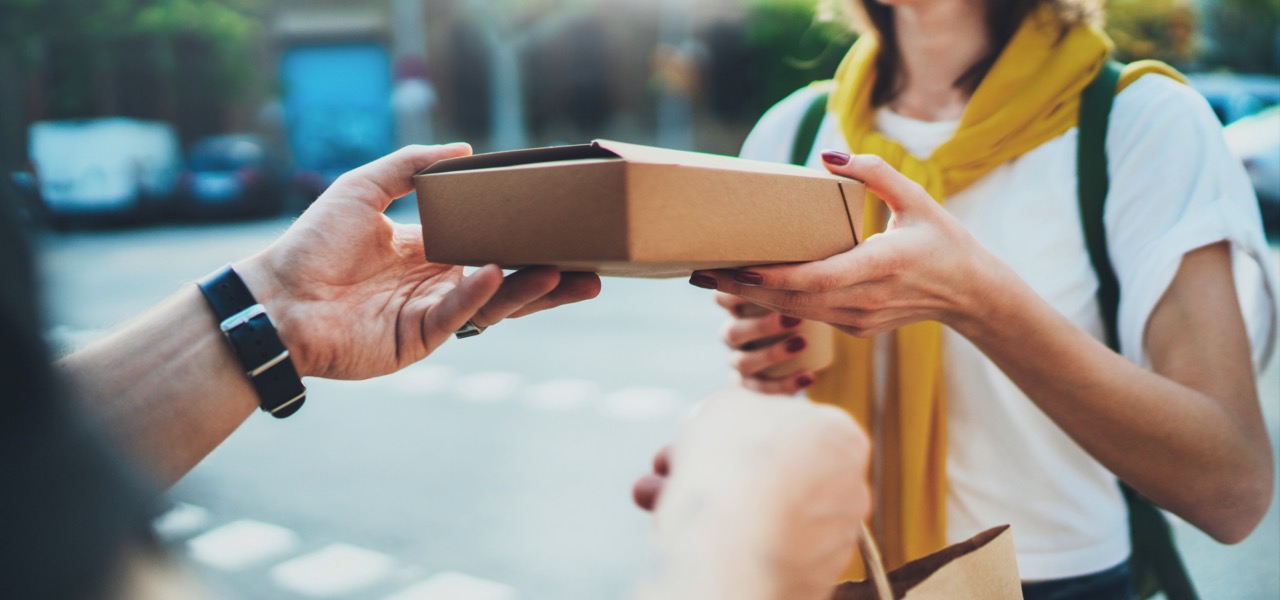 Small item moving in Kaunas
About this service
Small item moving
Transportation and moving services are not for heavy loads only. We will help you find people who will reliably and on time take all your smaller items wherever they need to be.
Popular PROs
All tasks insured for € 1,000,000
Jolita J.
Atlieku visas valymo paslaugas,galima periodiskai valyti namus tiek vienkartinis valymas,po statybinis valymas,ofisu valymas ir prieziura. Turiu MB valymas123 Kotedzu,butų, nuosavų namų ir butų valymas. Aplinkos prieziura vejos irengimas... Jeigu reikia israsome saskaitas faktūras Galima dirbti ir su didelėmis imonemis.
Vykintas M.
Pigiai pervežame baldus ir perkraustome.Nemokamai isvežame buitinę technika ir elektronika.Senu baldų ir nenaudojamu daigtu isvežimas.Krovėjų paslaugos.Esame jauna ir veržli komanda dirbame ir savaitgaliais. Vežame ir automobilius turime traliuka.
Paulius B.
IT pagalba, griovimo darbai, langų montavimo ir priežiūros paslaugos, elektros instaliacijos paslaugos, pervežimas, renginių personalas. Mandagus, darbštus, kruopštus, mėgstantis iššūkius, save išbandęs įvairiose darbo srityse, nuolat ieškantis tobulėjimo galimybių ir savęs realizacijos skirtingose darbo aplinkose. Trijų dukrų tėvas, informatikos magistras, IT kompanijos savininkas, idėjų generatorius, muzikos aistruolis ir gyvenimo mylėtojas. Vadovaujuos: "klientas visada teisus" ir "nėra nieko neįmanomo"
Nerijus Z.
Palikite savo problema mums
Martynas T.
Vaizdo apsaugos sistemų montavimas, kompiuterių ir kompiuterinės technikos remontas, elektros darbai.
Gabrielė B.
Krovinių pervežimas visada laiku ir gera nuotaika
Irmantas K.
Pedantiškas remontas/remonto darbai.
Vytautas K.
Greitai organizuotai atliekame transportavimo paslaugas Kaune ir ne tik. Pristatome pirkinius iš parduotuvių, kaip buitinė technika, apdailos medžiagos ir panašiai, taip pat ir išvežame nebereikalingus daiktus. Teikiame pervežimo paslaugas įvairiem daiktam, siuntom. Atliekame baldų surinkimo paslaugą. Dirbame ne pirmi metai, todėl esame susidūrę su įvairiomis situacijomis, todėl, žinome kaip paslaugą atlikti tinkamai, kad klientas kreiptūsi dar kartą.
Order this service via Discontract App
Try the Discontract mobile app for free now. Order services quickly and conveniently, and choose service providers based on their ratings, prices, and work experience. Do you provide services? Join our professionals and receive payments for your work within 24 hours.