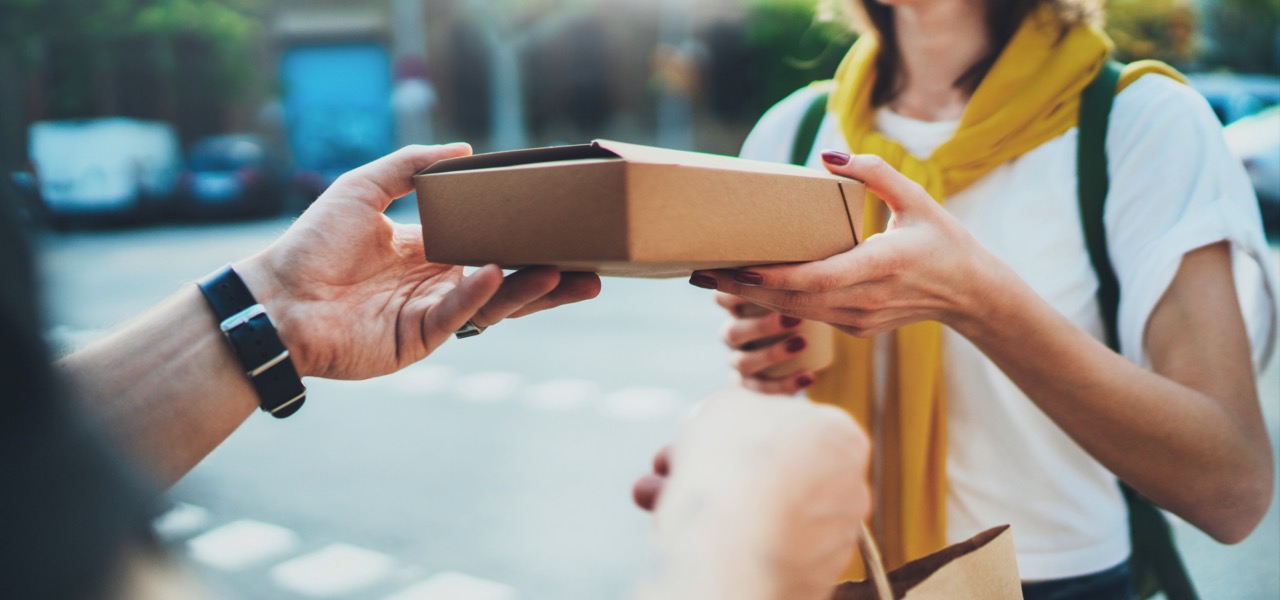 Small item moving in Kaunas
About this service
Small item moving
Transportation and moving services are not for heavy loads only. We will help you find people who will reliably and on time take all your smaller items wherever they need to be.
Popular PROs
All tasks insured for € 1,000,000
Jolita J.
Atlieku visas valymo paslaugas,galima periodiskai valyti namus tiek vienkartinis valymas,po statybinis valymas,ofisu valymas ir prieziura. Turiu MB valymas123 Kotedzu,butų, nuosavų namų ir butų valymas. Aplinkos prieziura vejos irengimas... Jeigu reikia israsome saskaitas faktūras Galima dirbti ir su didelėmis imonemis.
Nerijus Z.
Palikite savo problema mums
Martynas T.
Vaizdo apsaugos sistemų montavimas, kompiuterių ir kompiuterinės technikos remontas, elektros darbai.
Marija S.
Esu kruopšti, punktuali, prisitaikanti ir greita :)
Order this service via Discontract App
Try the Discontract mobile app for free now. Order services quickly and conveniently, and choose service providers based on their ratings, prices, and work experience. Do you provide services? Join our professionals and receive payments for your work within 24 hours.