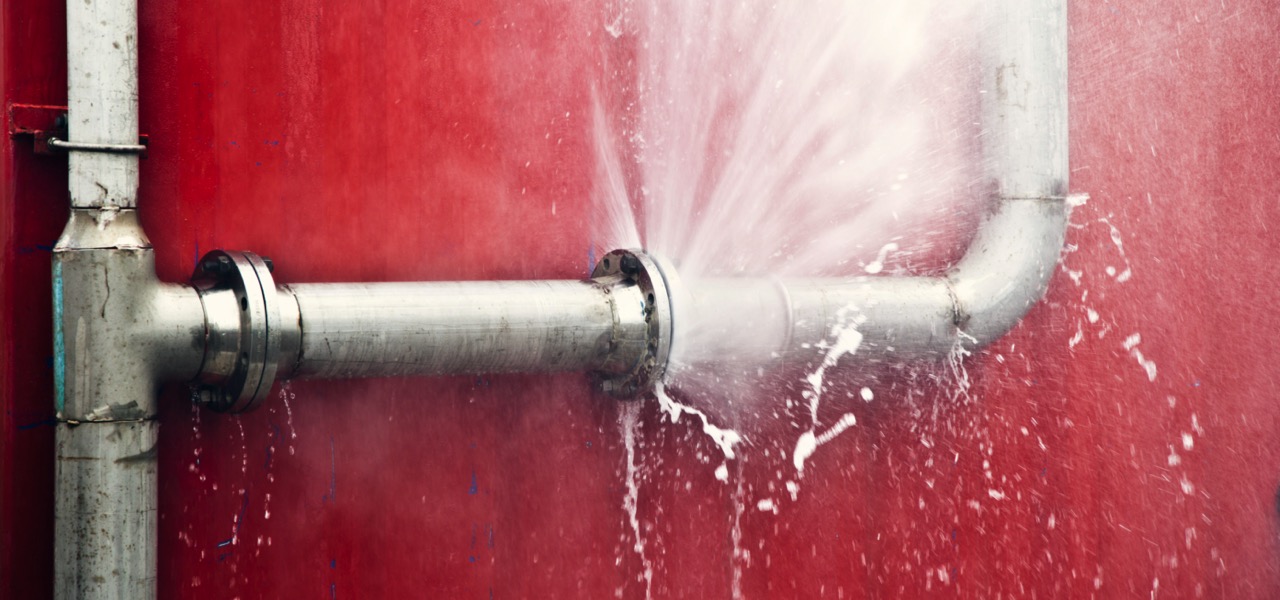 Emergency plumbing in Kaunas
About this service
Emergency plumbing
Plumbing problems are always unexpected, but no need to worry, Discontract will help you easily resolve them. Find the best plumbing professionals today.
Learn more
Popular PROs
All tasks insured for € 1,000,000
Andrius C.
Esame komanda atlikinėjanti įvairius smulkius elektros ir santechnikos darbus.Taip pat montuojame visus baldus
Irmantas K.
Visi santechnikos darbai gera kaina.Visada pakonsultuosim ir rasim bendrą sprendimą. Kaunas ir aplink. Vandens maišytuvo (krano, čiaupo) pastatymas, pakeitimas, pajungimas, remontas. Skalbimo mašinos pastatymas, pakeitimas, pajungimas, sumontavimas. Indaplovės pastatymas, pakeitimas, pajungimas, sumontavimas. Unitazo (klozeto) pastatymas, pakeitimas, pajungimas, sumontavimas. Dušo kabinos pastatymas, pakeitimas, pajungimas, sumontavimas. Vandens gyvatuko pastatymas, pakeitimas, pajungimas, sumontavimas. Vandens skaitiklio pastatymas, pakeitimas, pajungimas, sumontavimas. Vandens boilerio pastatymas, pakeitimas, pajungimas, sumontavimas. Vonios pastatymas, pakeitimas, pajungimas, sumontavimas.Plautuvės, praustuvo (kriauklės) pastatymas, pakeitimas, pajungimas, sumontavimas. Radiatoriu keitimas. Israsau saskaitas. Dirbu 24/7 skambinkite.
Kostas S.
Atliekame darbus tokius kaip: Gedimų šalinimas Elektros remontas po užliejimo, pažymų išrašymas draudimo bendrovėms Smulkūs elektros darbai Naujų įvadų įrengimas Įvadinių kabelių remontas, keitimas Įžeminimo, kabelių izoliacijos, kontaktų varžų matavimai metrologiškai patikrintu prietaisu Dokumentacijos pildymas, pažymos Rangovo akto pateikimas ESO Kiti darbai
Simonas S.
Visos bedos išsprendžiamos su auksinėmis rankomis :)
Tomas K.
19 metų patirtis Montuojame paleidžiame bei prižiūrime šilumos siurblius, dujinius katilus. Inžinerinių sistemų montavimas viduje bei lauke Vandentiekis šildymas nuotekos elektra. Taip pat atliekame visus smulkius darbus
Lukas A.
Pilnas vidaus įrengimas nuo a iki z Glaistymas/dazymas Plyteliu klijavimas Gipso darbai Grindu dejimas Kreipkites , pagelbesime plyteliu dejimas Glaistymas/dazymas Gipso darbai Betonavimas Amstrong lubu montavimas Santechnika Elektra Viskas vienoje vietoje amstrong lubu montavimas laminato dejimas Betonavimas grindu
Mindaugas P.
Baltoji santechnika, stovu keitimai, visi remonto darbai Kanalizacijos valymas nuo 60€/val
Order this service via Discontract App
Try the Discontract mobile app for free now. Order services quickly and conveniently, and choose service providers based on their ratings, prices, and work experience. Do you provide services? Join our professionals and receive payments for your work within 24 hours.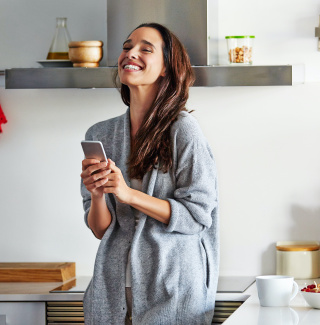 A homeowner's worst nightmare is the sound of a gushing toilet, the discoloration of a waterlogged ceiling or the sight of a flooded basement. Whether the result of a natural disaster or a burst pipe, an emergency plumbing situation can be frightening—because of both the danger of standing water and the cost of cleaning up a flood. The least of the homeowner's worries should be finding an emergency plumber. Many plumbers are on call every day, day and night, and are available immediately in an emergency; they know that, with thousands of euros in potential water damage at stake, a speedy response is essential.
Emergency Plumbing Service Cost
As emergency plumber services on Discontract are charged hourly rates, the cost will depend on how much work it takes to complete your task. Note that the plumber's costs will be minimal compared with the expense of repairing water-damaged floors, ceilings, etc.
Emergency Plumber Services
Emergency plumbers offer a variety of emergency services, including:
drain cleaning
rodding main sewer and sink lines
replacing sewage and sump pumps
unclogging toilets and drains
repairing water leaks
taking care of frozen pipes
and more.
No matter what your emergency is, acting quickly is key. Find a professional plumber and count on their experience to resolve any issues before serious damage can be done. The more accurately you describe the task to your selected service provider, the better prepared and, therefore, fast they can be when dealing with your plumbing problem, saving you some money and unnecessary stress.
If You're Not Sure What the Plumbing Problem Is
If you're hearing strange sounds coming from your pipes or something else seems seriously "off" don't let not knowing the exact issue get in the way of fixing it. With years of experience, professional plumbers will have seen and dealt with all kinds of plumbing emergencies and are sure to know what the matter is and how to resolve it.
Find an Emergency Plumber Near You
Don't wait until it's too late. Find and hire an emergency plumber near you today.