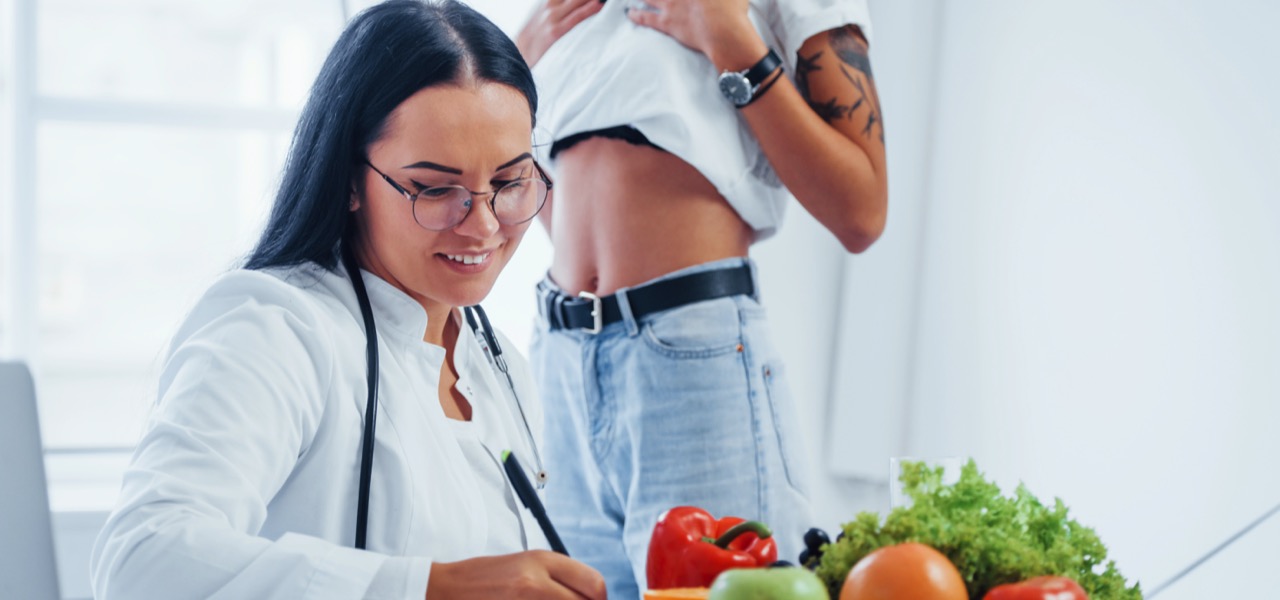 Custom meal plan in Kaunas
About this service
Custom meal plan
Health comes from the inside. But what if you're not sure exactly where to start? The most important thing is having a plan. A meal plan that's balanced and perfectly tailored to your needs can help you reach desired results, feel better and more energized. Learning all there is about healthy eating takes time, but if you don't want to wait to start enjoying a menu that's suited to you, get guidance and support – hire an experienced nutrition pro now.
Learn more
Popular PROs
All tasks insured for € 1,000,000
Order this service via Discontract App
Try the Discontract mobile app for free now. Order services quickly and conveniently, and choose service providers based on their ratings, prices, and work experience. Do you provide services? Join our professionals and receive payments for your work within 24 hours.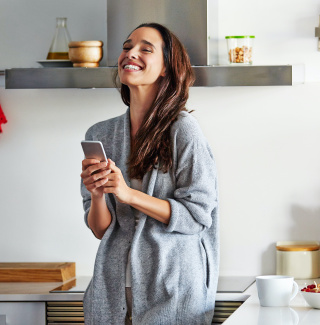 Nutritionists provide expertise and guidance for help with weight loss, muscle gain, meal plans, improved sports performance, management of health conditions such as high cholesterol, and better overall health.
Nutritional counseling benefits clients of any age, following any particular dietary programs. People can get help with special diets such as low-sodium, gluten-free, low-carbohydrate, high-protein, vegetarian, or vegan. People who have food allergies or diabetes can also benefit from the help of a nutritionist.
Whether you're looking for help losing weight, or need a consultation for a new diet, there's a nutritionist in your area who can help.
Nutritional Advice Service Cost
Several factors affect the cost of nutritionist services, including the length and frequency of your consultation sessions, their education level, and your geographic location.
A nutrition specialist can't create an individualized meal plan on the spot, since all of your goals, needs, preferences and special dietary requirements must first be taken into account. Because of this, many nutritionists and dietitians require an initial consultation to assess the client's nutritional needs and determine the best course of action. This first meeting is usually longer, and thus more expensive, than any subsequent sessions.
When it comes to education, the title "nutritionist" is not protected by law and does not require regulation, whereas the title "dietitian" does require specialized education and clinical training. While many nutritionists may have completed formal training or have university degrees in nutrition, they are not required to do so to use that title. Naturally, professionals with advanced degrees and training might charge more than those who are just starting out or have less qualifications.
Finally, geographic location has an effect on the cost of services; nutrition counselors in larger cities and areas with a higher cost of living usually charge higher rates.
Benefits of Hiring a Professional Nutritionist
Any good nutritionist knows that one size does not fit all. Each person is a unique individual, and the right pro can help you establish a tailored plan based on your health needs, food preferences, and lifestyle goals.
Whether you're looking to lose weight or have high cholesterol, high blood pressure, diabetes, celiac disease, food allergies, or problems with emotional eating, you'll receive support to help you set priorities, monitor your progress, and maintain your success.
Your health is something that should be taken seriously. A nutritionist can also help you better understand any conditions that you may have and the impact nutrition can have on your health. In addition to providing nutrition information and advice, professional nutritionists are trained to empower their clients by providing support and motivation. They will help to hold you accountable for making and maintaining lifestyle changes and will celebrate both your short- and long-term successes.
Find a Nutritionist Near You
Changing your lifestyle isn't easy, which is why professional nutritionists are equipped to handle inevitable roadblocks. A nutritionist can work with you to find solutions to challenges, and tweak your plan to make it work for you. Whatever your health goals are, there's a nutrition expert on Discontract who is the right fit for you and your lifestyle.