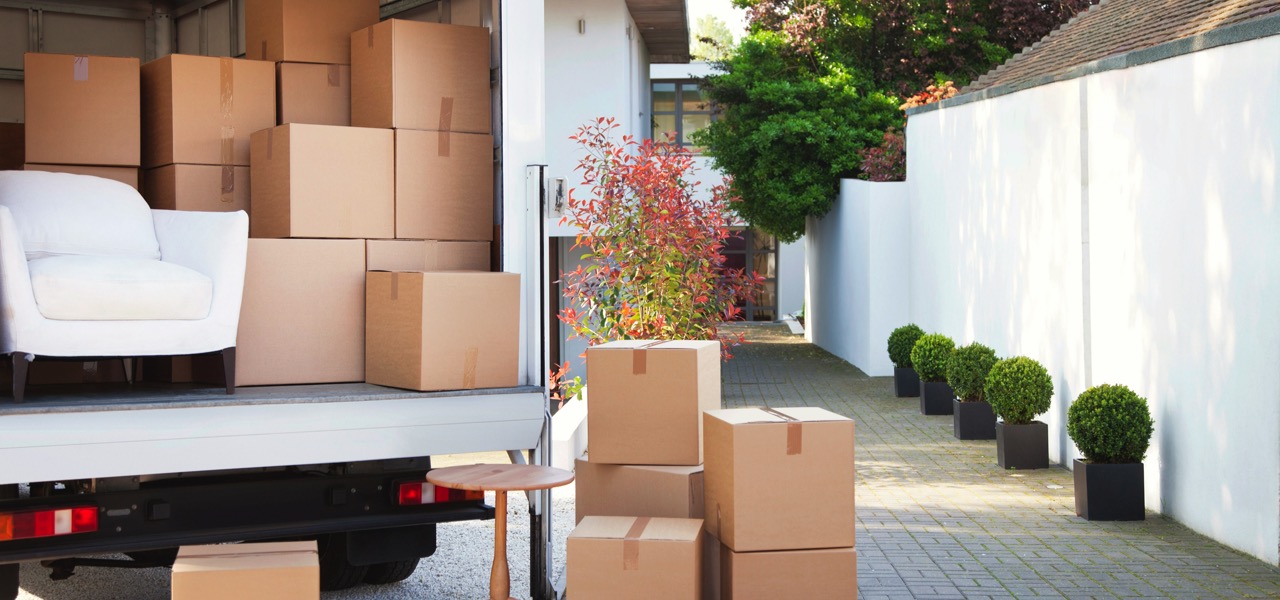 Furniture moving in Klaipėda
About this service
Furniture moving
Hire professional help and move your furniture to the right place on time and safely.
Learn more
Popular PROs
All tasks insured for € 1,000,000
Audrius D.
Jeigu nenorite sukti galvos dėl medžiagų, įrankių ir visokių smulkmenų, kreipkitės, padėsiu.
Andrius B.
Pervežame nuo durų iki durų įvairaus dydžio ir svorio siuntas/krovinius visoje Lietuvoje bei Europoje.
Nerijus N.
Visos perkraustymo ir smulkių krovinių pervežimo paslaugos Klaipėdoje ir jos apskrityje.
Gintautas K.
Jei neturite tinkamų įrankių ir laiko, mes galime Jums padėti.
Mantas Z.
Ilgametė patirtis statybų sektoriuje
Nerijus P.
Krovinių Pervežimas/Perkraustymas 1)Kokybiškos paslaugos 2)Lankščios kainos 3)Paslaugos atliekamos klientui tinkamu laiku ir po darbo valandų.
Linas J.
14 metų patirtis daiktų pervežimo veikloje leido suburti nedidelę žmonių komandą, kuri užsitikrino patikimų, atsakingų ir etiškų savo srities specialistų vardą. Mūsų siūlomos paslaugos: Baldų surinkimo/išrinkimo paslaugos, Daiktų pakavimas jūsų arba mūsų pakavimo medžiagomis, Krovikų paslaugos, Krovinių taksi paslaugos, Įvairūs pervežimai krovininiu mikroautobusu, Statybinių medžiagų pristatymas į objektus. Patikėkite savo rūpesčius mums ir kartu rasime geriausią sprendimą jums.
Antanas K.
Aplinkos tvarkymas, žolės/vejos pjovimas, aeravimas Atliekame įvairius sodo, kiemo, aplinkos, sklypų priežiūros darbus Klaipėdoje, jos apskrityje. * Medžių kirtimas, pjovimas * Vejos aeravimas * Žolės pjovimas su traktoriumi, trimeriu ir žoliapjove su surinkimu * Visokio dydžio apleistu plotų tvarkymas * Ilgalaikė sodo,sodybos ar sklypo priežiūra * Gyvatvorių priežiūra * Krūmų kirtimas, valymas * Bendras sodo, kiemo, aplinkos, sklypų tvarkymas *Žemės frezavimas * Kiti darbai Darbą atliekame atsakingai, kokybiškų prietaisų pagalba. Dirbame Klaipėdos apskrityje.
Order this service via Discontract App
Try the Discontract mobile app for free now. Order services quickly and conveniently, and choose service providers based on their ratings, prices, and work experience. Do you provide services? Join our professionals and receive payments for your work within 24 hours.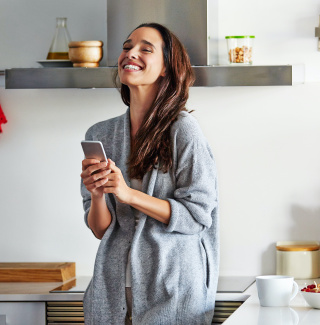 You might think you should only hire a moving service if you're moving into or out of a home, but professional furniture movers can also move heavy furniture across short distances — even if the move is occurring within the same building or home.
Here's everything you need to know about furniture moving prices, including how to save money and how to find the best furniture movers for your needs.
Furniture Moving Service Cost
The cost to hire movers to move furniture and other heavy items will depend on how many items that need to be moved, the size of those items, how long it will take and other factors. Here are additional factors that may affect your costs:
Time
Time is one of the biggest cost factors for furniture moving services. Heavy-lifting pros on Discontract charge by the hour, so the total time to complete a job will contribute to the final cost.
Keep this cost factor in mind as you plan your move. For example, do you want movers to spend their time (and your money) wrapping delicate furniture in packing supplies? Preparing furniture to be moved by disassembling it? Reassembling furniture? By reducing the amount of time furniture movers will need to work for you, you may be able to save money.
Stairs
The number of stairs and landings may also affect the cost of services. Staircases with landings often have shorter ceilings and therefore require more strategy and time to maneuver.
For example, moving a bedroom set (mattress, bed frame, dresser, nightstands) from a downstairs bedroom up one flight of straight stairs would likely take under 60 minutes. However, moving the same bedroom set up a staircase with a landing and a low ceiling might take closer to two hours and cost more because of difficult maneuvering, the need to disassemble and reassemble the furniture, etc.
Find furniture movers near you. Get free estimates now.
Moving trucks
Most heavy-lifting pros provide transportation services along with the lifting, and others may provide only labor. In the latter case, providing the rental truck (or multiple trucks) and transporting the goods to another site will generally incur extra charges. We always advise contacting your service provider via Discontract's communication tools and ask what exactly is included in their rate.
Travel Fees
Most movers don't charge travel fees as long as the client lives locally, but if you live far outside of town, or are outside of the professional's standard service area, you may have to pay travel fees to account for the time it takes your movers to get to you.
Benefits of Hiring Furniture Movers
Even if you, your family members and friends are strong enough to move your furniture, professional movers are a good investment. Here are some of the benefits of hiring a mover:
You can avoid injuries
Moving furniture can be dangerous. Even if you're strong enough to haul your wood bookshelf across the room, it's easy to pull a muscle or pinch a nerve if you aren't careful to use the proper techniques for lifting and carrying. Pro furniture movers do this for a living and know how to do the heavy lifting without injury.
Your furniture will be protected
All professional moving services booked through Discontract carry a public liability insurance that covers accidental damage to your furniture during the move. Can you say the same if you move stuff yourself? If you don't want your furniture to get scratched, dinged, dented or broken, let the pros take over.
Your home will be protected
No one plans to drop their solid wood bed frame and crack their ceramic floor tiles when moving a bed from one room to another. But if you lift heavy items by yourself, no one else will pay for the repairs. You break it, you buy it.
If you hire pro furniture movers, they will help ensure your walls don't get dented, your paint doesn't get scratched and your things are kept in good condition. And if things do go wrong, there's always insurance to keep you feeling at ease.
Movers have heavy moving equipment
Professional furniture movers come to your house with everything they will need to safely move your furniture around your home or into a truck. Their preparation can save you from having to invest in moving equipment.
Find a Furniture Mover Near You
Whether you need help moving furniture to a new home or a different room within your current home, start your search on Discontract. Compare prices from the best furniture movers near you today.