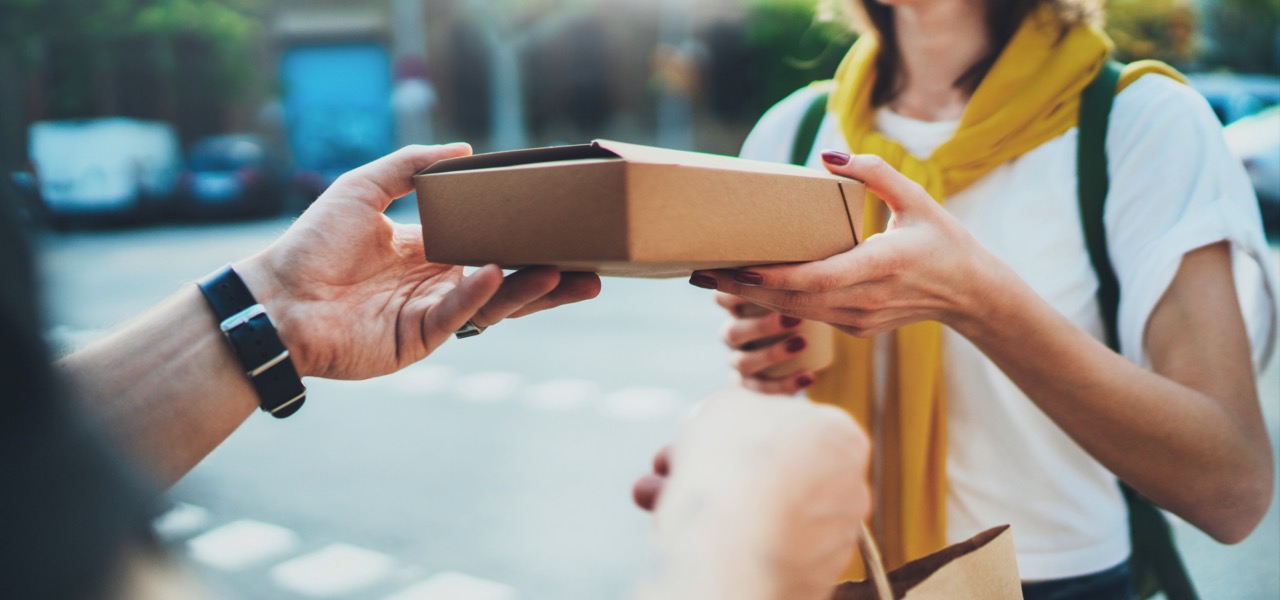 Small item moving in Klaipėda
About this service
Small item moving
Transportation and moving services are not for heavy loads only. We will help you find people who will reliably and on time take all your smaller items wherever they need to be.
Popular PROs
All tasks insured for € 1,000,000
Mykolas M.
Atlieku buitines teh pajungimus elektros ir santehnikos darbus 5m darbo patirtis Suteikiu koncultacijas
Sigitas V.
Paslaugu sutiekimas patogiu klientui laiku.
Andrius B.
Pervežame nuo durų iki durų įvairaus dydžio ir svorio siuntas/krovinius visoje Lietuvoje bei Europoje.
Deividas N.
Nedidelių gabaritų siuntų ir laiškų pristatymas Klaipėdoje ir rajone.
Antanas K.
Aplinkos tvarkymas, žolės/vejos pjovimas, aeravimas Atliekame įvairius sodo, kiemo, aplinkos, sklypų priežiūros darbus Klaipėdoje, jos apskrityje. * Medžių kirtimas, pjovimas * Vejos aeravimas * Žolės pjovimas su traktoriumi, trimeriu ir žoliapjove su surinkimu * Visokio dydžio apleistu plotų tvarkymas * Ilgalaikė sodo,sodybos ar sklypo priežiūra * Gyvatvorių priežiūra * Krūmų kirtimas, valymas * Bendras sodo, kiemo, aplinkos, sklypų tvarkymas *Žemės frezavimas * Kiti darbai Darbą atliekame atsakingai, kokybiškų prietaisų pagalba. Dirbame Klaipėdos apskrityje.
Ričardas U.
Atlieku vidaus,lauko statybos ir remonto darbus
Marijus T.
Smulkus bei stambus apdailos darbai remonto paslaugos baldu rinkimas, karkasas.Gipso montavimas lubos sienos pertvaros gipso profiliu montavimas ir pns.20 metu Darbu patirtis statybose! Valymas garais! Profesionalus valymas garais.Be chemijos vien garai-120% 8bar spaudimu,Namu Fasadai vaiku žaidimo aikšteles Grafiti.Dezinfekcija,Saules baterijos. Garas nuvalo 99,99 %bakteriju.Baldu valymas. Aplinkos tvarkymas medziu genejimas galima susmulkinti krumus medziu sakas i jusu maišus. Padesiu praktiskai betkurioj situacijoj jei nesuprantu kazko arba duodu rekomendacijas arba strngiuos padaryti pats.Kokybe pirmoj vietoj!
Mantas Z.
Ilgametė patirtis statybų sektoriuje
Gintautas K.
Jei neturite tinkamų įrankių ir laiko, mes galime Jums padėti.
Gediminas S.
Elektros bei santechnikos smulkūs darbai, baldų surinkimas. Lietuvių - rusų kalba. Paslaugumas
Nerijus P.
Krovinių Pervežimas/Perkraustymas 1)Kokybiškos paslaugos 2)Lankščios kainos 3)Paslaugos atliekamos klientui tinkamu laiku ir po darbo valandų.
Order this service via Discontract App
Try the Discontract mobile app for free now. Order services quickly and conveniently, and choose service providers based on their ratings, prices, and work experience. Do you provide services? Join our professionals and receive payments for your work within 24 hours.