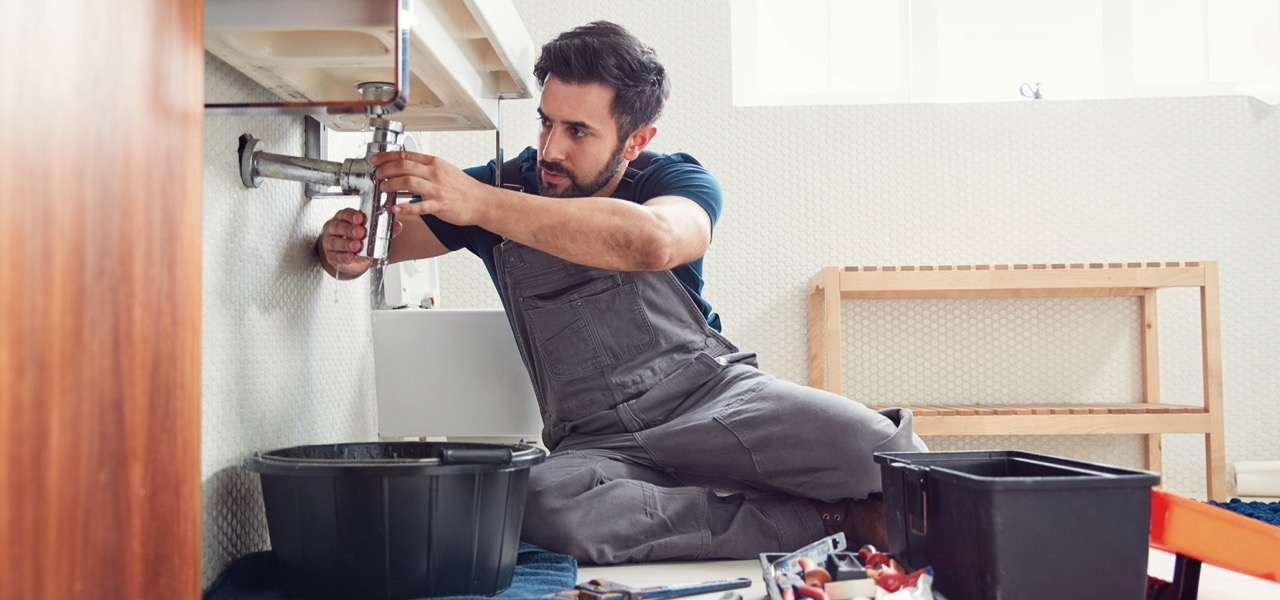 General plumbing in Klaipėda
About this service
General plumbing
Don't waste your time on unnecessary calls or long searches, our app allows you to find all the necessary plumbing services with unprecedented ease.
Learn more
Popular PROs
All tasks insured for € 1,000,000
Artūr M.
Greitai ir tvarkingai atliksiu namų ūkio darbus. Surinksiu baldus, pajungsiu buitinę techniką, pakabinsiu šviestuvą, lentynas, pakeisiu rozėtę/jungiklį, maišytuvą, klozėtą ir pan.
Audrius D.
Jeigu nenorite sukti galvos dėl medžiagų, įrankių ir visokių smulkmenų, kreipkitės, padėsiu.
Mykolas M.
Atlieku buitines teh pajungimus elektros ir santehnikos darbus 5m darbo patirtis Suteikiu koncultacijas
Deimantas B.
Greitas ir kokybiškai atliekamas darbas.
Sigitas V.
Paslaugu sutiekimas patogiu klientui laiku.
Juozas P.
Santechnikos darbai. Patirtis prie daugiabučių namų, visi santechnikos darbai butuose, stovų keitimas, skubi pagalba. 7 metų patirtis.
Kestutis B.
Smulkus santechnkos darbai. Buitines technikos montavimas.Virinu su mig, tig, elektrodais. Atvaziuoju i nurodyta vieta.Gaminu metalo gaminius ( baldai, tvoros, vartai, varteliai, tureklai).Remontuoju.
Roman I.
Stengiuosi surasti ir panaudoti kiekvienai situacijai tinkamiausią sprendimą, vadovaujantis patirtimi ir įgūdžiais.
Vilius L.
Ilgametė patirtis atliekant ivairius santechnikos darbus (kondicionavimas, keramikos montavymas, vedinimas). Darbai atilekami laiku ir kokybiškai.
Deividas M.
Atliekame pilną vidaus apdaila, staliaus paslaugas bei elektros ir santechnikos paslaugas, dirbame savo sričių atskiromis brigadomis nes mūsų šūkis-,,vienas žmogus negali visko sugebėt" turime daugybę darbų nuotraukų bei visuomet kviečiame prieš darbus klientams apsilankyti mūsų objektuose ir pamatyt viską gyvai, medžiagas užsakome didmenine kaina ir iš to neuzdirbinejam, dirbame su aukščiausios klasės įrankiais bei technologijomis
Rytis G.
Individualių namų įrengimas, renovacija šildymas, vandentiekis, nuotekos.
Mantas E.
Šilumos punktų priežiūra, valdymas, visa santechnika, šilumos apskaitos- keitimas, įrengimas, aptarnavimas
Mantas Z.
Ilgametė patirtis statybų sektoriuje
Simonas K.
Visi santechnikos darbai, vėdinimo paslaugos, šaldymo ir šildymo sistemu montavimas, šildomu grindu irengimas, šaldomu lubu irengimas, katiliniu montavimas, darbai atliekami kokybiškomis medžiagomis. Išrašomos saskaitos.
Gintaras J.
Pilna vidaus apdaila,20 metų darbų patirtis, smulkūs santechnikos darbai
Nerijus Ž.
Smulkūs santechnikos darbai, Išmaniųjų šildymo sistemų montavimas ir optimizavimas.
Sergej S.
Kokybiškai atliekame darbus
Order this service via Discontract App
Try the Discontract mobile app for free now. Order services quickly and conveniently, and choose service providers based on their ratings, prices, and work experience. Do you provide services? Join our professionals and receive payments for your work within 24 hours.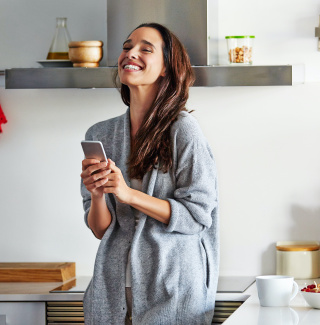 Plumbers are skilled professionals who repair, install, and replace pipes and fixtures. All of the pipes and fixtures that make up the water, gas and sewage systems in a home, office or other building are referred to as "plumbing". Common calls for a plumbing contractor include burst pipes, leaky pipes, noisy pipes, clogged pipes, strange smells, poor water pressure, lack of hot water, non-operational appliances, and fixtures that aren't draining or flushing. Having a plumber come repair a toilet, a leaky faucet, or install new plumbing fixtures can not only save you the trouble of trying to do it yourself, but also ensure the job is done right the first time. These are unpleasant jobs for most homeowners, so let's go over some of what you'll need to know to get a pro to take care of things.
Common Plumbing Problems
Troublesome parts of the plumbing system can include pipes and drains, toilets, sinks and faucets, dishwashers, water heaters, showers or tubs, water treatment systems, septic systems, outdoor plumbing, wells, sump pumps—and sometimes an entire building. Professional plumbers provide pipe repairs for homes, multi-unit buildings, businesses or offices, and commercial spaces. Common plumbing system problems include leaks, frozen pipes, burst pipes, noisy pipes, clogged drains, broken pipes, slow drains, unpleasant odors, flooding and water damage. These issues can affect toilets, sinks, garbage disposals, showers or bathtubs, dishwashers, refrigerators, or washing machines.
Plumbing Service Cost
Many factors will affect the time needed to complete a plumbing service, and therefore its cost as well. These include the type of plumbing problem and even the location of the job (is it a broken sewer pipe? or is it a standard plumbing problem such as a clogged drain or a toilet that needs a new wax ring?). Plumbers may sometimes also charge higher fees for emergency situations, such as a burst pipe.
Drain Installation or Repair
Drain cleaning services—most often provided by professional plumbing companies but in some cases by handy people with plumbing knowledge—offer inspections and cleaning or unclogging of drains that are stopped up or draining slowly. When a single fixture (sink, tub or shower) drain isn't functioning normally, it could mean there's a blockage in the fixture's trap, which can often be remedied using a plunger.
Many plumbers urge customers to avoid using harsh chemical drain cleaners, which can corrode pipes and release toxic chemicals into the sewer system. If more than one fixture is not draining, the problem may be in the pipes between the fixture and the main line sewer line or branch line. In this case, a plumber can take a look and clear out the blockage using professional equipment.
Water Heater Installation
Licensed plumbers can also install and repair water heaters. Task time and price will depend on whether the work involves repairing, replacement or installation in a new home, and whether any damage has been caused by faulty fixtures.
Find a Plumber Near You
Looking to reliably fix your plumbing system issues? Find and hire a professional plumber near you today.