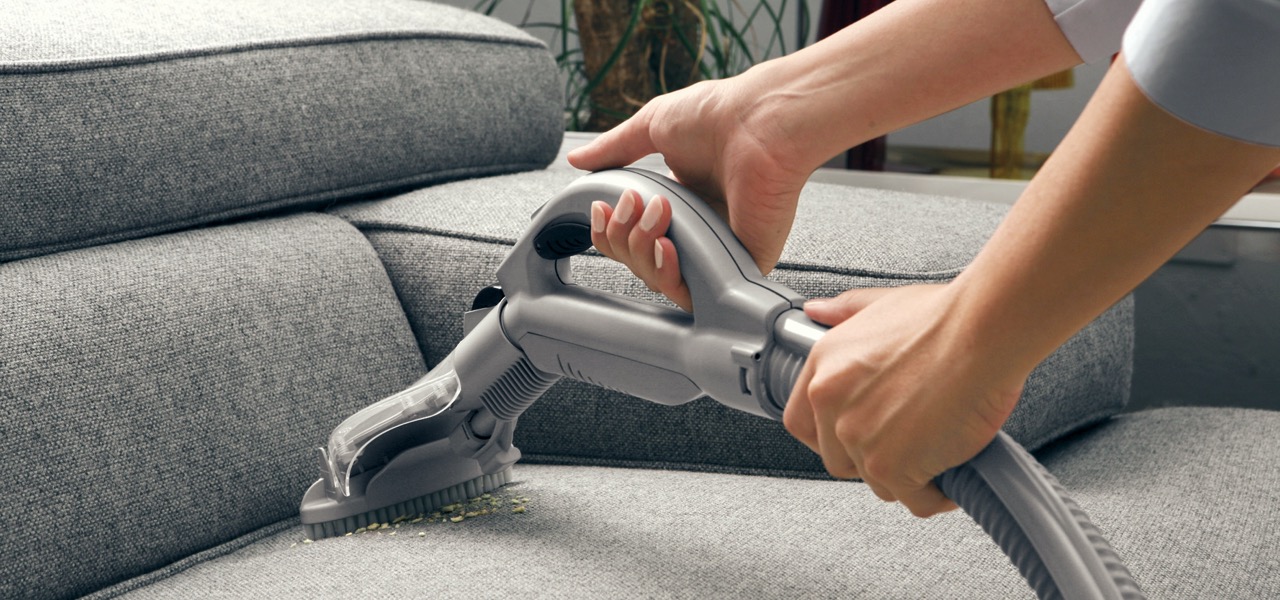 Upholstery cleaning in Marijampolė
About this service
Upholstery cleaning
That wonderful feeling of a brand new, soft sofa. Don't let it fade! Taking good care of your upholstery will help it last much longer. After a day's hard work, rest comfortably – find professionals to deep-clean your upholstered furniture today.
Learn more
Popular PROs
All tasks insured for € 1,000,000
Order this service via Discontract App
Try the Discontract mobile app for free now. Order services quickly and conveniently, and choose service providers based on their ratings, prices, and work experience. Do you provide services? Join our professionals and receive payments for your work within 24 hours.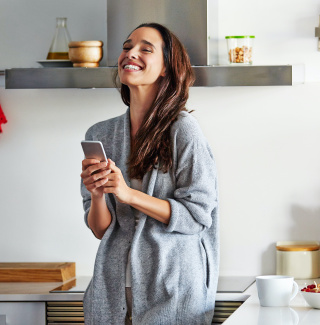 From your carpets to your drapes to your furniture, all fabrics need to be cleaned. Cleaning upholstery, or the fabric on your furniture, removes the dirt and oils that are transferred to couches and chairs through regular use. Because furniture upholstery can be delicate and colors can fade easily, it's often a good idea to let professional sofa cleaners handle the job. They'll determine the type of fabric — usually cotton, linen, wool, suede or microfiber — and the appropriate method for cleaning it, either steam-cleaning or applying a dry-cleaning solvent.
An upholstery cleaner may clean the entire piece of furniture, on a regular schedule or by request, or do spot treatments to remove pet, food, drink, or oil and grease stains. Furniture can also be deodorized to remove the smell of pets or tobacco smoke. Furniture that's used often, like that in your family room, should be cleaned once a year to keep it fresh and extend its life. Upholstery cleaners often also offer repair services to mend tears in fabric or patch holes in leather.
Upholstery Cleaning Cost
Unwanted spots, stains, and odors on upholstered furniture can be embarrassing and may tempt you to haul that couch or chair to the curb and buy a new one. But you don't have to get rid of it. Hiring a professional upholstery cleaner is a much more affordable solution. Before you call in the pros to make your furniture look like new again, get an idea of the upholstery cleaning service costs.
Prices will depend on how difficult and time-consuming your upholstery is to clean and your selected pro's hourly rate. Therefore, the type, size, and number of upholstered furniture you need cleaned are some of the main factors to consider when estimating an upholstery cleaning service cost. For example, you will pay more for a couch that has three cushions than for one that has two. Cleaning multiple furniture pieces at once may also be more cost-effective.
Type of furniture item
The larger the surface area of the item, the more time and cleaning solution it will require. That means it will cost more to have a large sectional couch cleaned than it will a standard-sized couch. A small piece of furniture, like a dining room chair, could take less than an hour to clean. Service rates can vary from city to city and between upholstery cleaning pros.
Type of material or fabric
Delicate fabrics such as silk or linen require extra caution and different cleaning methods, and therefore take more time to clean. You can also expect to pay more for antique, suede, and leather furniture since the cleaner needs to apply special solvents and use specialized techniques.
Professional Upholstery Cleaning: What to Expect
To clean any type of upholstered furniture, a professional cleaner will first inspect the item. Then, the cleaner will typically:
Use a special cleaning solution to break down stains.
Apply a deodorizer to neutralize odors.
Clean crevices and steam clean the upholstery to get rid of all dirt and stains.
A heated cleaning solution may be applied to the upholstery to loosen the dirt. Some materials and furniture items will require a slightly different cleaning method or specialized solvents for cleaning and odor removal.
Most professionals also offer services to sanitize your furniture and apply protectants to prevent future stains. As with carpets, experts recommend that you have your upholstered furniture cleaned once every year or two, depending on how much use it gets and whether you have children and pets.
To make sure what's included in your service, send your cleaner a message or give them a call directly through Discontract to discuss task details, get free estimates and know exactly what results you can expect to see.
Find an Upholstery Cleaning Pro Near You
No more relentless scrubbing trying to get that stubborn red wine spill off your couch or remove the smell of a pet accident from your favorite chair – let a professional upholstery cleaner take care of your furniture for you. Book the service on Discontract today.