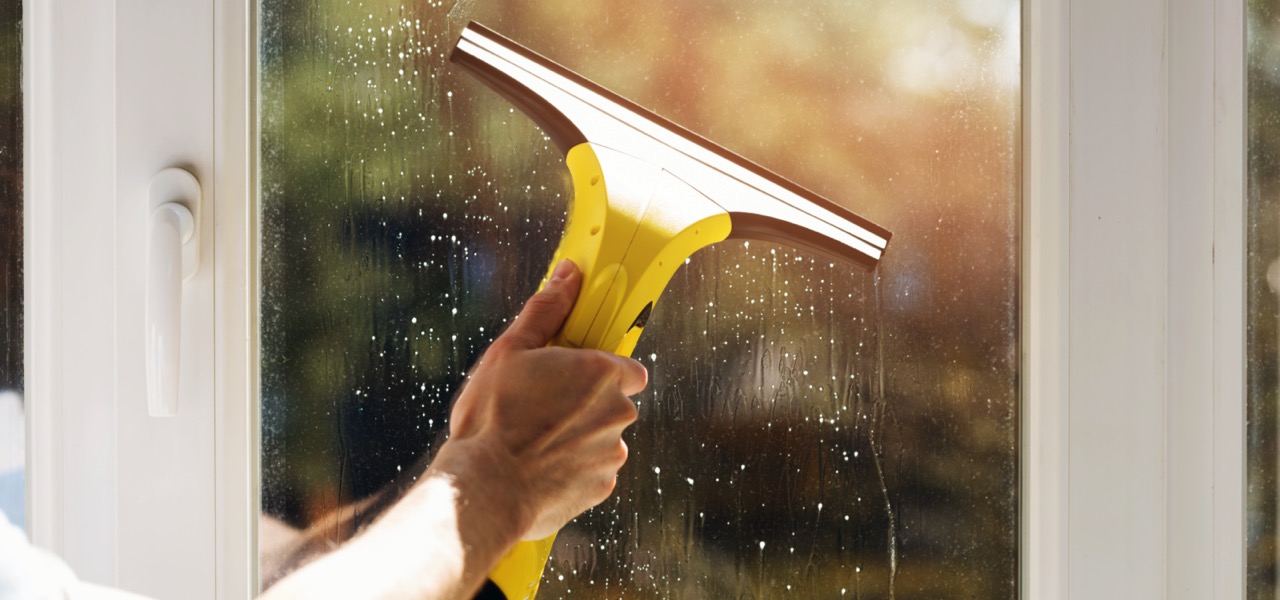 Window cleaning in Marijampolė
About this service
Window cleaning
Bring light into your home or office space. You can find professionals offering window cleaning services on our app in minutes.
Learn more
Popular PROs
All tasks insured for € 1,000,000
Order this service via Discontract App
Try the Discontract mobile app for free now. Order services quickly and conveniently, and choose service providers based on their ratings, prices, and work experience. Do you provide services? Join our professionals and receive payments for your work within 24 hours.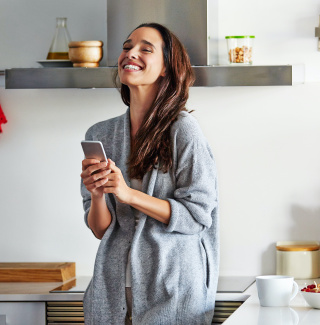 Boost your home's curb appeal and prolong the life of your window glass with regular window cleaning services. Window cleaning is available for all types of windows and situations. Professional window washers can tackle your indoor and outdoor windows with the right equipment, the proper safety precautions, and the appropriate type of cleaner to prevent damage to your glass. Window washing is available for private homes, multiunit buildings, commercial spaces, businesses and offices, including windows on upper floors.
Professional Window Cleaning Cost
You may be looking for exterior or interior window cleaning, window screen or track cleaning, and/or cleaning of blinds or shutters. Window pros can wash all types of windows, including those with and without grids, sliding glass doors, high-rise windows, skylights, and storefront windows.
The cost to wash windows will depend on number of windows and type of windows you have. Generally, if your windows have more panes or have other features that make them harder to clean, the more time the task will take, and the higher the cost will be.
Extra Services
Removing screens and wiping them down is usually standard practice for window cleaners but confirm that it is included when contracting a service. If you have special requests such as removing hard water stains or deep-cleaning the window tracks, let your pro know in advance, and keep in mind that these tasks might raise the cost your order as they take longer to complete.
Cleaning window tracks is important because dead bugs, spiderwebs, pollen and dust can collect in there, which can grow mold or make your windows stick when you try to open or close them.
Accessibility
Dangerous heights and difficult access can make washing your top-story windows too daunting to do yourself. But just because you can't easily reach those high windows doesn't mean you can't see them. Dirt, dust and cobwebs that collect in high windows can create a dingy, unkempt look inside and out for an otherwise clean home. Hiring a pro window washer to reach your skylights, ceiling height accent windows and attic windows will add polish to your entire home. Using a ladder is standard business for pro window washers, but if your windows are not easily accessible, check with your selected window washing professional to make sure.
Perks of Professional Window Cleaning
Windows are an investment and it pays to take good care of them. Here are the perks of hiring a window washing pro:
Most real estate agents will say that clean windows make a house look cleaner and brighter. If you are selling your home, clean windows are a must; buyers won't be lured by grimy, cobwebbed windows.
Clean windows brighten up your home.
Professional window cleaning allows you to reach windows that may be unsafe for you to access on your own.
Windows are expensive to replace, and pro window washing can prolong their life by removing abrasive grime. Window cleaners can also catch trouble spots early and resolve any issues quickly and affordably before they get too serious.
Window Cleaning Tips
If you only have your windows professionally cleaned once or twice a year and prefer to do the maintenance in between, here are a few tips.
To make sure you don't damage your windows, use the type of cleaner recommended by the manufacturer. For interior windows, a safe bet is a 50/50 mix of white vinegar and warm tap water. Vinegar is proven to leave your windows free of streaks, while alcohol- and ammonia-based solutions are prone to streaking windows. Use a lint-free cloth to avoid leaving paper residue on the glass. You'll get the best results if you clean your windows on a cloudy day; on sunny days the cleaning mixture dries more quickly and can leave residue. For a streak-free window, don't scrub the windows completely dry with your lint-free cloth, but leave a thin layer of moisture.
Find a Window Cleaner Near You
Bring some warming light inside your home through clean and well-kept windows. Book a professional window cleaning service today.