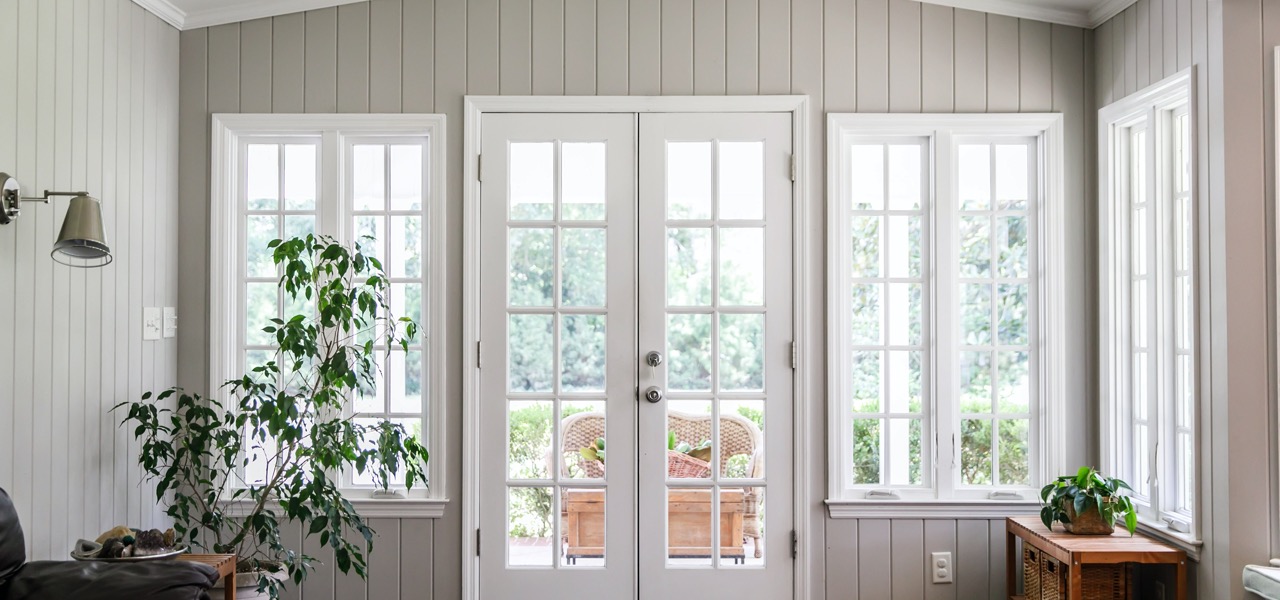 Window replacement in Marijampolė
About this service
Window replacement
There may be many reasons why you could be looking for window replacement services: perhaps it's damaged glass or other defects, or maybe you're just looking for a change and some more light? Whatever it is, you will definitely find local professionals to reliably take care of the task you need on Discontract.
Learn more
Popular PROs
All tasks insured for € 1,000,000
Order this service via Discontract App
Try the Discontract mobile app for free now. Order services quickly and conveniently, and choose service providers based on their ratings, prices, and work experience. Do you provide services? Join our professionals and receive payments for your work within 24 hours.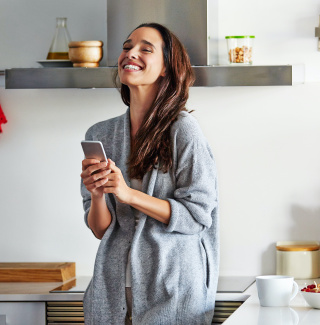 You may want to replace a window if the glass has been damaged, you're remodeling a room, or you want to upgrade your energy efficiency as well as your style by getting rid of those drafty single panes that are losing you money.
Replacing an entire window is a skilled task. However, it's not only a lot of work – it's also unlikely that you will save any money doing this yourself. Professionals can often purchase materials at wholesale, while you will most likely have to pay retail value. Further, pros know what to measure and how to correctly measure it.
The tools and knowledge to correctly do this work belong to the professionals – and they do the job so often that they can usually perform the labor in a surprisingly short amount of time. In fact, by the time the average homeowner has determined the size they need and compiled a basic list of tools and materials required, a professional can be halfway through the work. Find the right pro for your project on Discontract today.
Window Replacement Cost
As with any home improvement project, window replacement cost boils down to two things: materials and labor.
As far as materials go, windows are priced individually so the more you replace, the more you spend. Rather than doing all the windows at once, some homeowners go room by room, completing the project over time.
Beyond window size, three other factors influence the final price of replacement windows:
The window opening
The window glass
The window frame
The "opening" is how a replacement window operates. Then, the frame you choose is the foundation of your replacement window. When considering which windows to purchase think frame first, then glass. When it comes to glass, there are several options: from single to triple glazed (or more).
Add-ons and extra coatings, such as Low E ("Low emissivity") – a high-tech glass coating that blocks heat and ultraviolet rays from the sun without blocking natural light – that can improve the energy efficiency of your glass. However, any extras will naturally cost you more money.
The labor costs depend on the hourly installer rates in your area. Expect to pay more in urban areas with higher costs of living. Window installation is usually a fairly quick process – replacing one window can take around forty to sixty minutes.
Keep labor rates down with higher volume jobs. You'll pay less per window the more you replace at the same time.
Replace Your Broken Window: Hire a Pro Near You
Replacing Windows in an Old House
Old homes (70 years or older) can double or triple your project pricing. They each come with unique challenges, such as:
Custom pieces made to fit nonstandard sizes.
Match historical architecture.
Upgrading to current standards.
Filling empty areas with insulation.
Professional Window Installation
Most homeowners only have to install new windows once in their lifetime. Decisions shouldn't be based on cost alone – the quality of replacement windows you choose is very important. But even more important, is having it installed correctly. A cheaper window installed properly can be much more efficient than a high-end window installed incorrectly.
That's where an installation professional comes in. They have the expertise to guide you through the process of choosing the right windows for your home and make sure the job is done right.
As with any home improvement project, you'll want to research window installers in your area to explore your options before deciding who to hire. It's good to have a window wishlist in mind when speaking to pros. For example, is window appearance a top priority, or would you sacrifice looks for function? Once you've clarified your wants, the pro can make recommendations to suit your needs.
Your window installer will also provide you with an estimate or proposal for the job. An estimate typically has a single price whereas a proposal gives you multiple options with different brands, prices and services – sort of a "good, better, best" menu of window packages. Your estimate should also include labor fees for removing old windows, installing the new ones, and hauling away old windows and debris.
Find a Window Replacement Pro Near You
There are many reasons to replace the windows on your house. A new set can give your house a subtle facelift. Replacing a small one with a larger one allows in more light and a better view. Newer, energy-efficient types can save you some energy expenses.
Whatever the reason for replacing them, it's important to have a professional perform the work. Hire a skilled window replacement specialist near you on Dicontract today.