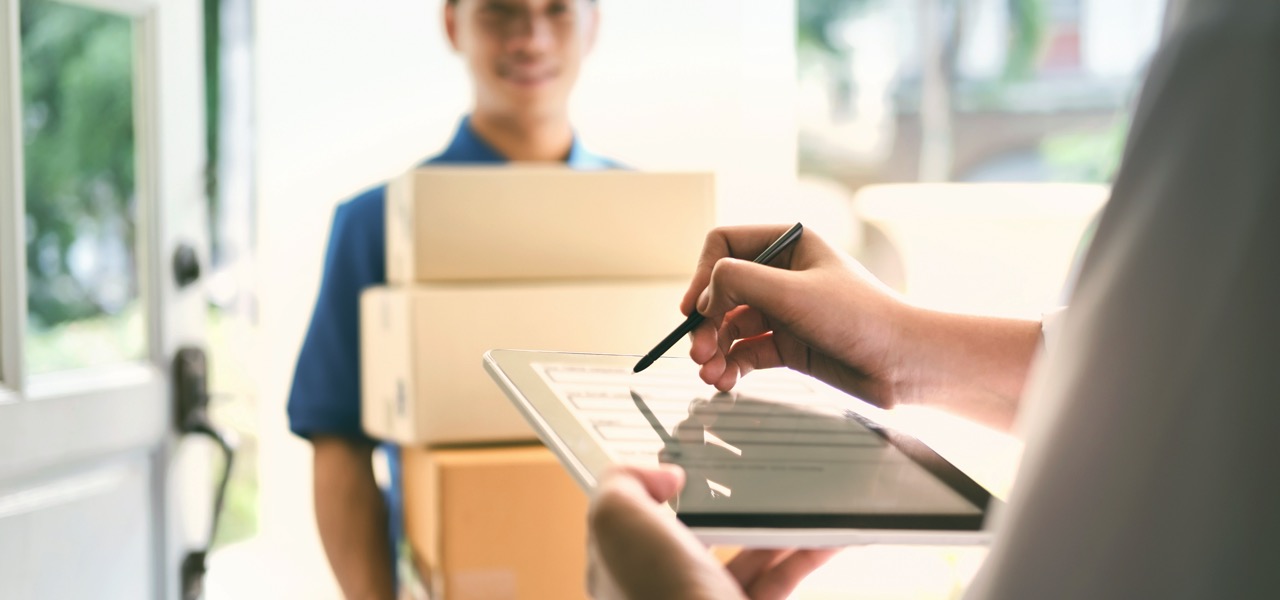 Mailing and shipping in Ukmergė
About this service
Mailing and shipping
Fast and reliable shipping of items that you will be able to control from start to finish.
Learn more
Popular PROs
All tasks insured for € 1,000,000
Order this service via Discontract App
Try the Discontract mobile app for free now. Order services quickly and conveniently, and choose service providers based on their ratings, prices, and work experience. Do you provide services? Join our professionals and receive payments for your work within 24 hours.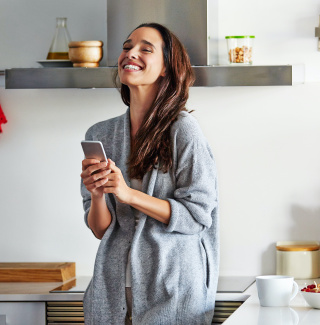 Mailing and Shipping
The feeling of missing out and being constantly late to do the job even during the holidays is familiar to all of those, who have their own business, which involves frequent mailing and shipping. The thought that you are late to send some goods will not let you relax even though you are in a white sandy beach thousands of miles away. The packaging and sending goods are one of the most time consuming tasks of all. That's why implementing a system and booking a service for mailing and shipping will lead you to your dream schedule with more free time.
Mailing and shipping pros
If you have already created an attractive and well-functioning e-shop for your business, the sales seem to be happening without your effort. However, selling is only the first step for an item to reach the customer. Every item must be decently packed and shipped to the exact address according to the contact details given by the customer. In order to optimize operations and allocate your time in proportion not only for running the business itself, but also for the development, the shipping service will become an essential tool for this kind of change. After finding a perfect mailing and shipping supplier you will be glad to have all the additional benefits of the service:
Parcel tracking. Mailing and shipping supplier usually has a system to track all the packages that you are sending. If a client contacts you with question about his order, you can always check the situation in the system and see where the item is at the moment. Plus, you can always call to your supplier to ask about the details of the shipment.
Different sizes. No matter what size are the goods that you are selling – it may be a piece of interior decoration, clothes or cosmetic goods. Or maybe you have a plan to send thank you cards or sale flyers for all your recent client. The supplier of mailing and shipping will take care of any kind of item you need to send asap.
Same price. If you usually ship the goods yourself, you've probably started planning when to send orders, so you don't have to travel to the post office or another parcel service provider for a single item. When ordering a mailing and shipping service, you will no longer have to think about when and how to send the goods, whether you have one or several dozen orders. The supplier will charge you only for the sent amount of goods with the price you have a greed for a every package.
Packing service. If you see that packing goods for shipping takes a huge chunk of time from your daily agenda, and the cost of packaging has also increased, ask your shipping supplier about the packing service. The shipping experts often provide a packaging service that is faster and cheaper than when you do it yourself.
In e-commerce, shipping is one of the main daily tasks you have to do. However, it is not a creative, but rather an automatic job that needs to be done accurately and quickly. Use a professional service to tackle this part of your business and you will be able to develop new ideas, focus on the development and other jobs you actually like.
Cost of mailing and shipping
Ordering a mailing and shipping service, the price is usually estimated according to several key factors. That is the number of packages you need to send in a month, the sizes of those packages and the location of the shipment – whether it is in the same country, or do you often need to ship abroad. After estimating all the details of your mailing and shipping needs, the supplier will tell you an approximate price for the service.
Find a mailing and shipping expert near you
If it seems like your business, which was once a dream job, has started to become an annoying activity lately, order the mailing and shipping service and you will instantly notice that things are getting back to normal! Find the right shipping provider for you in the Discontract app today and enjoy a free work schedule right away.