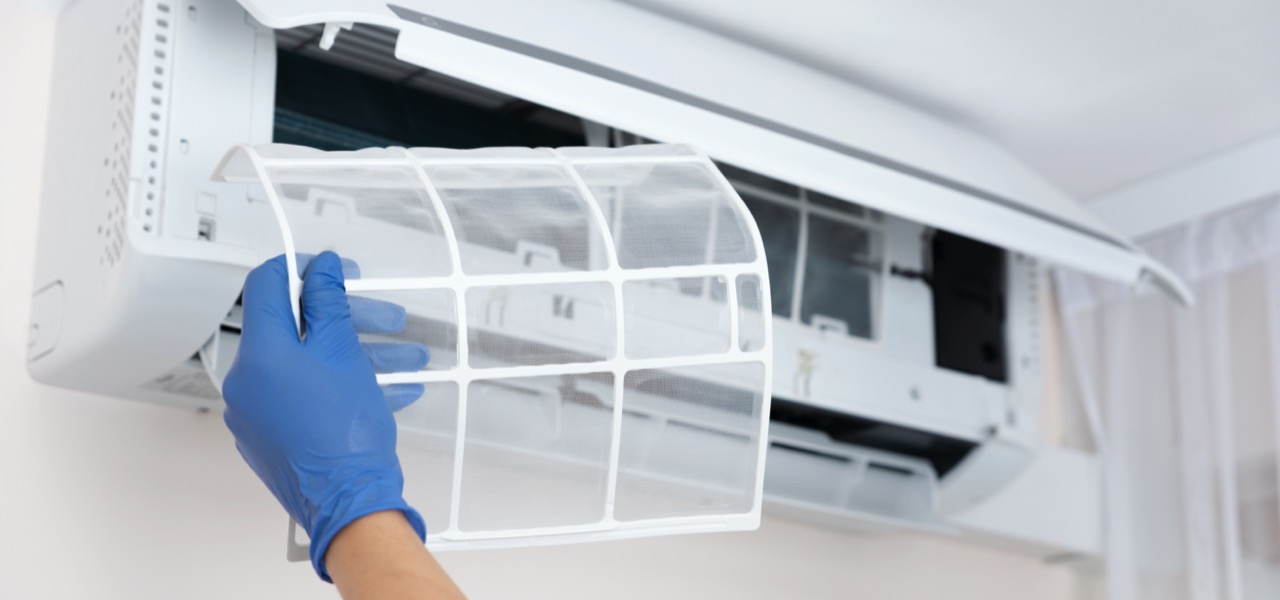 Air conditioner maintenance
Hot environments make it harder to focus, take up any physical tasks, and get a good night's sleep. In this case, setting up air conditioners at your home or office could be the perfect solution. If you want to enjoy fresh air longer, your A/C must be properly maintained, starting with occasional filter cleaning to season maintenance and diagnostic. Avoid overheating, repairs, and high electricity bills – find a hire an air conditioner maintenance pro on the Discontract app.
Log in and order now
Popular PROs
Darius P.
Experienced member
4.3 (3)
Atlieku ,visus vidaus,ir lauko darbus , patirtis 20 metu, atlieku kokybiskai ,profiosionaliai ir saziningai visus darbus
Karolis V.
New member
5.0 (1)
Vėdinimo, oro kondicionavimo, šildymo sistemų: Projektavimas Pardavimas Montavimas Priežiūra Cinkuotų ortakiu valymas Šilumos energetikos bakalauro laipsnis Termoinžinerijos magistro laipsnis 14m patirtis www.vesinimosistemos.lt
Rimvydas R.
New member
Vilnius
Air conditioning
Air conditioner maintenance
Order this service via Discontract App
Try the Discontract mobile app for free now. Order services quickly and conveniently, and choose service providers based on their ratings, prices, and work experience. Do you provide services? Join our professionals and receive payments for your work within 24 hours.