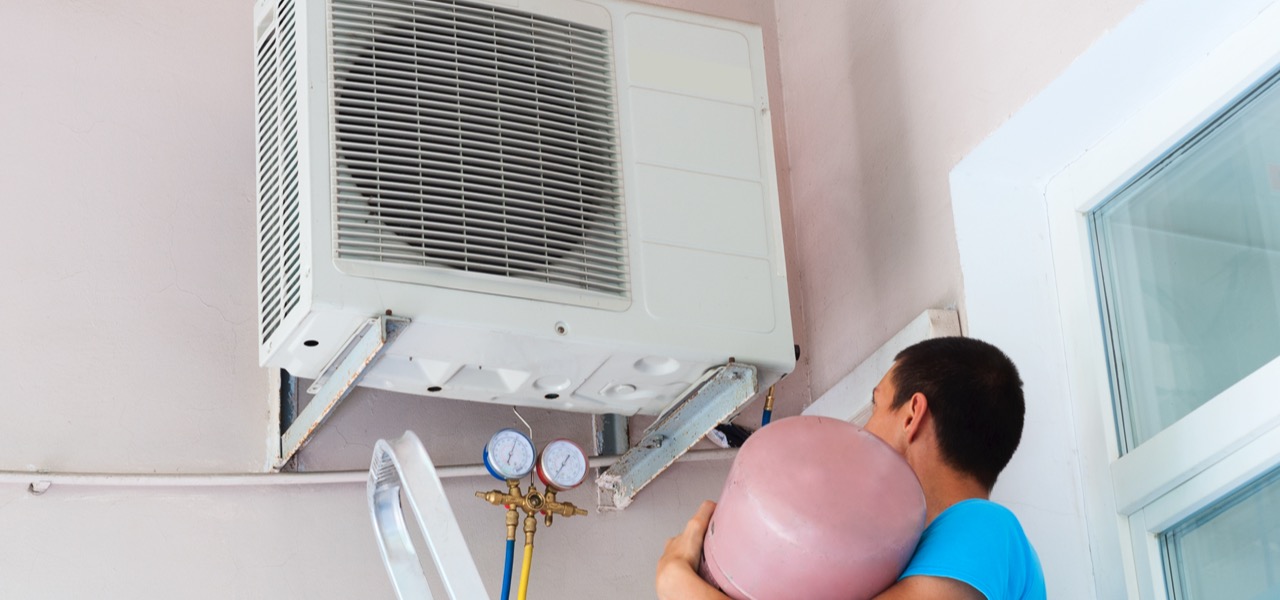 Air Conditioner Recharge
If it's a hot summer day and your A/C isn't cooling the air, you've got an urgent problem to solve. When your air conditioner begins circulating warm air, it's worth checking the system for any leaks. After repairs, get the refreshing breeze back by recharging your A/C. A comfortable room temperature at home or in the office will help you feel at your best, work more productively and genuinely enjoy even the hottest days. Find an air conditioner recharge pro on Discontract.
Log in and order now
Popular PROs
Karolis V.
New member
5.0 (1)
Vėdinimo, oro kondicionavimo, šildymo sistemų: Projektavimas Pardavimas Montavimas Priežiūra Cinkuotų ortakiu valymas Šilumos energetikos bakalauro laipsnis Termoinžinerijos magistro laipsnis 14m patirtis www.vesinimosistemos.lt
Rimvydas R.
New member
Vilnius
Air conditioning
Air Conditioner Recharge
Order this service via Discontract App
Try the Discontract mobile app for free now. Order services quickly and conveniently, and choose service providers based on their ratings, prices, and work experience. Do you provide services? Join our professionals and receive payments for your work within 24 hours.