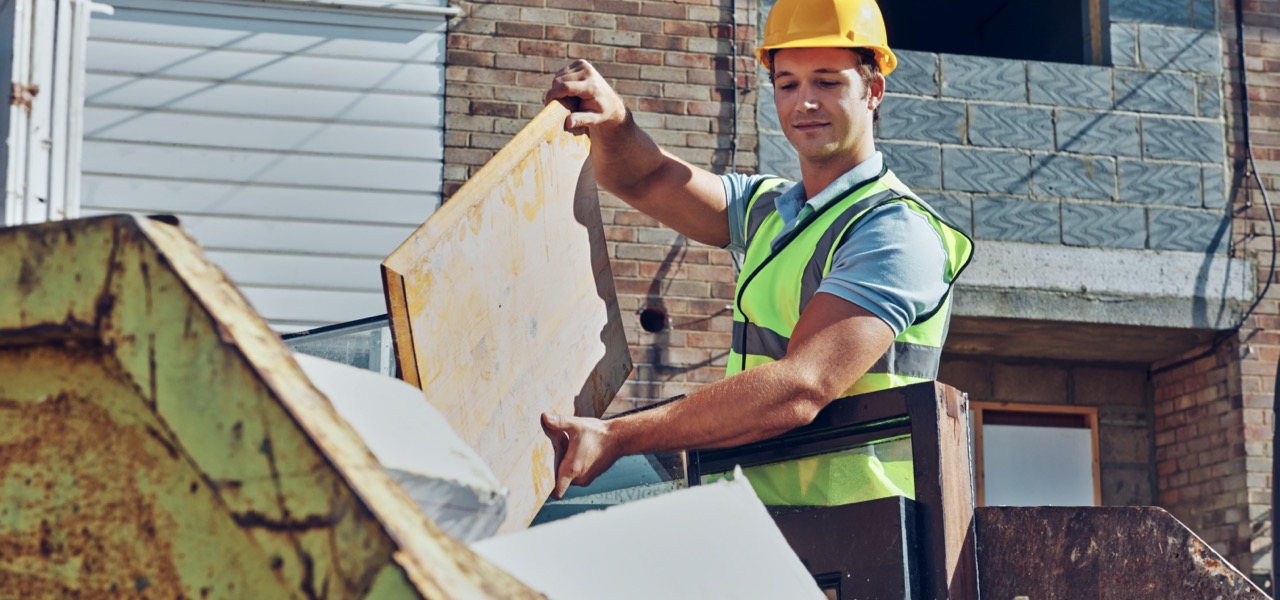 Construction debris removal in Vilnius
About this service
Construction debris removal
The construction works are coming to an end and you are eager to see the results? Do not let anything obstruct your view by arranging professional services for the removal of construction materials. Finding the right specialist for you is now easier than ever.
Learn more
Popular PROs
All tasks insured for € 1,000,000
Order this service via Discontract App
Try the Discontract mobile app for free now. Order services quickly and conveniently, and choose service providers based on their ratings, prices, and work experience. Do you provide services? Join our professionals and receive payments for your work within 24 hours.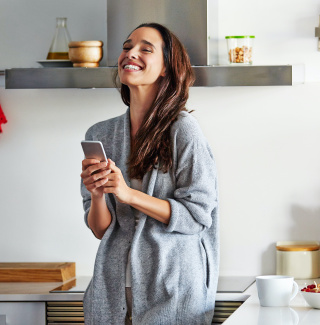 Whether you are doing demolition, remodeling, or construction, there is always the time sensitive and costly process of getting rid of leftover debris. Concrete, wood, steel, tiling and drywall all can be extremely difficult to haul off of a construction site. Learn more about the cost and benefits of hiring a professional, discover ways you can save money, and get tips on how you can find the best construction debris removal pro near you.
Construction Waste Disposal and Debris Removal Cost
It's no secret – construction projects are often tiring, messy and costly. And they generate a lot of waste that must be properly disposed of, too. Don't let yourself get overwhelmed by the extra work that construction debris disposal entails – find and hire a waste removal specialist. With all the trash (responsibly) out of the way, the results of your construction or remodeling project will be much easier to appreciate.
Hiring a professional construction debris removal service can help you take care of most of your leftover construction materials and waste: debris, tiling, floorboards, windows, roof shingles, drywall and more. Before you hire a pro to remove the waste, however, contact them to make sure they can remove your specific items.
The cost to hire a debris removal service depends on the task duration, the pro's hourly rate, and whether any additional purchases or expenses are required. The more waste there is to be removed, the longer the job is going to take. Be sure to compare different rates and get a free cost estimate from the service pro you select – simply call or send them a message straight through Discontract.
Benefits of a Construction Debris Removal Service
When it comes to construction materials, trying to handle all the waste yourself is no easy task; it's not only a serious challenge for your back, but it also takes away precious hours of your time that could be better spent on managing the remaining tasks of your project or even taking a much-needed break to relax. Getting professional help to get rid of your construction waste is a great option for anyone looking to get things done the right way, efficiently, and without the stress. A job handled by professionals is:
Less expensive: Spending to save may not make much sense when you first think about it; however, hauling construction debris all on your own is likely to cost you both more money and time. Construction waste must be disposed of responsibly, and requires specific equipment and certain expertise.
Safer: Don't risk possible injuries – construction materials can be especially heavy and difficult to handle. Certain types of waste can even be hazardous. A pro will know how to get rid of your construction junk in a safe way. And if that's not enough to keep your mind from imagining all kinds of worst-case scenarios, remember that construction debris removal services booked through Discontract are also covered with a 1,000,000 euro public liability insurance.
Environmentally responsible: Throwing construction debris into residual waste containers or leaving it anywhere besides at the appropriate inert waste disposal sites (as long as the materials are non-hazardous) is strictly prohibited. Most of construction materials brought to these dumps can then be reused or recycled. Treat the planet with care and avoid getting large fines for non-compliance – leave construction waste disposal to experienced pros.
Tips on Saving Money
To ensure you don't overpay, compare service rates from construction waste removal pros in your area. Provide as much information about the material you need to dispose of in your task description — size, the number, description and condition of the items, etc. — so that a service provider might give you a more accurate cost estimate.
Find a Construction Debris Removal Pro Near You
Don't let trash get in the way. If you're ready to hire a construction waste disposal specialist, you can find one on Discontract.