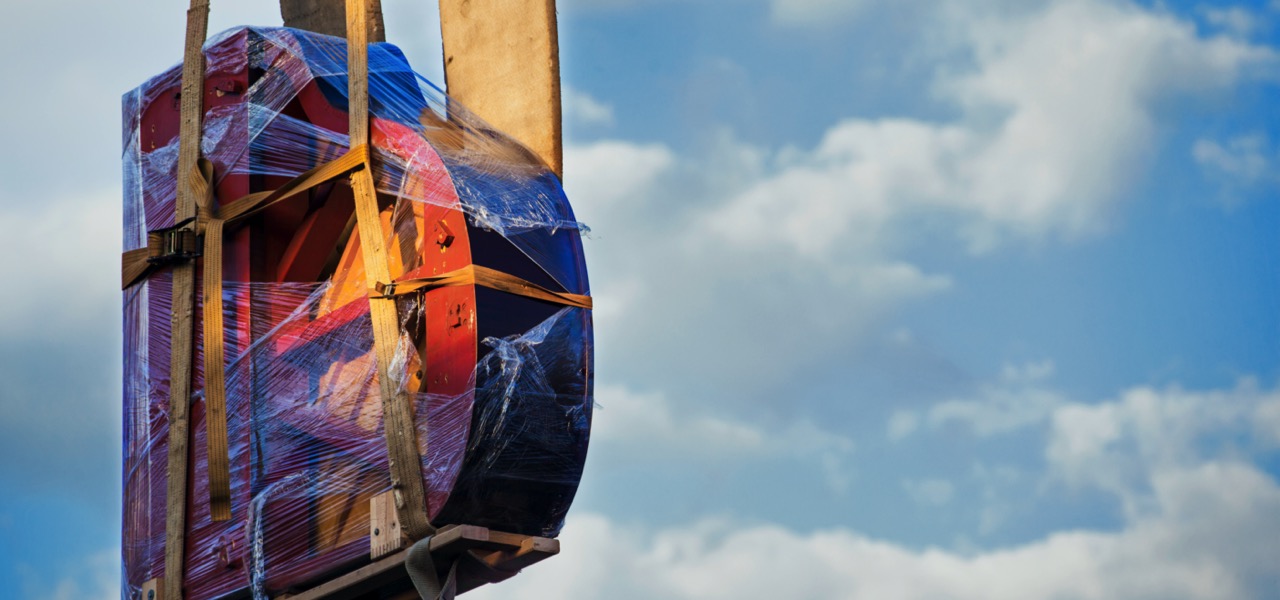 Heavy item moving in Vilnius
About this service
Heavy item moving
Do not break your back, instead choose experienced professionals for the safe transportation of all your heavy items.
Learn more
Popular PROs
All tasks insured for € 1,000,000
Order this service via Discontract App
Try the Discontract mobile app for free now. Order services quickly and conveniently, and choose service providers based on their ratings, prices, and work experience. Do you provide services? Join our professionals and receive payments for your work within 24 hours.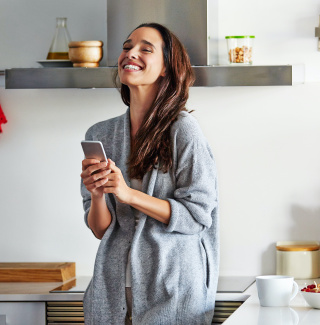 Need help moving heavy furniture, a treasured piano, home-gym equipment, or other weighty items? Whether you're planning to relocate to a new home or city, are preparing for a special event or simply need some assistance to clear the way for your home or office renovation project, hire expert heavy item movers and have your tasks done with ease. Maneuvering heavy objects around the corners of your home, especially when moving between floors, should always be done by skilled professionals – this will help prevent any injuries or damage to your belongings and home.
Find heavy item moving pros that have all the necessary strength and experience to safely move your large electronics, furniture sets or heavy equipment on Discontract today. Enjoy a quick, easy-to-book service with some extra reliability: all services booked through the platform carry a 1,000,000€ public liability insurance.
Heavy Item Moving Cost
When estimating how much heavy item moving will cost, consider the quantity and kind of items that need to be lifted and moved, moving distance, and the number of floors that these items have to be carried through. Since you will be charged per hour, more complex, time-consuming tasks will typically mean a higher overall cost for the service.
Common Heavy Items
Determining if you need a heavy item moving service is easy: if you can't physically move the item yourself without risking an injury, it's time to hire expert movers. A professional heavy item moving service will help you move:
Safes
Certain types of furniture (made of dense wood or containing marble, granite or stone)
Heavier home gym equipment
Large aquariums or other type of glass
Pianos
Pool tables
Specialty equipment
as well as many other non-standard heavier items.
Moving a piano
A piano should always be handled with great care and precision to prevent performance problems after the move is complete. Therefore, hiring reliable pros with proper training and past experience in piano moving services is key. To make sure you find the right mover for the job, carefully read profile descriptions and client reviews, and don't hesitate to ask further questions about the pro's skills and experience.
In-house Moving Service
Professional heavy item and equipment moving isn't necessarily for long distance moves – needing help with in-home moving is more common than you'd think. Dragging and repositioning heavy furniture and other items around the house isn't only tedious and slow, it also exposes you to intense physical strain and the risk of hurting yourself or your furniture in the process. Expert heavy item movers will make your in-home moving experience much smoother and quicker, helping you save valuable time and energy.
You may want to book an in-home heavy furniture or other item moving if you're:
Doing home renovations: If you're renovating your home, you likely already have enough on your hands – there's no need to add your delicate electronic equipment or the family's oak dining set to it. Clear the space for all your flooring, painting or other renovation tasks by letting experienced in-house movers take care of your heavy items safely and efficiently.
Rearranging Furniture: New season calls for a change? Whether you're simply bored by your home's existing layout or want to move things around after moving into a new place, reliable heavy item moving pros can help. Keep in mind that assembling furniture isn't usually included in the heavy item moving service.
Moving Up/Downstairs: Carrying heavy items up or down the stairs by yourself calls for trouble. Stairs present a tricky challenge that should be handled by a team of experienced heavy item moving pros. Trained professionals will have enough strength and practice to get your heavy items where you want them without any accidents.
Hosting a Special Event: Organizing an event for a special occasion? No matter how big or small your party may be, you don't want any obstacles in the way (literally). Hire in-house heavy item movers to temporarily move furniture and other heavy items to accommodate your guests and celebrate worry-free.
Special Lifting and Moving Equipment
Most heavy item movers will be able to help you with most common tasks and items, but sometimes special lifting and moving equipment is needed. This might happen in cases where the layout of your home or office is unusually complex or if your belongings are extremely heavy.
To know if any special equipment is required to handle your heavy items, consult a professional on Discontract. Not all pros will have the necessary tools, so make sure to include as much information in your task description as possible – specify what kind of object(s) you need moved, indicate item weight, dimensions, and add a photo. Additionally, you should briefly
describe the space from or to which the items will have to be moved to help the pro get a better idea of how complex the job will be and provide you with a more accurate estimate.
Find a Heavy Item Mover Near You
No matter how strong you are, moving heavy items by yourself just isn't worth the back pain. Let experienced, skilled professionals take the physical burden off you – whether you're moving or need an in-house heavy item moving service, find a pro near you on Discontract today.