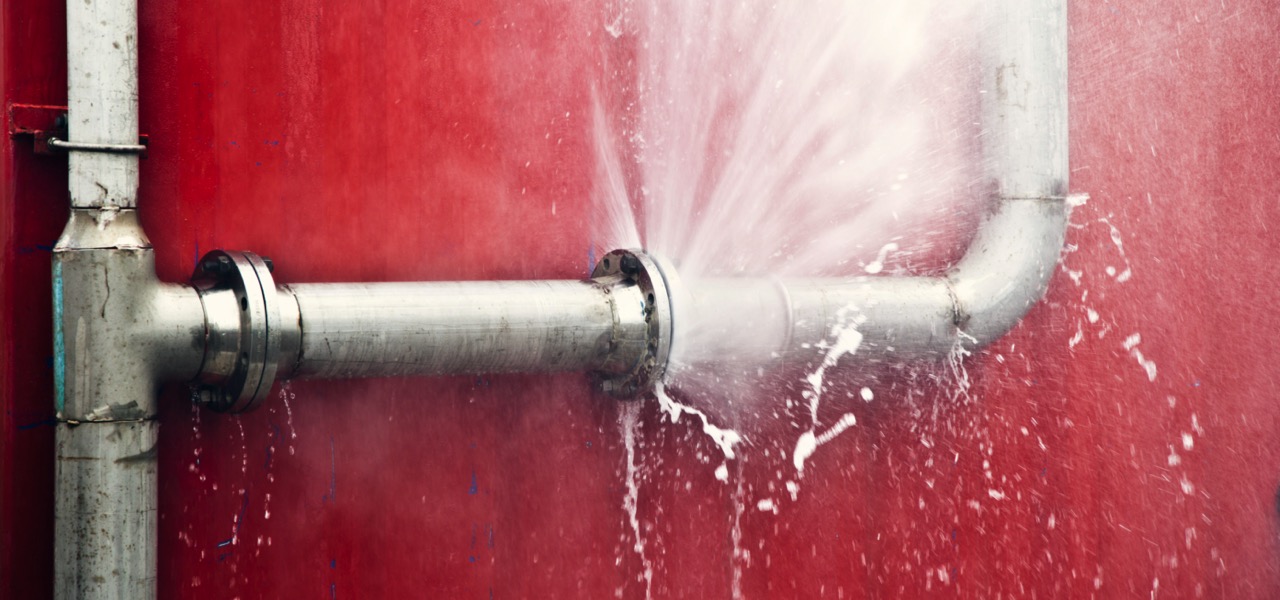 Emergency plumbing in Vilnius
About this service
Emergency plumbing
Plumbing problems are always unexpected, but no need to worry, Discontract will help you easily resolve them. Find the best plumbing professionals today.
Learn more
Popular PROs
All tasks insured for € 1,000,000
Vidmantas B.
18 metų patirtis, (14 metų užsienyje), dirbu tiesiogiai su klientais, visuomet ieškau optimaliausio projekto sprendimo, ko dėka, pasiekiu geriausią rezultatą. Kliento pageidavimai - pirmoje vietoje. Atlieku santechnikos priežiūros, remonto ir montavimo darbus. Šalia to, vykdau elektros instaliacijos remontą, bei elektrotechnikos montažą. Taipogi surenku įvairius baldus, montuoju virtuves, atlieku kitus smulkius būsto tobulinimo darbus. Darbe nesu pernelyg skubantis, tačiau teikiu dėmesį detalėms, tokiu būdu suteikdamas geriausią kokybę savo darbams. Gimtoji kalba- lietuviu. Свободно владею русским. Fluent in English language.
Robertas N.
Kartais reikia pagalbos namuose. Skambinkite jeigu sugedo, reikia atnaujinti, perdaryti ar pataisyti. Kokybiškai, tvarkingai ir greitai atliksiu mažus ir didesnius namų ūkio darbus. Baldų surinkimas, elektros darbai, santechnika, sienos, lubos grindys ir visa tai kas supa mus namuose bus sutvarkyta. Skambinkite ir mielai padėsiu.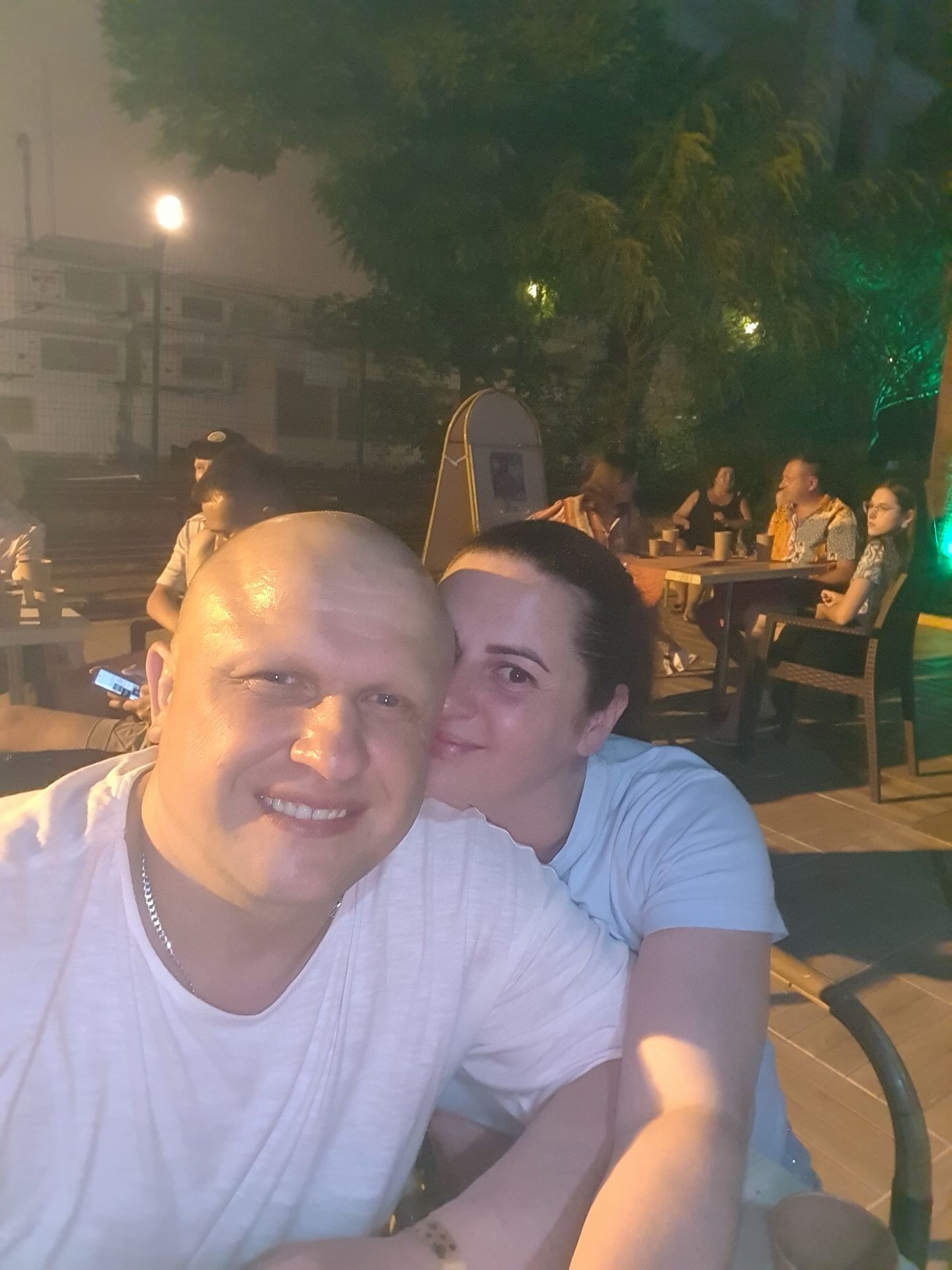 Valentas V.
Darbu atlikimo patirtis daugiau nei 25 metai.Atliekame greitai ir kokybiskai elektros instalecijos,santehnikos,buitines tehnikos montavyma,ventelecijos montavymo darbus,plyteliu klyjavymas,valymo ir valymo po remonto darbus,santehnikos prietaisu montavymas,baldu surinkimas,pilna vidaus apdaila ir kitus su statybomis susijusius darbus.Jei reike pasirupiname medziagomis,suteikeme garantija
Vladislav B.
Santechniniai darbai. Įvairūs santechnikos montavimo ir remonto darbai Vilniuje. Nemokamas atvykimas į objektą ir objekto apžiūra Vilniuje, sąmatos sudarymas ir pasiūlymo pateikimas.
Remigijus B.
Baldų surinkimas, buitinės technikos pajungimas, TV pakabinimas, smulkūs santechnikos darbai, laminato klojimas ir visi kiti namų apyvokos remontai. Taip pat terasų, pavėsinių ir voljerų statymas. Plokščių stogų dengimas ir remontas. 18 metų patirtis vidaus ir lauko statyboje.
Artūras T.
Profesionalus,kruopštus,atsakingas. Kanalizacijos atkimšimas." Potinkinio" WC,dušo sistemos remontas.Kokybė svarbiausia.
Markas B.
Atliekame smulkius vidaus apdailos darbus, būtų namų įrengimus. Specializuojames i dažymo, montavimo darbus, darbus atliekame kokibyškai ir kruopščiai. Suteikiame garantijas, išrašome sąskaitas už mūsų teikiamas paslaugas.
Vytatas B.
Padedu tiems kam reikia pagalbos.
Karolis B.
Dirbu atsakingai ir tik su kokybiškomis medžiagomis. Esu be žalingu įpročių. Darbus atlieku per sutartą terminą. Po darbo palieku tvarkingą darbo vietą ir visada pratestuoju savo atliktus darbus. Specializuojuosi į vidaus santechnikos darbus. Šioje srityje dirbu virš 6 metų. Atlieku šiuos darbus: *Nuotekų, vandentiekio, šildymo vamzdynų montavimą. *Grindinio šildymo įrengimą. *Sanitarinių potinkinių ir virštinkinių prietaisų montavimą.(Kriauklių, maišytuvų, unitazų, dušo kabinų ir t.t.) *Buitinės technikos pajungimą. *Radiatorių montavimą. *Katilinių montavimą ir jų priežiūrą.
Vladimir V.
Atliekame visus santechnikos darbus: Keiciam, renovuojam, montuojam, projektuojam, konsultuojam Patirtis 10metu
Order this service via Discontract App
Try the Discontract mobile app for free now. Order services quickly and conveniently, and choose service providers based on their ratings, prices, and work experience. Do you provide services? Join our professionals and receive payments for your work within 24 hours.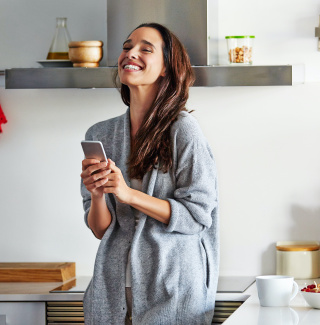 A homeowner's worst nightmare is the sound of a gushing toilet, the discoloration of a waterlogged ceiling or the sight of a flooded basement. Whether the result of a natural disaster or a burst pipe, an emergency plumbing situation can be frightening—because of both the danger of standing water and the cost of cleaning up a flood. The least of the homeowner's worries should be finding an emergency plumber. Many plumbers are on call every day, day and night, and are available immediately in an emergency; they know that, with thousands of euros in potential water damage at stake, a speedy response is essential.
Emergency Plumbing Service Cost
As emergency plumber services on Discontract are charged hourly rates, the cost will depend on how much work it takes to complete your task. Note that the plumber's costs will be minimal compared with the expense of repairing water-damaged floors, ceilings, etc.
Emergency Plumber Services
Emergency plumbers offer a variety of emergency services, including:
drain cleaning
rodding main sewer and sink lines
replacing sewage and sump pumps
unclogging toilets and drains
repairing water leaks
taking care of frozen pipes
and more.
No matter what your emergency is, acting quickly is key. Find a professional plumber and count on their experience to resolve any issues before serious damage can be done. The more accurately you describe the task to your selected service provider, the better prepared and, therefore, fast they can be when dealing with your plumbing problem, saving you some money and unnecessary stress.
If You're Not Sure What the Plumbing Problem Is
If you're hearing strange sounds coming from your pipes or something else seems seriously "off" don't let not knowing the exact issue get in the way of fixing it. With years of experience, professional plumbers will have seen and dealt with all kinds of plumbing emergencies and are sure to know what the matter is and how to resolve it.
Find an Emergency Plumber Near You
Don't wait until it's too late. Find and hire an emergency plumber near you today.