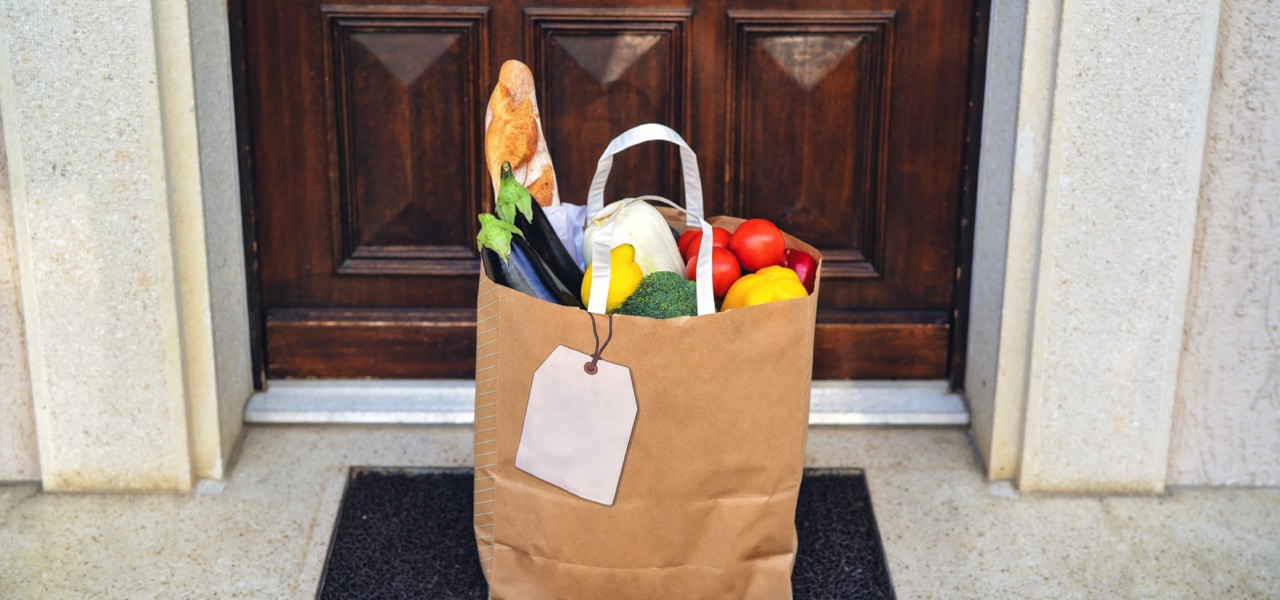 Grocery Shopping
Make sure nothing is missing in your breakfast, lunch and dinner with the help of our app.
Log in and order now
Popular PROs
Teresa K.
VIP member
5.0 (44)
Suteikiu visas su valymu susijusias paslaugas. Šioje srityje dirbu jau virš 7 metų, tad jokia netvarka manęs nenustebins. Be to, turiu visą valymui reikiamą įrangą, tad mane išsikvietę galėsite nesirūpinti jokia su namų ūkio tvarka susijusia tema. Per savo sukauptą darbo patirtį įgavau kantrybės ir valios pabaigti pradėtą darbą, tad jei ieškote už valymą atsakingo žmogaus - pasirinkite.
Arturas P.
VIP member
4.9 (29)
30 metų elektros srityje!
Andrius R.
Experienced member
5.0 (4)
Cheminis baldų valymas. Baldų surinkimas. Smulki santechnika, PPR vamzdyno instaliavimas. Suvirinimas, metalo konstrukcijų gamyba. Projektavimas. Kiti smulkūs darbai Geros kainos. Visa ko domėjimasis, tobulinimas, gyvenimiška patirtis, smalsumas leidžia patarti ir padėti. Visada stengiuosi pasiekti geriausią darbo rezultatą. Nesiimu darbų, kuriuose matau, jog trūksta kompetencijos. Dirbu beveik visoje Lietuvoje.
Vilnius
Shopping and delivery
Grocery Shopping
Order this service via Discontract App
Try the Discontract mobile app for free now. Order services quickly and conveniently, and choose service providers based on their ratings, prices, and work experience. Do you provide services? Join our professionals and receive payments for your work within 24 hours.