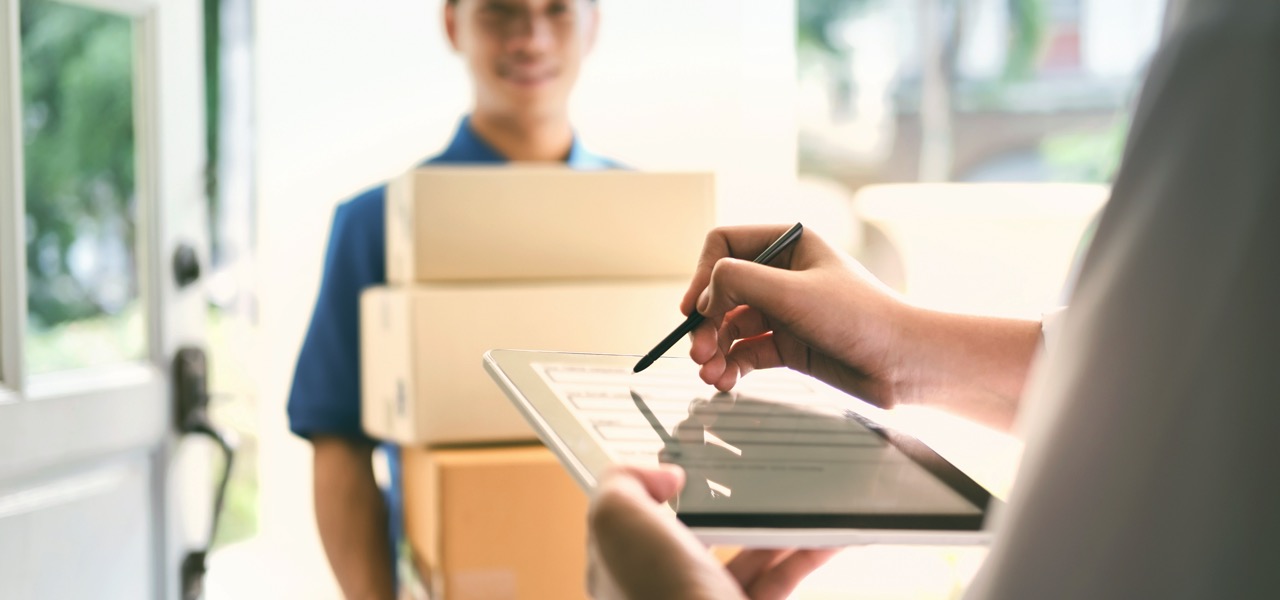 Mailing and Shipping
Fast and reliable shipping of items that you will be able to control from start to finish.
Log in and order now
Popular PROs
Andrius R.
Experienced member
5.0 (4)
Cheminis baldų valymas. Baldų surinkimas. Smulki santechnika, PPR vamzdyno instaliavimas. Suvirinimas, metalo konstrukcijų gamyba. Projektavimas. Kiti smulkūs darbai Geros kainos. Visa ko domėjimasis, tobulinimas, gyvenimiška patirtis, smalsumas leidžia patarti ir padėti. Visada stengiuosi pasiekti geriausią darbo rezultatą. Nesiimu darbų, kuriuose matau, jog trūksta kompetencijos. Dirbu beveik visoje Lietuvoje.
Vaidas B.
New member
5.0 (1)
Galiu padėti smulkaus pobūdžio situacijose! Efektyvus, supratingas, gebantis prisitaikyti prie esamų sąlygų. Užsiimu fotografija, bei grafiniu dizainu Kalbos: Lietuvių, anglų Nuosavas automobilis, kuriuo galiu atlikti pageidaujamas užduotis
Rimvydas R.
New member
Vilnius
Shopping and delivery
Mailing and Shipping
Order this service via Discontract App
Try the Discontract mobile app for free now. Order services quickly and conveniently, and choose service providers based on their ratings, prices, and work experience. Do you provide services? Join our professionals and receive payments for your work within 24 hours.