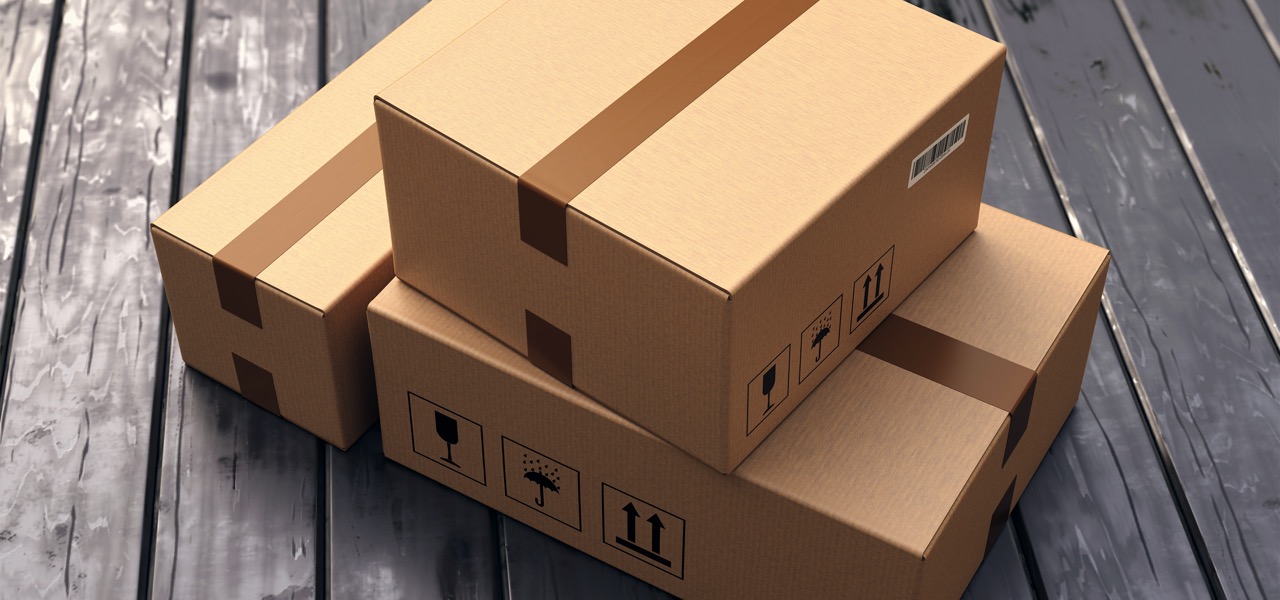 Pick-up and delivery in Vilnius
About this service
Pick-up and delivery
We guarantee that using the professional services offered in our app, your parcels and their delivery are in good hands.
Learn more
Popular PROs
All tasks insured for € 1,000,000
Edvard O.
Surenku įvairios paskirties baldus, atlieku smulkias užduotis, asistuoju asmeniškai. Turiu ilgalaikės patirties nestandartinių/standartinių, itališkų baldų, surinkimo srityje. Taip pat dirbu su elektros instaliacijos įrengimu, kamerų pajungimu ir panašiomis užduotimis.
Tomas V.
Įmone teikianti meistro į namus/ofisa paslauga. Turi sukaupusia didžiule patirti įvariuose srityse. Dirbame atsakingai ir profesionaliai.
Elvin P.
Sunkūs, didelių gabaritų, standartiniai ar nestandartiniai kroviniai pervežami be jokių problemų, kai tam turi gerą komandą ir tinkamas transporto priemones. Mes jums galime pasiūlyti žmones, atsakingai atliekančius savo darbus, ir techniką, kuri užtikrina darbų kokybę, greitį ir sutaupo daugybę jūsų laiko. Krovinius pervežame saugiai, nuo "durų iki durų", padedame atlikti pakrovimo ir iškrovimo darbus.
Adomas N.
Sveiki, esu atsakingas, punktualus ir mėgstantis iššūkius žmogus. Galiu padėti jums su aplinkos tvarkymo, atvežimo - nuvežimo, langų valymo, baldų surinkimo ir kitais darbais. Vairuojantis. Yra galimybė atvykti į jūsų nurodytą vietą savu transportu. Drąsiai kreipkitės ;)
Rimvydas J.
Smulkūs namų ūkio darbai, asmeninė pagalba.
Viktorija M.
Lengvai bendrauju, suprantu užduotis bei greitai sprendžiu iškilusias problemas. Vairuoju, kalbu lietuviškai, rusiškai, angliškai, prancūzų pradmenys.
Adomas S.
Baigiamieji apdailos darbai, statybinių šiukšlių išvežimas - kadangi suprantu ekologijos svarbą, stengiuosi šiukšles prieš išvežimą atitinkamai perrinkti, kad vėliau jas pridavus jos galėtų būti perdirbtos.
Markas B.
Atliekame smulkius vidaus apdailos darbus, būtų namų įrengimus. Specializuojames i dažymo, montavimo darbus, darbus atliekame kokibyškai ir kruopščiai. Suteikiame garantijas, išrašome sąskaitas už mūsų teikiamas paslaugas.
Raminta Ž.
Esu redaktorė, rašau tekstus, teikiu transkribavimo, tekstų rinkimo paslaugas, taip pat atlieku virtualios asistentės darbus ir su dukromis prižiūrime gyvūnus.
Artūras M.
Kruopščiai, įdėmiai,kokybiškai, sąžiningai atlieku visus darbus, kurių įmuosi.
Rimantas Z.
Viskas atliekama sažininingai ir kokybiškai. Ilgametė patirtis
Aivaras G.
Atlieku greitus ir kokybiškus pervežimus.
Ruslanas R.
Patirtis maisto ir ne maisto pristatymo, pervežimo srityje. Laiku, konfidencialu, sažininga. Be žalingų įpročių.
Valdemar B.
Galiu padėti su bet kokiu asistavimo darbu. Esu pasiekiamas didelę dalį laiko, labai greitai atrašau - susitarti su manimi turėtų būti tikrai labai lengva! Laisvai kalbu lietuvių, lenkų, rusų ir anglų kalbomis.
Simas P.
Indvidualios transportavimo paslaugos.
Dmitrijus K.
Didelė patirtis ir kruopštumas esu universalus meistras pagrindiniai uźsiemimai elektronika, minkštų baldų restauravimas , bei kitokie darbai susiję su namais
Rokas A.
10 metų patirtis aplinkos tvarkyme. Pagalba atliekant visus buitinius reikalus, asistuojant.
Rolandas Ž.
Express siuntų transportavimas po Lietuvą,Baltijos šalis,Europą. Jūsų siuntinys ar krovinukas tuoj pat po užsakymo jau bus pristatomas. Asistento paslaugos.
Mantas M.
Kadangi turiu virš 20 m. patirties dirbant su renginiais, maistu ir asistavimu, galiu adaptuoti ir sukurti renginio koncepciją, sugalvoti kaip pateikti maistą bei gėrimus. Esu baigęs kulinarijos mokyklą, turiu 4 virėjo kategoriją. Mane apibūdinančios savybės: patikimumas, pareigingumas, profesionalumas, kompetencija, kūrybingumas. Atklieku tokias pasalugas kaip: gėrimų pateikimas, pagalba serviruojant maistą ir gėrimus, maisto prekių pirkimas, asmeninis asistavimas ir pan.
Order this service via Discontract App
Try the Discontract mobile app for free now. Order services quickly and conveniently, and choose service providers based on their ratings, prices, and work experience. Do you provide services? Join our professionals and receive payments for your work within 24 hours.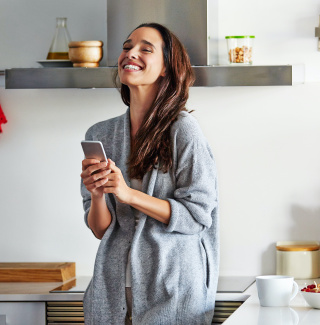 Pick-up and Delivery
If you don't want to pull a back muscle or injure yourself in anyway, you should know about pick-up and delivery services. If you are shopping online, moving to a new home, having your office renovated and need to move a bunch of boxes, pick-up and delivery specialists will help you out making the process easy, fast, and smooth.
How can pick-up and delivery service help you
A pick-up and delivery service specialist can be a true savior when you need to move a large, bulky item, a lot of different size objects or even a small one. If you finally bought that coach you have always dreamed about, but do not have a big enough car to take it home, try pick up and delivery service and you soon be happy with your new item right in your living room. You can also hire a transportation specialist to move your furniture from your home to your summer house. Anything from exercise equipment, refrigerators, or commercial ranges or even your e-shopping goodies – pick up and delivery service specialist will take care of your transportation needs.
Additional pick-up and delivery benefits
Avoiding lifting heavy load and bringing it someplace else is not the only advantage of ordering a pick-up and delivery service. Here's the additional benefits it has:
Quality service guaranteed. No matter if your item is big or small, high-value or a used and old one, pick-up and delivery service specialist will make sure that the item will reach the destination without any scratch.
Transportation equipment. Pick-up and delivery service specialists will take care of any additional special equipment needed to transport your item – may it be a piano or a jacuzzi.
Set up. If you are not in a mood for trying to understand the puzzle of your new bookshelf and don't have time to put the pieces together, you can order an additional service of setting up the furniture you have ordered to transport to your place.
Faster service. Booking a pick-up and delivery service will help you to get that item of yours quicker than usual. If you are placing an order on an e-shop and the only option is to get your item in a week, try booking a pick-up and delivery service right away, so you can get it in a few hours.
Pick-up and delivery cost
The price of picking up or delivering services will depend on several factors, such as the size of the object, whether it needs an additional equipment or extra care while transporting, a distance between the locations, and a number of floors the item must be carried through. The final sum also depends on whether the service has a fixed price or do the specialist charge an hourly fee.
Find a pick-up and delivery service near you
Don't bother yourself with the additional task of how to get your new work desk or dining table home. Book a pick-up and delivery service today and get your stuff to your door right away.