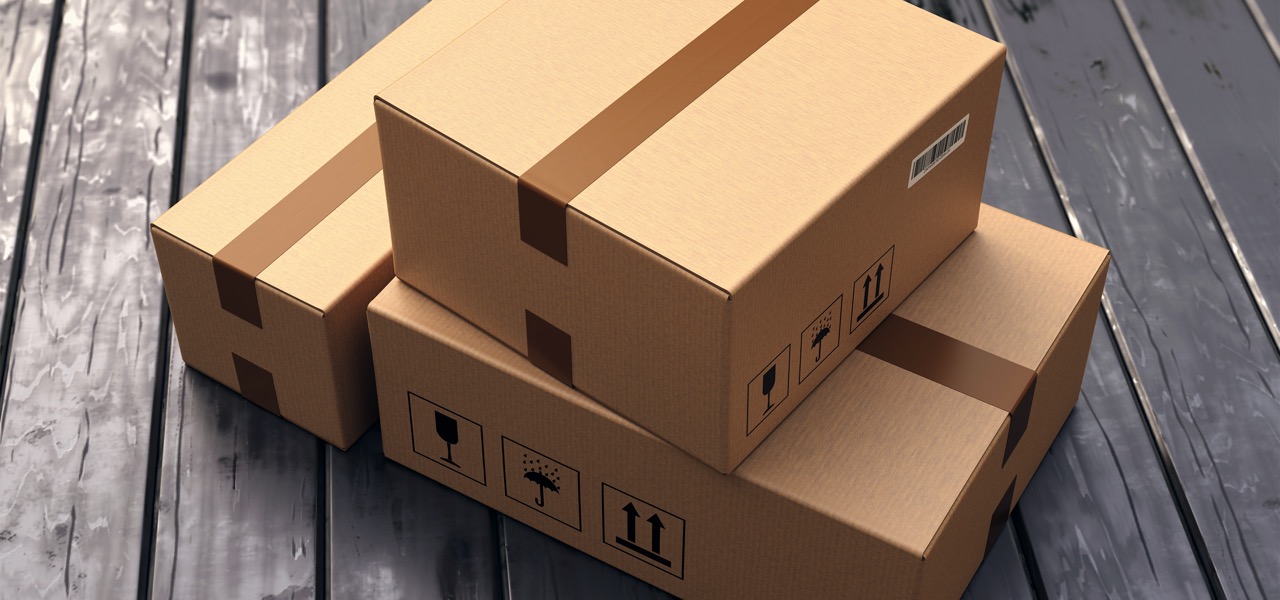 Pick-up and Delivery
We guarantee that using the professional services offered in our app, your parcels and their delivery are in good hands.
Log in and order now
Popular PROs
Tomas V.
Experienced member
5.0 (2)
Įmone teikianti meistro į namus/ofisa paslauga. Turi sukaupusia didžiule patirti įvariuose srityse. Dirbame atsakingai ir profesionaliai.
Edvard O.
Experienced member
5.0 (4)
Surenku įvairios paskirties baldus, atlieku smulkias užduotis, asistuoju asmeniškai. Turiu 10 m. patirtį nestandartinių/standartinių, itališkų baldų, karkasinių namų surinkimo srityje. Taip pat dirbu su elektros instaliacijos įrengimu, kamerų pajungimu ir panašiomis užduotimis.
Vykintas M.
Experienced member
5.0 (3)
Pigiai pervežame baldus ir perkraustome.Nemokamai isvežame buitinę technika ir elektronika.Senu baldų ir nenaudojamu daigtu isvežimas.Krovėjų paslaugos.Esame jauna ir veržli komanda dirbame ir savaitgaliais. Vežame ir automobilius turime traliuka.
Vilnius
Shopping and delivery
Pick-up and Delivery
Order this service via Discontract App
Try the Discontract mobile app for free now. Order services quickly and conveniently, and choose service providers based on their ratings, prices, and work experience. Do you provide services? Join our professionals and receive payments for your work within 24 hours.