Discontract is already in Klaipeda! Cleaning, repair and other services are now in your city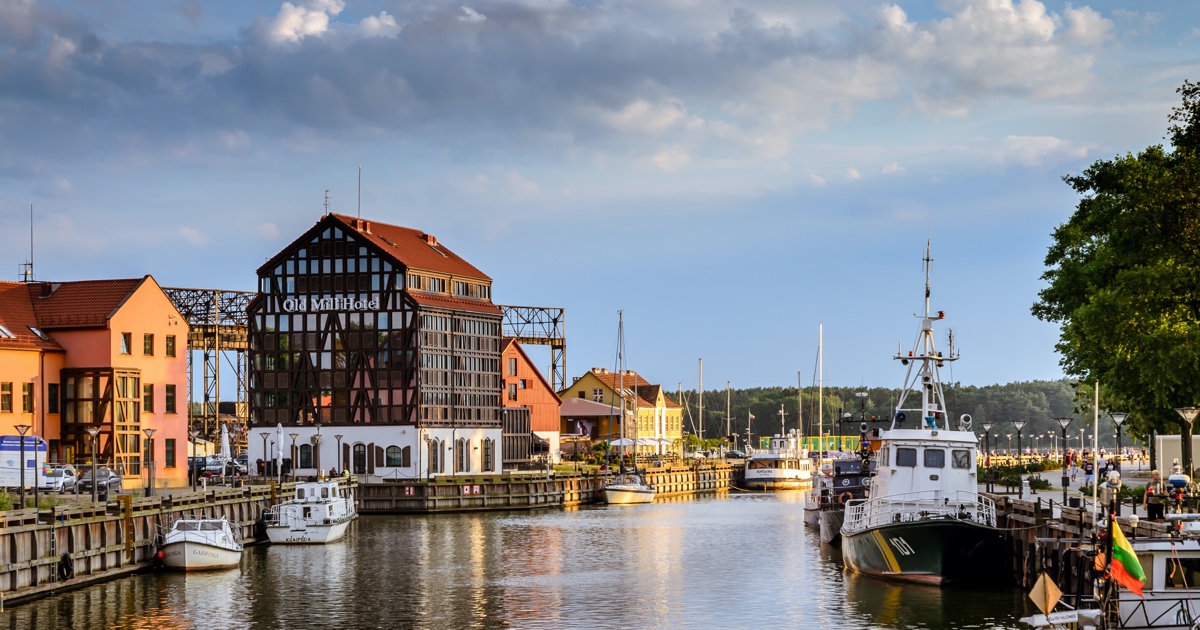 2020-09-23
Need a home cleaning in Klaipėda? Book this and many other services in Lithuania's seaport with Discontract.
Discontract continues its journey through Lithuania. And this time we're headed to the sea! After our launch in Kaunas just a couple of months ago, the easier, quicker, and more transparent way to book home and other services is now available to the residents of Klaipėda and neighboring areas.
You won't have to waste any more time searching for the perfect pro: now, whenever you need a reliable helping hand in your cleaning, plumbing, furniture assembly, electrical and other tasks, simply open the Discontract app and hire a specialist in a matter of minutes.
Making Your Everyday Easier: It's All in One App
Modern people love to make the most out of every minute, and mobile apps do just that: they help us shop effectively, order delivery, get car rides, plan our schedules or holiday itineraries... as well as find the best service providers – now, in three largest Lithuanian cities!
Discontract makes it possible for service providers working in Vilnius, Kaunas and Klaipėda to share their skills and earn extra income, and for clients – to find the reliable, quick and affordable help they need.
Hiring a pro is a great option for businesses, too. Professional contractors will be able to reliably take care of your office cleaning, package delivery and many other smaller tasks. A cleaner, better-organized work environment makes for a happier, more productive employees.
And hiring a specialist doesn't have to break the bank! Compare pro rates on the app and you're guaranteed to find the option that best fits your budget. Discontract is there to prove that getting your house cleaned professionally might empty your dishwasher, not your pockets!
Insurance and Discounts for Klaipėda Orders
All the greats things Discontract can offer – now for Klaipėda residents, too: from seamless, automated payments, 1,000,000-Euro worth Lloyd's public liability insurance for all services to the possibility of getting hard-to-believe discounts.
Looking for an insured plumber in Klaipėda? Book this and all other services through Discontract and the insurance will be applied automatically.
Or maybe you're feeling all-too-naive hoping to find a way to save on home repair services? You shouldn't! When inviting your friends for a stroll along the beach, invite them to Discontract as well – promise, we won't leave anyone without a gift.
New Season – New Opportunities for Klaipėda Talent
We're making some waves in the Klaipėda's job market! If you're all about more action and want to help others while making money charging your own rates – sign up to become a Pro on Discontract. Cmplete the registration form on the app in your Account.
By working through Discontract, you're in charge of everything – no commitment. Whether you have your own company, want to work around your studies, regular job or any other activity that makes your heart sing with joy, we're looking forward to seeing you onboard.
Fall days might be rushing by quick, but with Discontract taking care of your tasks, you're still on time to show off your mushroom-picking skills!