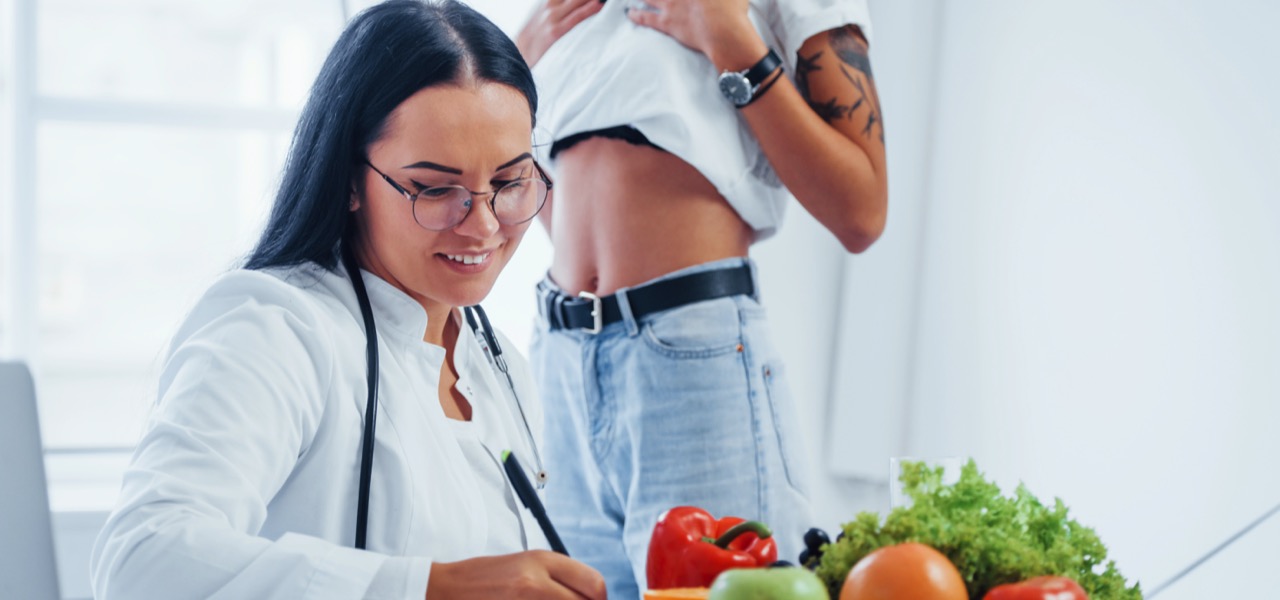 Custom Meal Plan
Health comes from the inside. But what if you're not sure exactly where to start? The most important thing is having a plan. A meal plan that's balanced and perfectly tailored to your needs can help you reach desired results, feel better and more energized. Learning all there is about healthy eating takes time, but if you don't want to wait to start enjoying a menu that's suited to you, get guidance and support – hire an experienced nutrition pro now.
Log in and order now
Popular PROs
Mantas L.
New member
Sport nutritionist - weight loss professional. A recent graduate with a master's degree in human nutrition, passionate about well-being, weight loss, sport and research. Really interested in improving people's, athlete's health and life in accordance with evidence-based nutrition. Moreover, a nutrition consulting business owner, lecturer.
Paulius D.
New member
Vedu asmenines treniruotes bei sudarinėju mitybos bei sporto programas.
Gretė B.
New member
✅ Jūsų mitybos įpročių ir esamos situacijos detali analizė; ✅ Išsami kūno sandaros analizė (svoris, kūno masės indeksas, riebalų/raumenų kiekis, metabolinis amžius, medžiagų apykaitos greitis ir tt.) ✅ Sveikos mitybos principų išdėstymas bei asmeninių mitybos gairių sudarymas, kurių pagrindu ir keičiama mityba (nurodant ne gramais paremtą tikslių produktų sąrašą, o sveikos mitybos principus, kokiu paros metu kokį maistą geriausia rinktis, ką su kuo derinti, nenaudingų produktų sąrašą ir visą kitą svarbią informaciją); ✅ Naujų valgymo įpročių (režimo, alkio/sotumo suvokimo) formavimas, kuris itin svarbus pasiekto svorio stabilizavimo ir palaikymo etapuose; ✅ Periodiniai susitikimai (gyvai arba online), kurių metų aptariami ir įvertinami pasiekti rezultatai, nustatomi kitos savaitės tikslai; ✅ Nuolatinės konsultacijas telefonu, el.paštu, skype ir kitomis Jums patogiomis priemonėmis visais Jums rūpimais klausimais, kad bet kokioje situacijoje neliktumėte be pagalbos (renkantis prekes parduotuvėje, patiekalus restoranuose, planuojant švenčių meniu ir t.t.); ✅ Esant poreikiui, bendros išvykos į parduotuvę siekiant išmokti, kaip pasirinkti tinkamus produktus, į ką atkreipti dėmesį skaitant produktų sudėtis ir pan.; ✅ Visa reikalinga informacija apie sveikus patiekalų receptus ir tai, kaip gaminti ir kuo pakeisti įprastus, tačiau nenaudingus produktus, kad patiekalai būtų gerokai sveikesni, tačiau ne mažiau skanūs; Mano paslaugos išskirtinės tuo, kad klientui esu pasiekiama 24/7, mitybos plano vykdymo metu esu pasiruošusi nuolatinei komunikacijai ir pagalbai esant poreikiui. Dirbu išskirtinai individualiai su kiekvienu žmogumi.
Order this service via Discontract App
Try the Discontract mobile app for free now. Order services quickly and conveniently, and choose service providers based on their ratings, prices, and work experience. Do you provide services? Join our professionals and receive payments for your work within 24 hours.