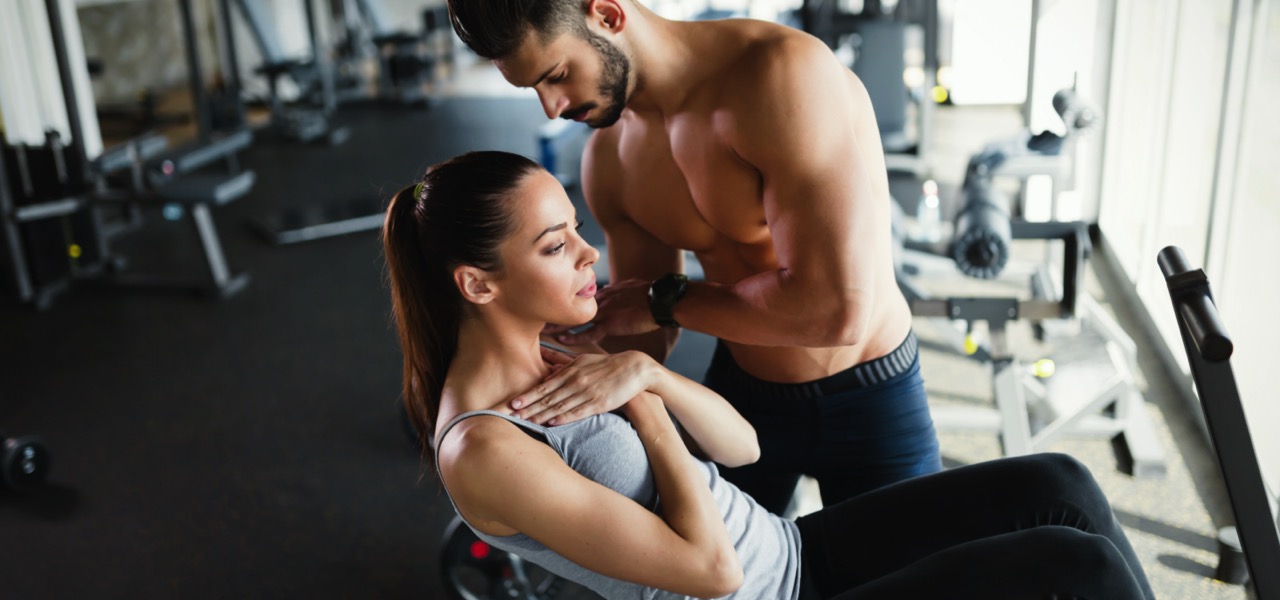 Personal training in Vilnius
About this service
Personal training
No more waiting for Monday, New Year's, or for the stars to align just right – you can start taking care of your body and health now. Invest in your well-being and smash all your goals with the help of an experienced personal trainer. Save the energy for your workout and let Discontract do the work of finding the right pro for you.
Learn more
Popular PROs
All tasks insured for € 1,000,000
Order this service via Discontract App
Try the Discontract mobile app for free now. Order services quickly and conveniently, and choose service providers based on their ratings, prices, and work experience. Do you provide services? Join our professionals and receive payments for your work within 24 hours.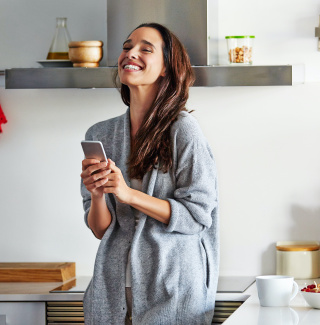 Personal trainers provide individualized fitness and wellness training in a one-on-one setting. They're fitness professionals hired to help clients achieve exercise and wellness goals, and often offer nutrition advice, and build a custom workout plan for you to practice on your own.
Personal training isn't just for beginners — anyone can improve their form or routine with help from a professional.
Personal Training Cost
A few factors affect the total cost of a personal trainer, including the frequency and duration of sessions, as well as add-ons and the location of training.
Length of session
Trainers commonly offer 30-, 60- or 90-minute sessions, and clients typically pay by the session. Training sessions can be a one-time event or recur daily, several times a week or weekly.
The length of the session depends on your overall fitness goal and what you want to achieve. For example, if you're interested in weight loss and flexibility, your sessions might be on the longer side, as your exercises will involve endurance training and a slower stretch or yoga session.
Ultimately, the more topics or fitness routines covered, the longer the session and the higher the cost.
Location of session
In some cases, costs may be higher if a trainer has to travel to a client's home for private sessions or if the session takes place at a private studio.
Trainer certification
When you're evaluating personal trainer options, take certification into account. There are tons of professionals out there who advertise themselves as personal trainers but don't have the credentials to back it up. You shouldn't have to search long to come across their certification. Usually, they'll include it in the description of their service on their Discontract profile.
Certified trainers may command a higher hourly rate, but it's worth the cost and will help you meet your fitness goals faster.
Hiring a Personal Trainer
You'll form a long-term relationship with your personal trainer, so it's essential you match with their teaching style, areas of expertise and personality. Use these tips to find and hire the right personal trainer for you:
Inform the trainer about any injuries or special considerations. A great personal trainer will have experience handling these issues and can provide a plan for you to exercise safely.
Ask them questions you have about what's to come, and listen to what they ask you. You can usually tell off the bat if the trainer is a good fit. If they're silent and nod their head with everything you say, you might want to find a more invested option.
Read personal trainer reviews. Go online to compare the best personal trainers near you, and read the customer reviews to see if past customers were able to achieve their health and fitness goals.
Find a Personal Trainer Near You
Hiring an affordable, reputable personal trainer is easy. Find and hire the best personal trainers near you on Discontract.